"I always thought retention happened to men in their 80s, not someone my age." After almost a year of difficulty with voiding his bladder and the associated dribbling, Mark decided to see a doctor.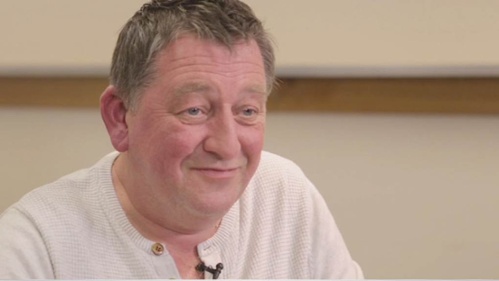 Read More
Topics: Clean Intermittent Catheterization, Men's Health, LUTS
Urethral stricture is a medical condition that mainly affects men. It can restrict urinary flow due to a narrowing of the urethra, and the causes can include trauma or inflammation.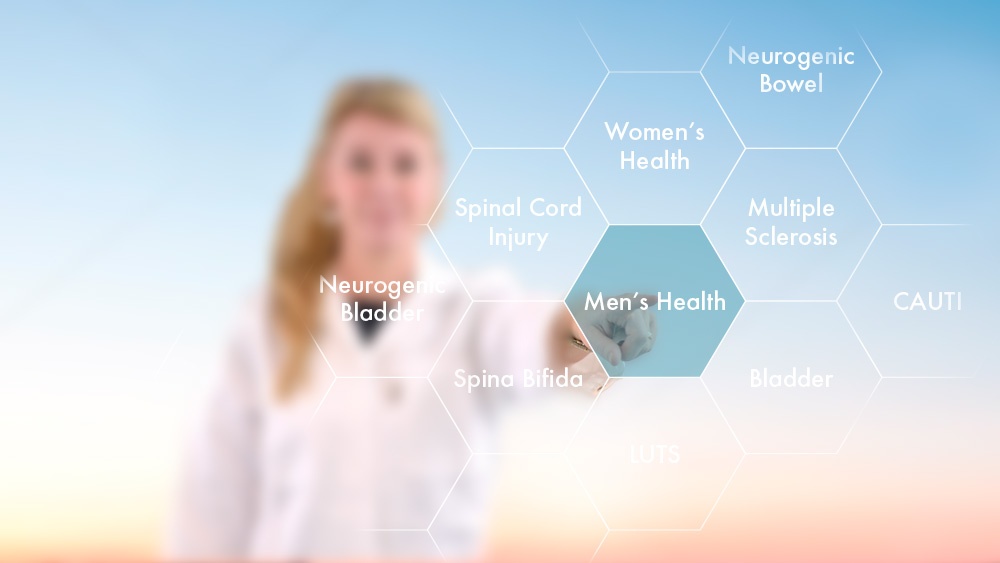 Read More
Topics: Science Alert, Men's Health, Urethral Stricture Disease