Today is World Spina Bifida Day and to raise awareness, we asked Evie Toombes, Para Athlete and invisible illness ambassador, what she would tell her younger self, having been born with Spina Bifida, if she had the chance. Read her interesting and passionate story.
I'm Evie Toombes, an 18-year old para athlete competing in Para Showjumping internationally, whilst writing and raising awareness for disabilities and illnesses through my blog. I was born with a tethered spinal cord (Spina Bifida Occulta), which affects the nerves to my legs, bladder and bowel. Although my health will always be a complication, I am able to live my life to the full and continue to do what I love (riding my horses) with the help of products that make a real difference – like LoFric catheters, that offer the ultimate combination of effectively emptying my bladder and looking after my health, enabling me to do all of this with confidence.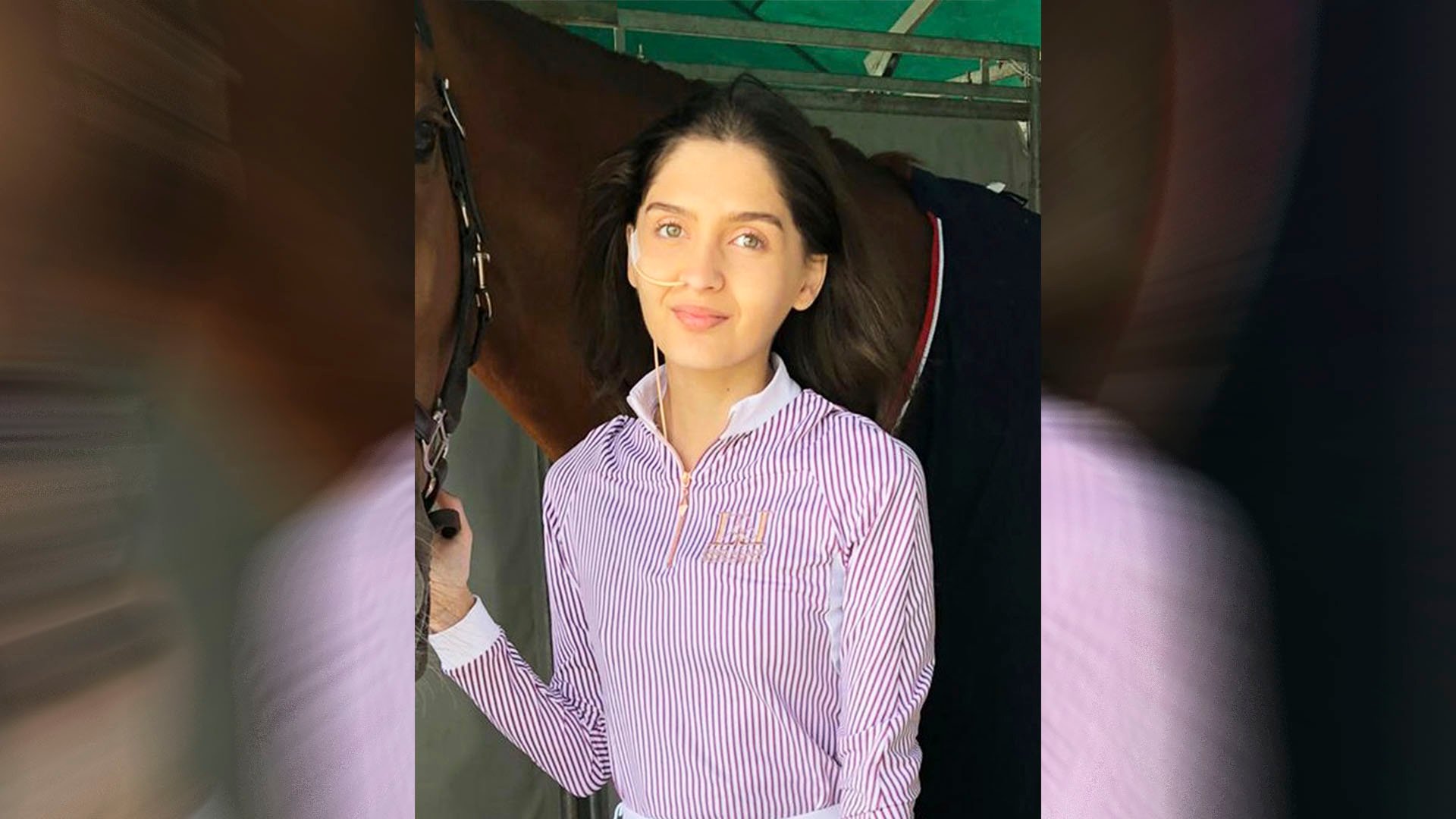 The first and most important thing I would tell my younger self is simple, 'you CAN do it' (the same also goes to my parents all of those years ago, who too began their journey very worried and overwhelmed).
Around the time of diagnosis for Spina Bifida, it is common to have a lot of worry, visits to hospital and fear of the unknown. It's completely normal to be overwhelmed with so much information and to worry about how the future will look. During this time, we're often told what we can't do, what won't be possible, what can't be guaranteed... Naturally, this begins to close down our mindset of what we think is possible – when in actual fact, we are capable of far more than we realize just yet. Please do not let those early days of confusion and emotion cloud your aspirations and goals – there is so much more to life than what you are first told upon diagnosis.
You can do sports
When I was a lot younger, my parents actually hadn't explained my condition to me properly. I was blissfully unaware of my disability and health complications (and just presumed that it was 'normal' and everyone went through this) I must admit, it was a huge shock when I realized that wasn't quite the case, however this unknowing mindset meant that I strived to keep up with my friends. I would pour every inch of effort I had into sport, being selected for school teams, competing at sports days, coming top of the class at swimming. Although I can't comment on what my attitude would have been like had I been more aware of my disability at the beginning, I can say that the best thing you can do is find something you enjoy and give it your best shot. If you're enjoying yourself, that is the best measure of success in any sport.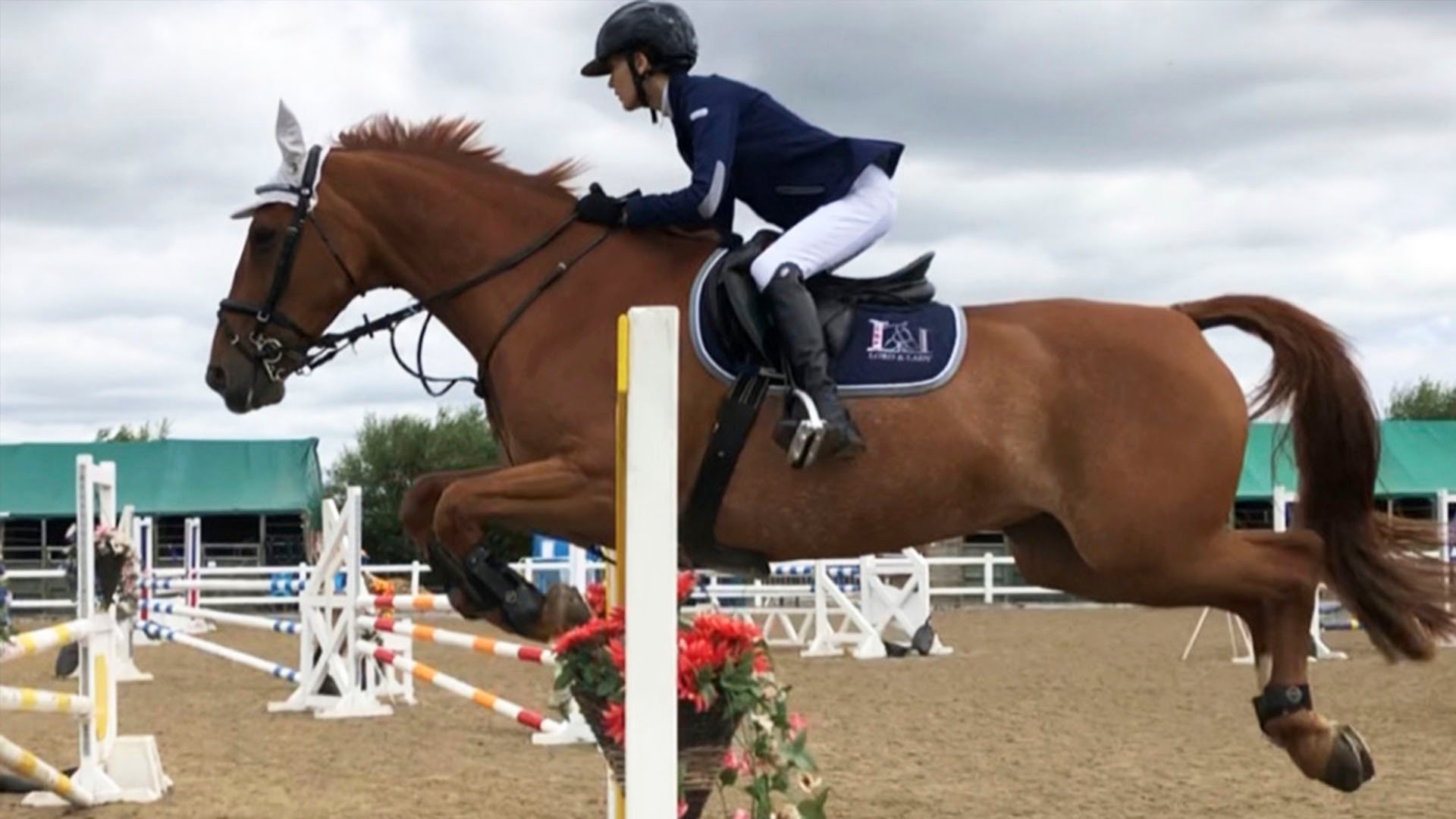 You can be a 'teenager'
Oh yes! The dreaded stage for parents, when their child finally learns how to be a bit crazy and have some fun! As a family we worried whether I would ever get the chance to be able to do this like my brother and friends, or if my health would get in the way of it. Having Spina Bifida lead to me growing up and maturing at a faster rate than many of my friends, I learnt to be organized with my routine and catheterizing, I learnt to plan my days accordingly so that I could manage my health safely whilst still living life to the full. Doing this meant that actually, I was more than ready to have some fun and be independent when the time did come. You don't need to be afraid of not being ready for these times, but instead use your time to prepare and organize yourself so that you can take each opportunity with both hands and make the most of it. I've been on school trips, to concerts, to music festivals without my parents and traveled abroad too – don't let your brain trick you into thinking there are any boundaries for fun, because there really is no limit and you deserve to enjoy yourself.
You can stay away from home
Staying away from home at sleepovers was one of my biggest worries growing up, I didn't know how I would cope or if it would be possible. The biggest leap in my confidence happened when I dived in head first and packed my bag for a sleepover aged 10, I organized my health supplies, medications, catheters etc and made sure I had extras (just in case!). My mum would text or call me in the evenings briefly just to check in that I was okay and hadn't forgotten anything, she would always be on call if I needed anything dropping off as an emergency, which really helped my confidence for the first few times. The worry soon faded into fun and giggles with my friends and by the end of the summer holidays that year I was having sleepovers most weekends and loving the chance to grow my independence. Being prepared was a key part in my confidence the first few times, and I would definitely encourage my younger self to be as proactive again, that way I had no need to worry and could enjoy myself – which is what it's all about!
You can and will still have friends and relationships
This was the biggest worry by far for me growing up! I just presumed it wouldn't be something that would occur as easily as it did for my friends. Turns out I was wrong, at school, sports club and whilst competing I've made so many wonderful friends – my health has never stopped me from doing that. Growing up, I only told my very close friends about my health and I explained just enough so that they could understand and help me if I ever needed it. As for boyfriends, once again, I was no different to any of my healthy friends for this. It was a personal choice to be really open about my conditions with my first boyfriend, which I know scares so many people. My best piece of advice would be that your true friendships will not only accept your challenges, but also help you through them too – and this should be the same with any relationships... there's been times when that hasn't been the case and to be honest, it helped me dodge a few bullets!
You can achieve your goals
Spina bifida won't be the one to stop you reaching your goals, but your mindset could be. I learnt this whilst competing in equestrian sport, at first my self doubt completely got the better of me. I would worry that my legs aren't strong enough for me to perform as well as other athletes, that my health would automatically mean I had less chance of winning. At the time, this wasn't a good mindset to compete on, and subsequently didn't help me achieve my goals.
I began changing my perspective, and shifting my focus to my strengths, I knew I had good balance and that I was a fast thinker, it gave me confidence and that boost of enthusiasm I needed before taking the plunge. This was the same at school too, as my mindset shifted from 'can't' to 'can do' it was like flicking a switch, my goals became achievable and something I enjoyed working towards – not because my diagnosis changed, but because I stopped using it as an excuse. I truly believe that adopting this type of mindset can be invaluable, this is how my motto of #FindAWayNotAnExcuse came about – I stopped looking for an excuse to make and started finding a way to make my goals possible.
Whilst each person's Spina Bifida journey will be different and unique to them, I know these few simple pieces of advice would have helped me hugely when I was younger. I learnt through making mistakes and discovering things as I went along. I would have been so much more confident within myself, knowing these few simple things and remembering that I CAN. I use these each and every day moving forwards as I continue to navigate life and everything it has to bring, knowing that I have every reason to enjoy it.
Spina bifida may be my diagnosis, but it isn't my excuse.
Evie Toombes BCyA
Wellspect UK Ambassador
http://www.evietoombespararider.com
evietoombespara
evie.toombes


Felix and Julia - No big deal, just a different way:
An introduction to Intermittent Catheterization for children

This book was written for children and contains nearly all the information you need to get started with Intermittent Catheterization (IC).