Paulene, 66, was diagnosed with Multiple Sclerosis (MS) at the age of 40, and has had bowel issues ever since. Her nurse recommended she try a new therapy, but what does an app have to do with bowel function...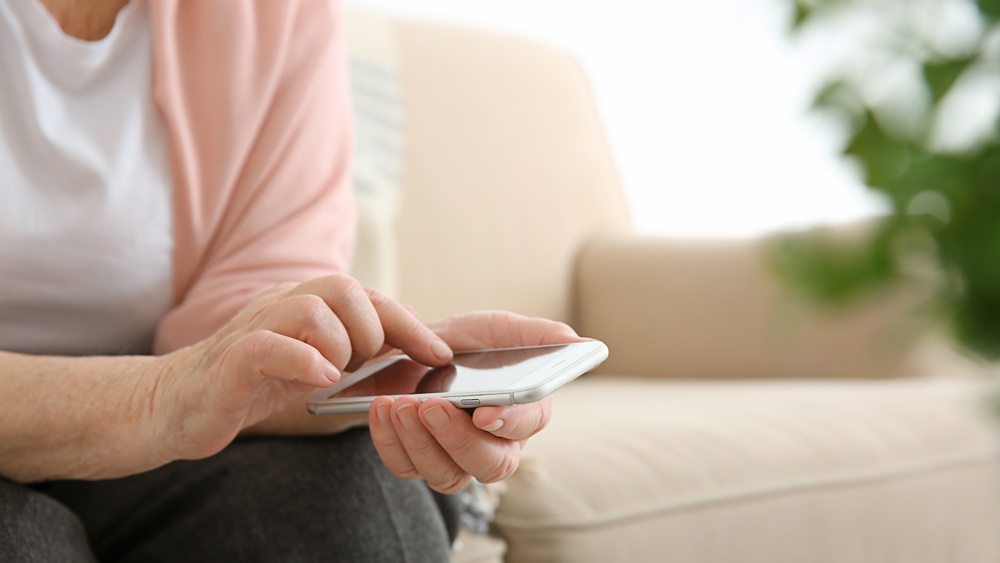 Read More
Topics: App, TAI, Transanal irrigation
Get help preventing Urinary Tract Infections with our new App!
Do you use urinary catheters and suffer from Urinary Tract Infections (UTI's)? What can you do? We have created an app that gives preventative advice.
The app
We have created an app that gives preventative advice. It is intended for those who wish to learn more about CIC in general and how to prevent UTI´s specifically.

Boost your knowldedge of UTI and do the STOP-UTI check to get personal recommendations on how you can prevent UTI's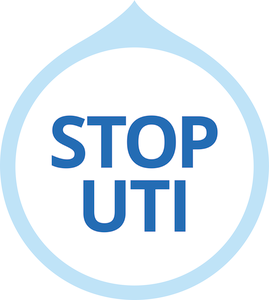 Read More
Topics: Urinary Tact Infection, Stop UTI, UTI prevention, App, users