The bladder and bowel share the pelvic floor and, in spite of known (and unknown) synergies, limited research has been undertaken on this topic. There are, for example, few studies exploring the impact of bladder and bowel dysfunction on social activities and quality of life.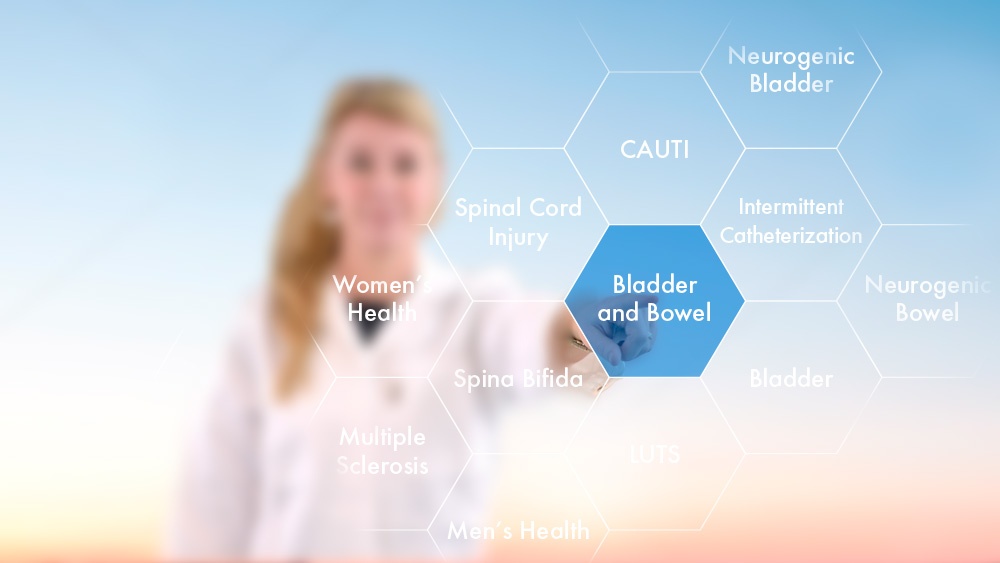 Read More
Topics: Science Alert, bladder, bowel management
Bladder and bowel problems are common and of high importance for people with spinal cord injury and other neurogenic damage.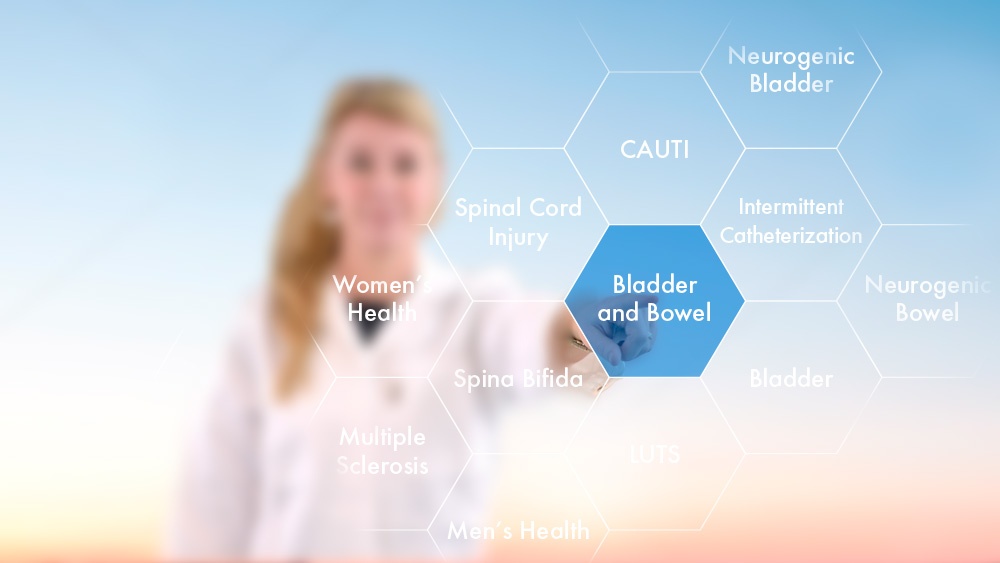 Read More
Topics: Science Alert, bladder, bowel management