Having suffered a SCI at age 16, Kissinger Deng knows the pitfalls involved in flying as a wheel chair user. A Paralympian, he flies often as the goal keeper for the Oslo Sledge Hockey team. Here he shares his tips for a hassle-free travel experience.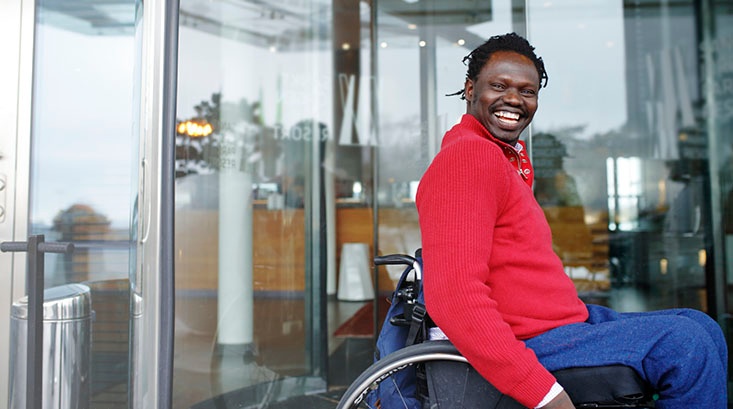 Read More
Topics: CIC, catheterization, travel, Kissinger Deng
If you feel a burning pain when you pee, you might have a bladder infection. Most people who use catheters have experienced this unwelcome condition at least once, and it's tiresome to know that you most likely will get another one later on.
But there are ways to avoid UTIs. Here are the best tips from some real experts— the European Association of Urology Nurses.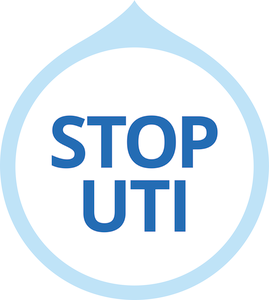 Read More
Topics: Catheter, UTI, CIC, Stop UTI, catheterization, enCATHopedia, users, CAUTI's