Joel's older brother was driving the car, packed with siblings, returning from a sunny day at the lake when the accident happened. At the age of 9 Joel suffered a spinal cord injury, but it didn't stop him from making his way to the dance floor.
Photo by Hugo Glendinning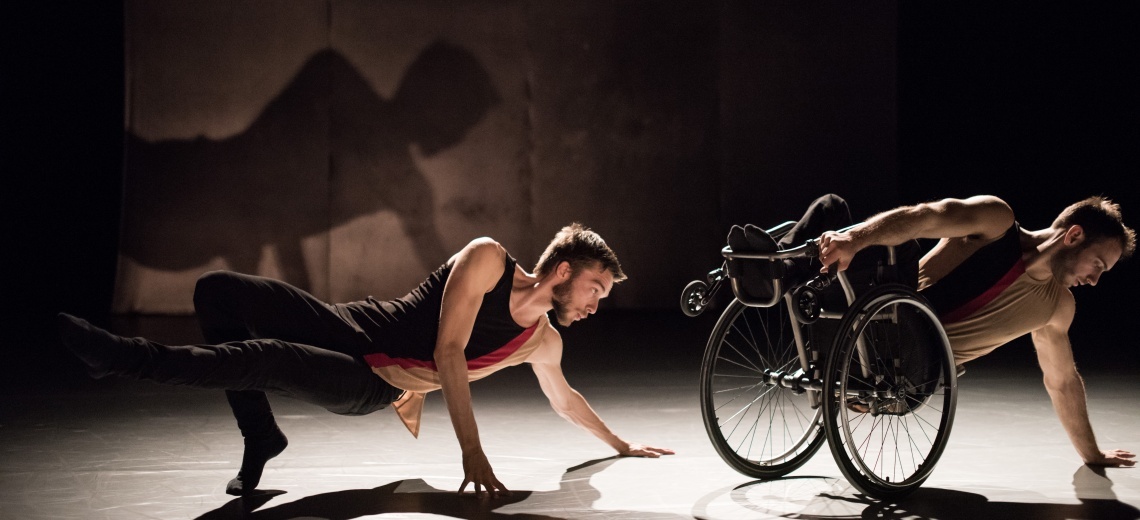 Read More
Topics: Spinal cord injury, Coping strategies
There are always positives to be found among the downsides. If the disease or diagnosis, and the various associated matters weigh heavily, it helps to look for all the positive things in life that weigh against this. To achieve that balance, a caregiver needs to be prepared to talk, ask questions and not serve answers like an automaton.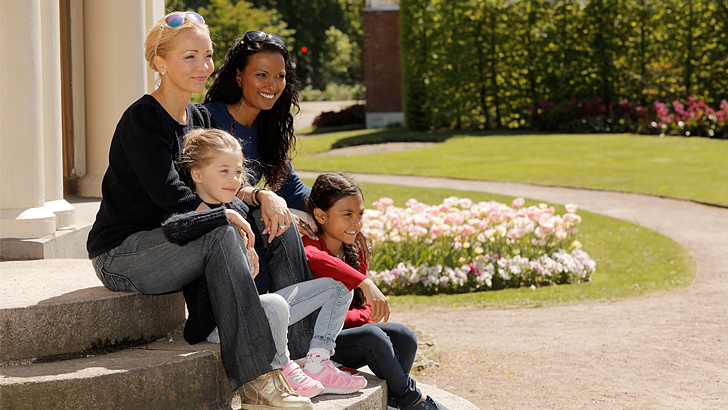 Read More
Topics: Coping strategies, Health
What do you do when faced with the hard facts? How do you go on after a life-changing diagnosis that you will live with 24 hours a day, maybe for the rest of your life? There may be no cure, but there could be relief – and ways to gain new perspectives.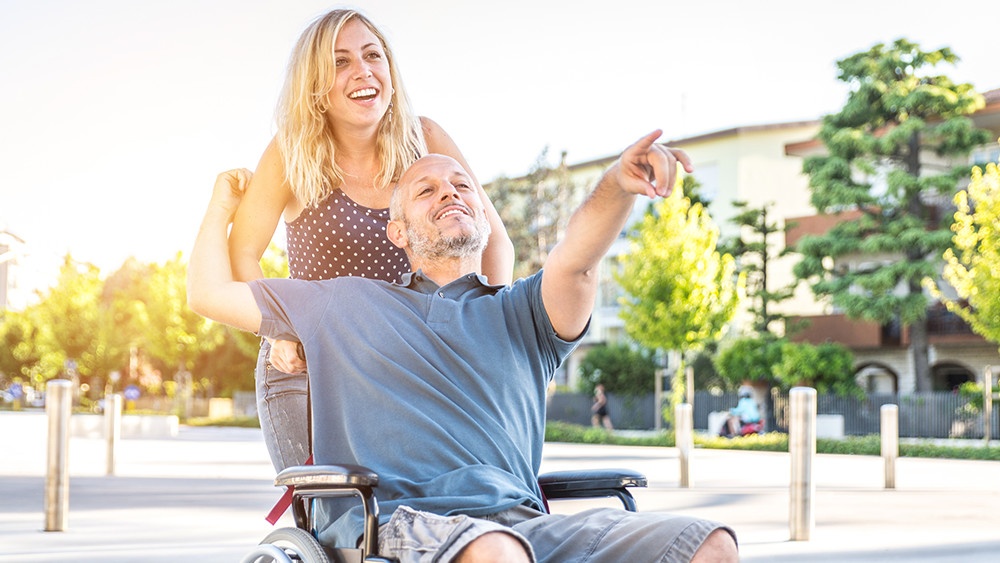 Read More
Topics: Coping strategies, Health