From your first minute on this earth your poo is of greatest interest, first to your parents (Is the child constipated? What color is the poo?). Then, after a gentle transition, you are supposed to be the poo manager yourself. And it is important, because when the bowel works, life tends to work.
Today we will talk about neurogenic bowel dysfunction – when the bowel doesn't work – and also about connected treatments.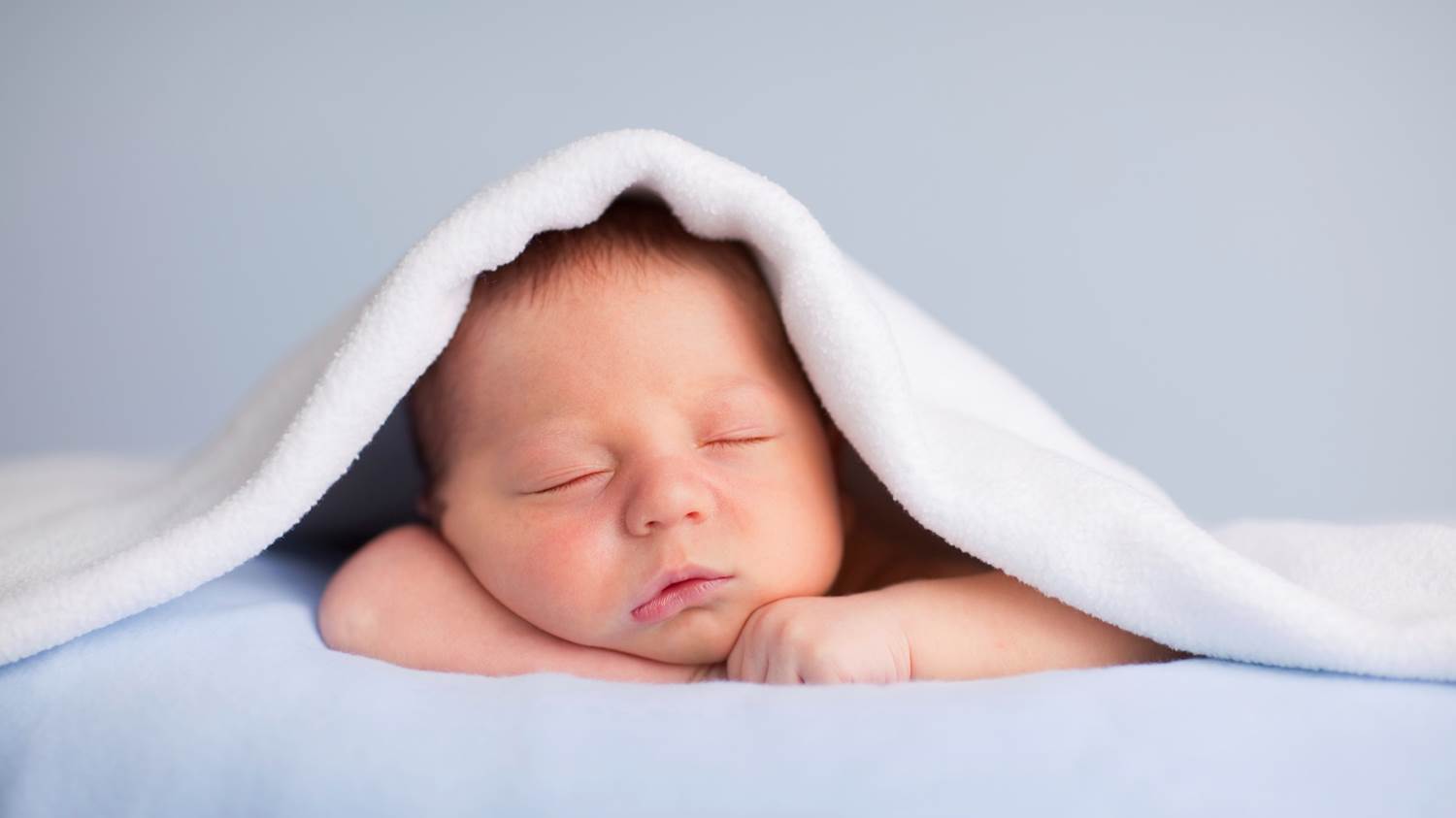 Read More
Topics: enCATHopedia, bowel management
If you feel a burning pain when you pee, you might have a bladder infection. Most people who use catheters have experienced this unwelcome condition at least once, and it's tiresome to know that you most likely will get another one later on.
But there are ways to avoid UTIs. Here are the best tips from some real experts— the European Association of Urology Nurses.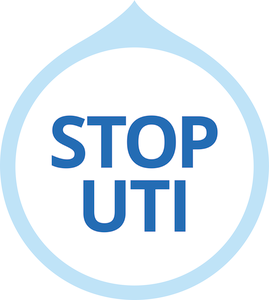 Read More
Topics: Catheter, UTI, CIC, Stop UTI, catheterization, enCATHopedia, users, CAUTI's