Holiday time is here, and people all around the world will travel to be with their families. The airports and train stations will be clogged up with people, and travelers everywhere will ask themselves the same questions: Will I be there in time? Where is the passport? Did I unplug the iron?
Some of the travelers will also ask themselves: Will I be able to find a disabled toilet? Did I pack enough catheters? How will I get past customs with my catheters and medicine?
Especially for you, we put together a checklist to ease the stress.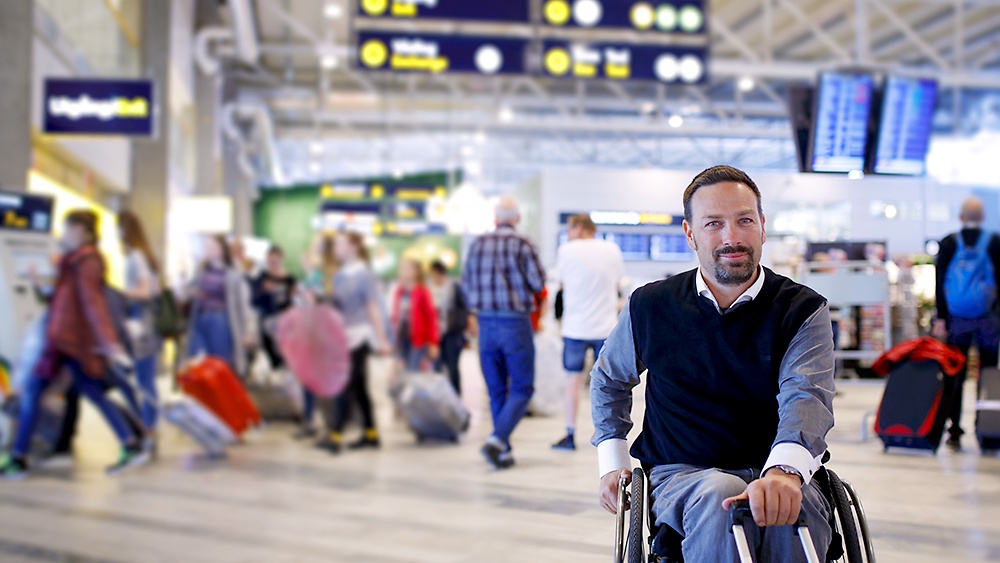 Read More