The term spinal cord injury (SCI) comprises a wide range of conditions. As described by the WHO report International Perspectives on Spinal Cord Injury (WHO 2013), SCI refers to damage to the spinal cord arising from trauma (such as a car crash), or from non-traumatic disease or degeneration (such as tuberculosis), and encompasses both a baby born with spina bifida and a construction worker who falls from scaffolding.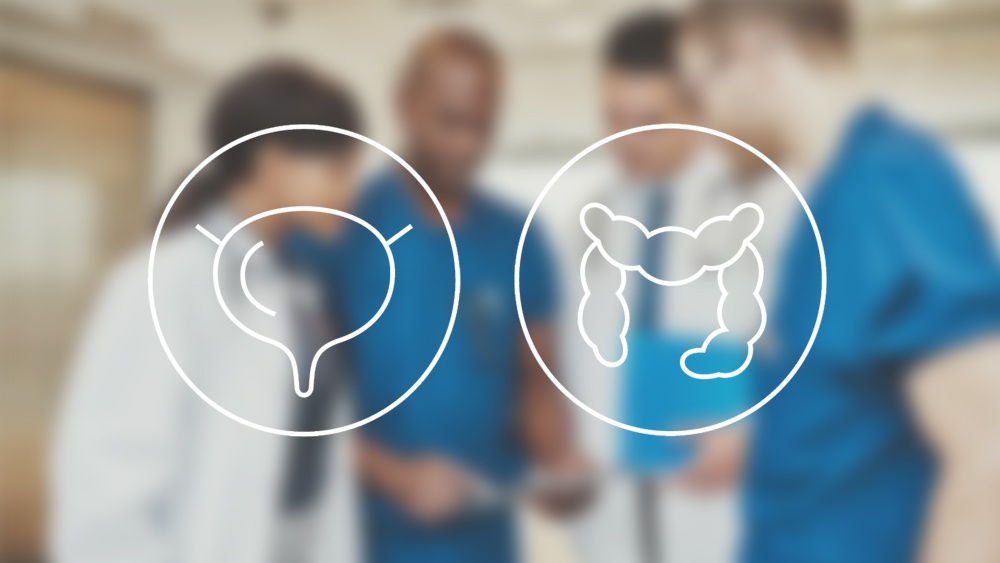 Read More
Topics: Science Alert, Spinal cord injury, ISCoS, sci
Three experts met on stage at ISCoS in Dublin, and despite their different backgrounds and perspectives they all agreed on what's needed for future success in Spinal Cord Injury continence care.
Judging by the attendance at the ACCT talks lunch symposium on bladder and bowel synergies, healthcare professionals wish for development in continence care.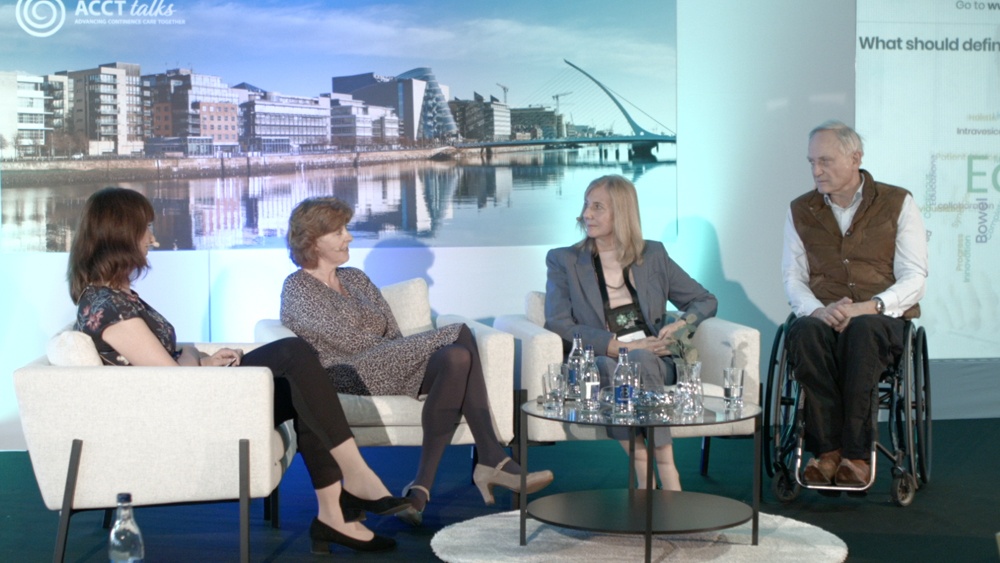 Read More