Facing new challenges and uncertainties after sustaining a spinal chord injury have emboldened Kissinger's outlook; in this post, the paralympian describes how his experiences have shaped his attitude.
Read More
Topics: sci, Kissinger Deng
In the first of a two part series, Kissinger Deng, a Paralympian living in Norway, recalls the events that led to his injury, and his difficult journey towards recovery. It's been far from easy, but there have been many triumphs along the way and Kissinger is happy to share his whole story with you.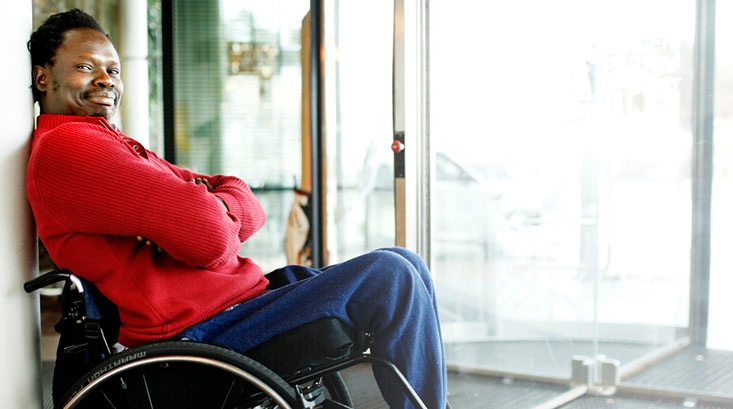 Read More
Topics: Spinal cord injury, users, Lifestyle, sports, Kissinger Deng
Having suffered a SCI at age 16, Kissinger Deng knows the pitfalls involved in flying as a wheel chair user. A Paralympian, he flies often as the goal keeper for the Oslo Sledge Hockey team. Here he shares his tips for a hassle-free travel experience.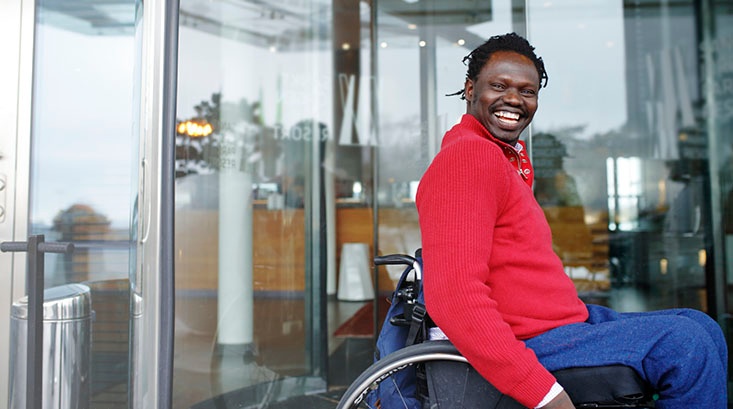 Read More
Topics: CIC, catheterization, travel, Kissinger Deng