In the first of a two part series, Kissinger Deng, a Paralympian living in Norway, recalls the events that led to his injury, and his difficult journey towards recovery. It's been far from easy, but there have been many triumphs along the way and Kissinger is happy to share his whole story with you.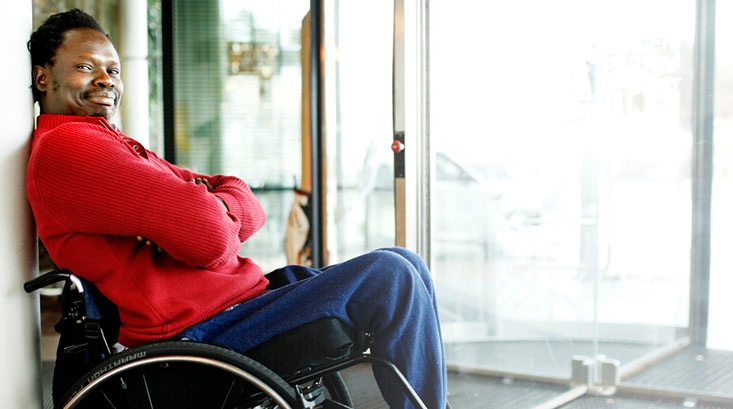 Read More
Topics: Spinal cord injury, users, Lifestyle, sports, Kissinger Deng
Taneli Tenhunen has had a spinal cord injury from birth, and reveals my own prejudice towards those who use a wheelchair. Taneli can't fly either, but close enough.
He made it to the Paralympics in Beijing and now he is planning his comeback in the tennis court. Next stop Tokyo, 2020!
You can't fly, right? But probably you don't think about that much? I can't walk and I don't think about that much…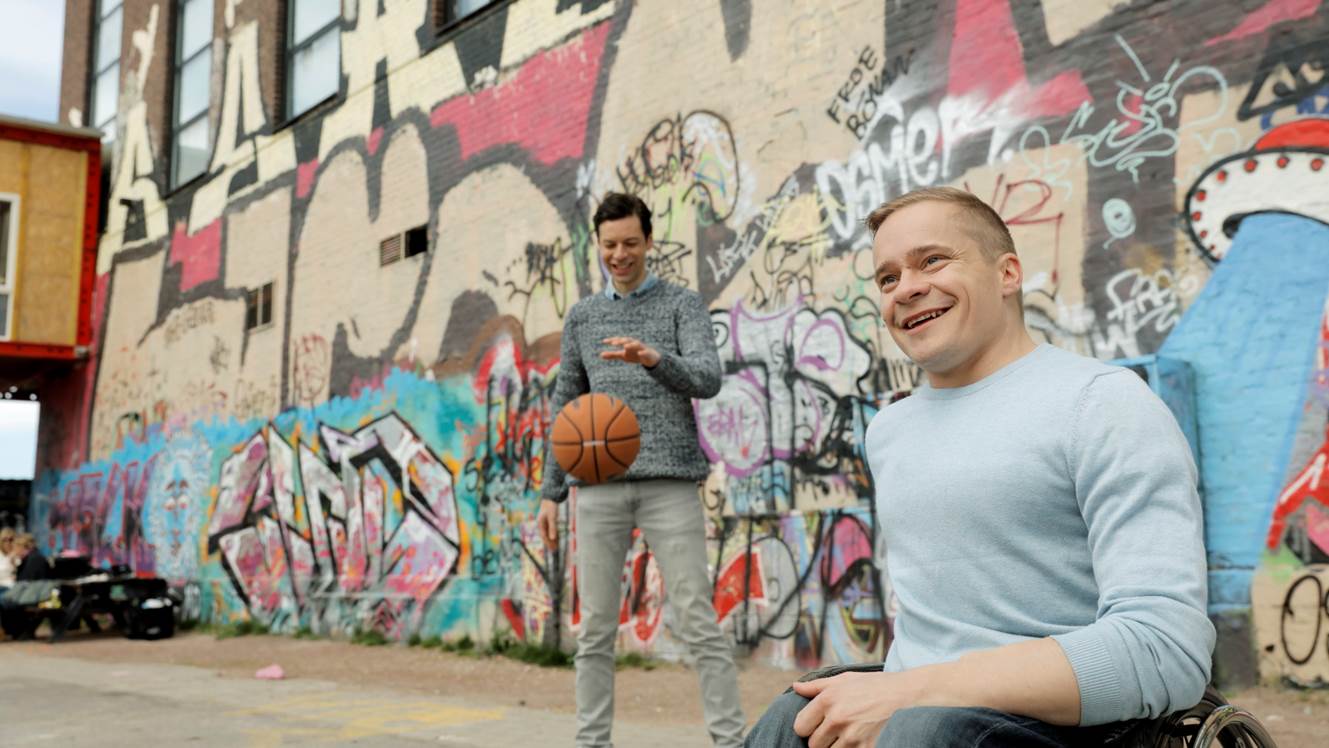 Read More
Topics: Spinal cord injury, Lifestyle