Intermittent catheterization is today a first choice therapy for people with neurogenic or non-neurogenic lower urinary tract dysfunction related to incomplete bladder emptying. In recent years, the evidence for the safety of catheter reuse has been debated.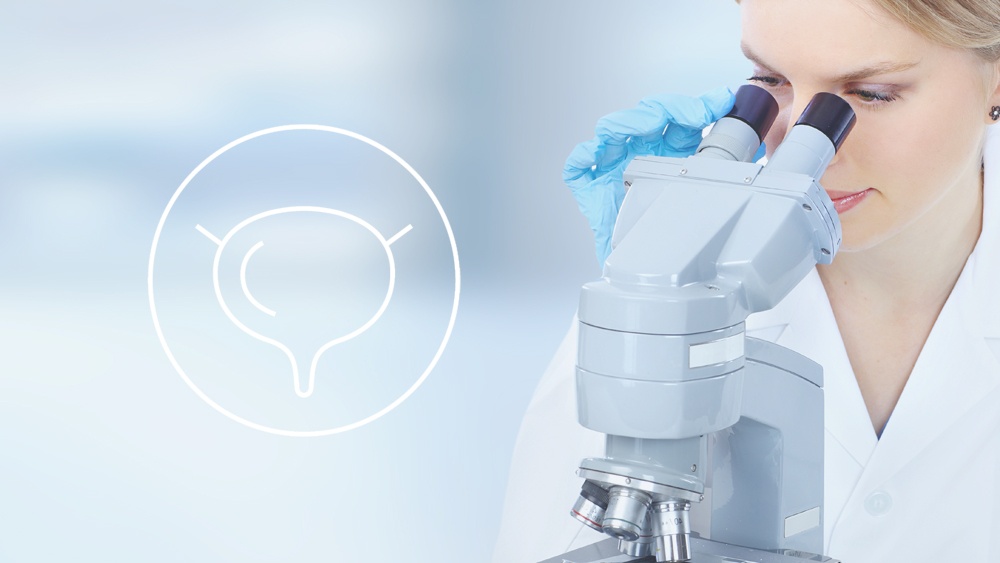 Read More
Topics: Neurogenic bladder, Intermittent Catheterization, LUTS
"I always thought retention happened to men in their 80s, not someone my age." After almost a year of difficulty with voiding his bladder and the associated dribbling, Mark decided to see a doctor.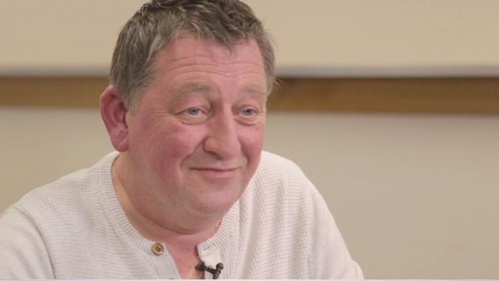 Read More
Topics: Clean Intermittent Catheterization, Men's Health, LUTS
Sooner or later most men will suffer from urinary problems. That's no uplifting prognosis… But knowing about the symptoms – and the treatments – will make it less scary. It's time to learn more about LUTS!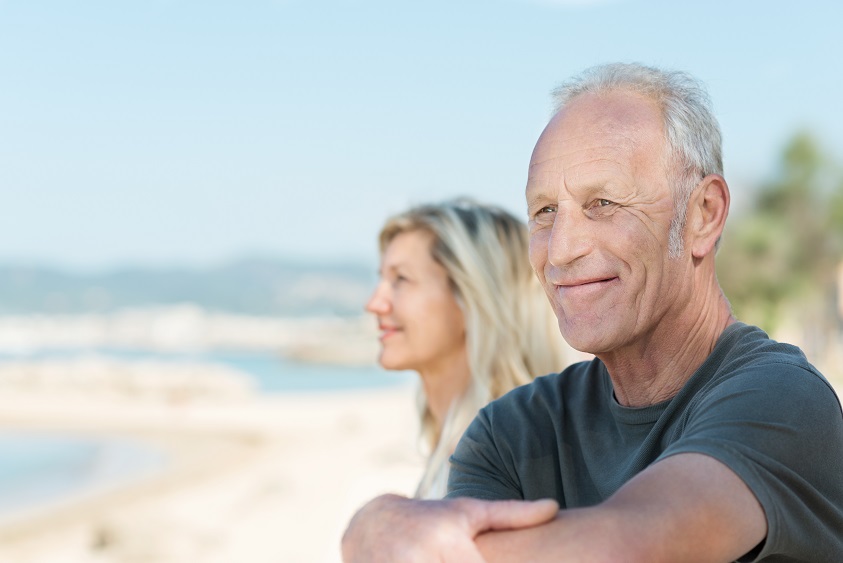 Read More
Topics: Enlarged Prostate, Men's Health, LUTS, Lower Urinary Tract Symptoms