MS related bladder problems hindered Jane in doing the things she loved, but she found her solution and was able to take the journey of a life time!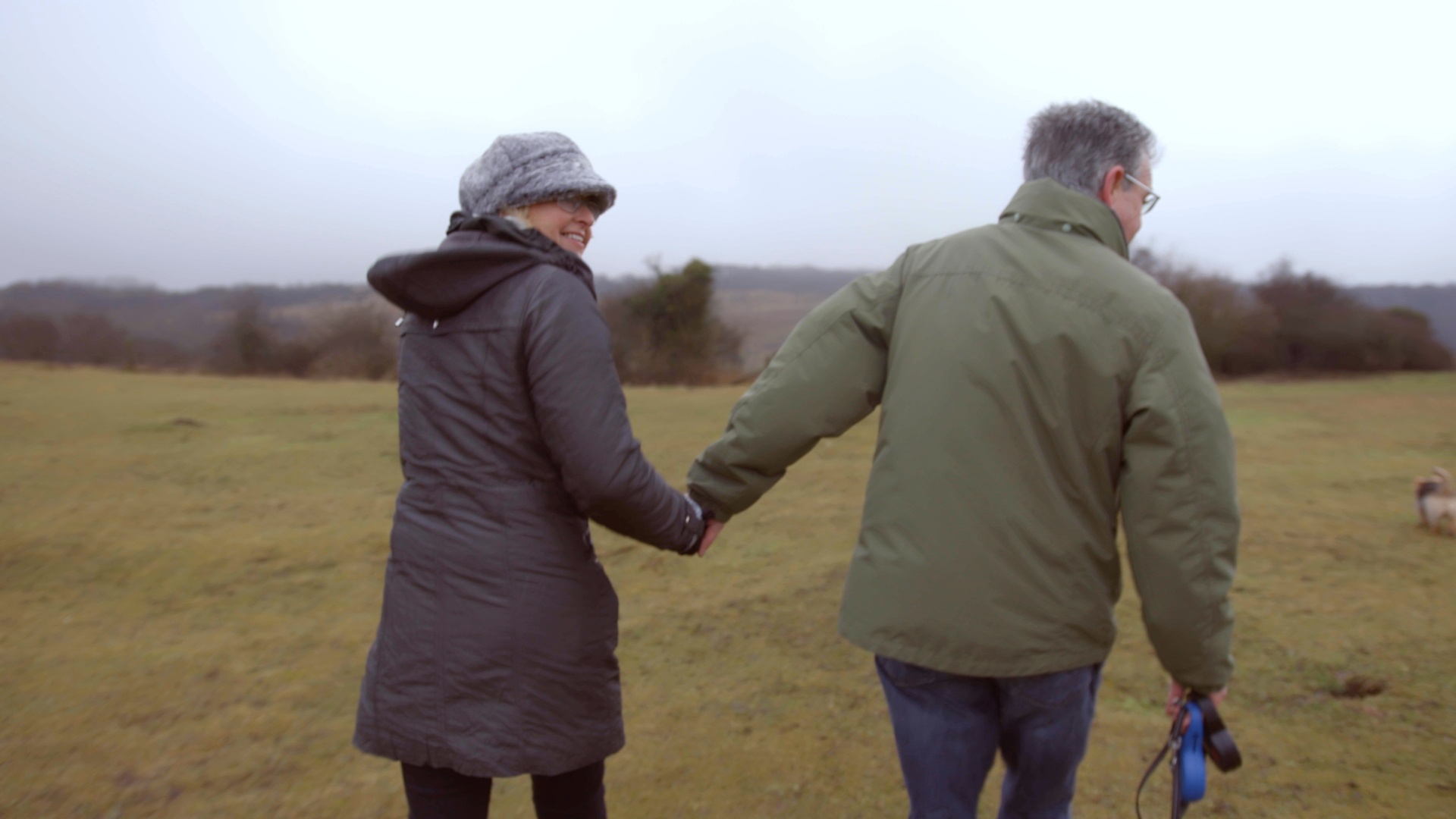 Read More
Kerry has Multiple Sclerosis (MS)

, with bowel problems among the many symptoms this condition presents

. In the second part of Kerry's story she reveals how she took control of her bowels.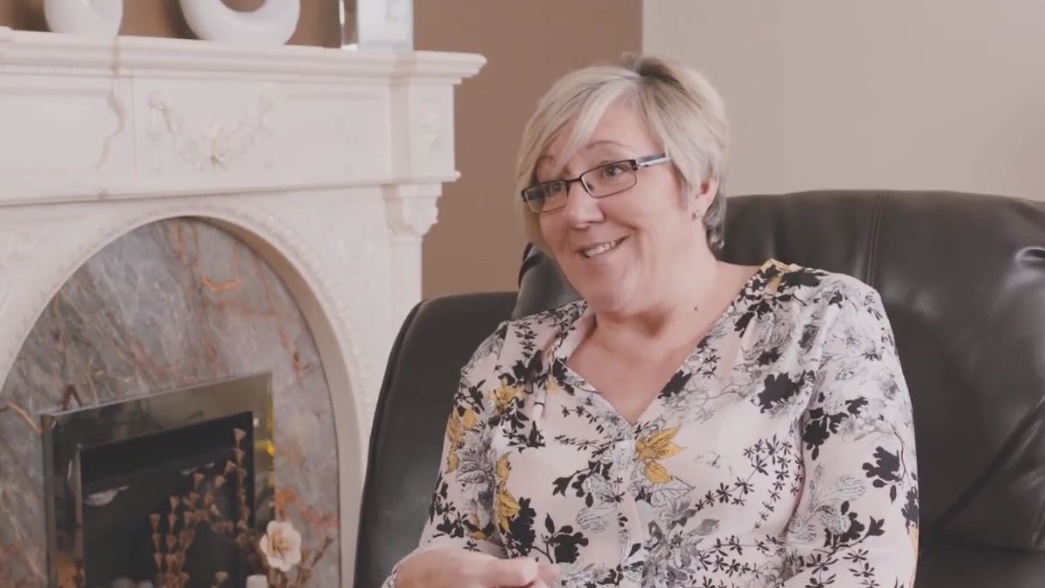 Read More
Topics: TAI, Multiple Sclerosis, bowel dysfunction