Make a difference – share your experiences and ideas!
Help us and brief us through TellUs, a platform for sharing close dialogue with people who practice CIC. As a TellUs panel member, you can make a real difference both for yourself and other catheter users. You will be asked to participate in web-based surveys which are completely voluntary. Your anonymous answers will be analyzed and your feedback will be forwarded to our R&D and other departments as valuable suggestions for product development and improvement.
With the feedback from users, the real experts, Wellspect HealthCare can improve the everyday use of self-catheterization and the quality of life for thousands of people.
About the membership:
TellUs is for you who regularly empty your bladder or dilate your urethra with single-use catheters, regardless of brand or style.
You have to be over 18 years of age or an adult representative of a catheter user under 18.
Your answers will always remain anonymous.
You need an e-mail address to participate in the panel.
Your personal data will not be linked to your answers with any questionnaires.
You can opt-out at any time, simply by contacting Wellspect HealthCare.
1400 people have already registered with TellUs. Join today!
To get set up, we will ask you to provide contact details, info about your age and gender, as well as details about your use of catheters.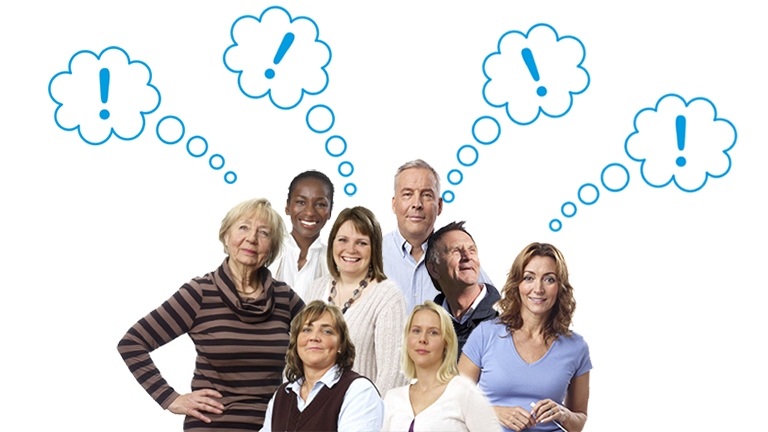 Read More
Topics: TellUs Panel, CIC