Get help preventing Urinary Tract Infections with our new App!
Do you use urinary catheters and suffer from Urinary Tract Infections (UTI's)? What can you do? We have created an app that gives preventative advice.
The app
We have created an app that gives preventative advice. It is intended for those who wish to learn more about CIC in general and how to prevent UTI´s specifically.

Boost your knowldedge of UTI and do the STOP-UTI check to get personal recommendations on how you can prevent UTI's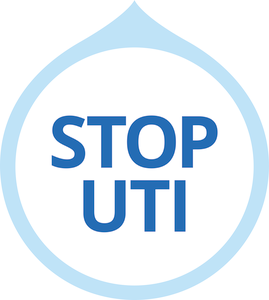 Read More
Topics: Urinary Tact Infection, Stop UTI, UTI prevention, App, users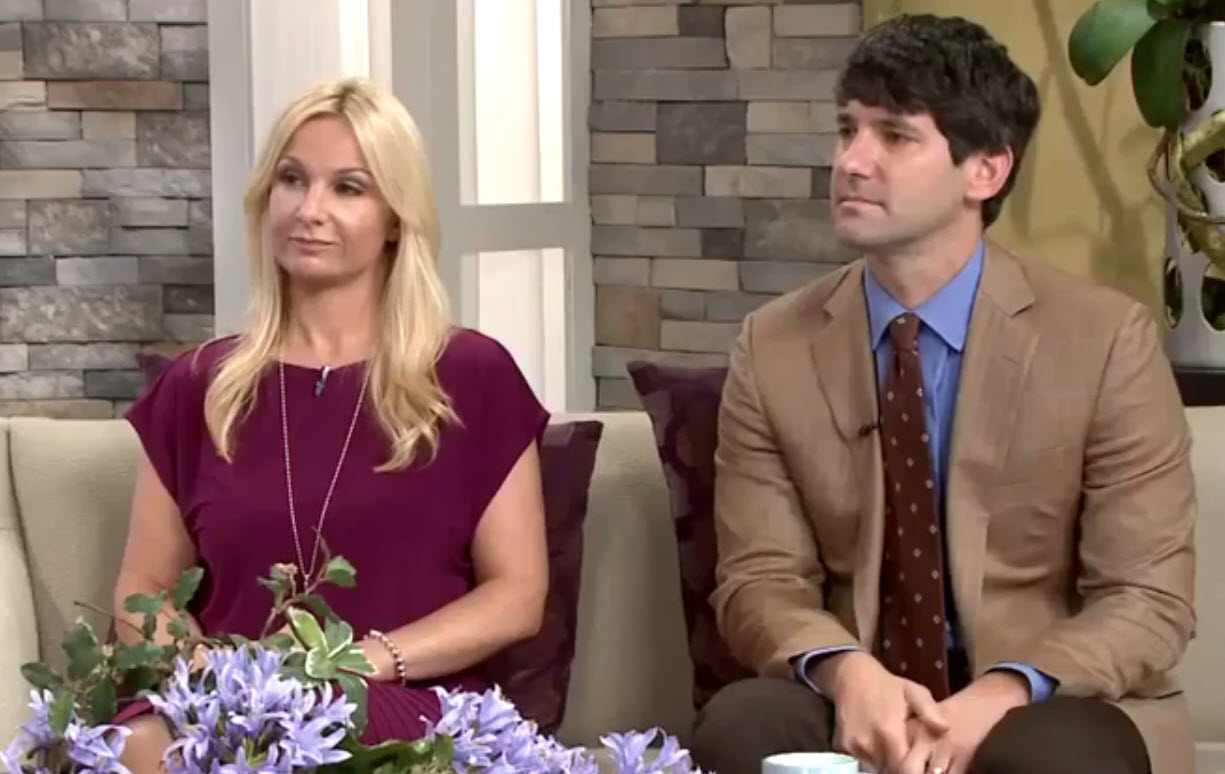 Leading the way in CIC education and UTI prevention, Wellspect HealthCare was featured on an episode of award-winning morning show The Balancing Act® airing on Lifetime® Television.
Modern day urinary catheters are changing the way we live, advancing the quality of life we lead. Join Managing Director for Wellspect HealthCare, Nikki McCormick, and Dr. Matthew Sand, as they head the discussion on state-of-the-art intermittent urinary catheterization.
Also meet Jesse Billauer and Ali Stroker, Patient ambassadors for Wellspect HealthCare in the US.
Read More
Topics: CIC Education, UTI prevention