Today marks an important company milestone with the launch of the 2021 sustainability report. We met up with our Group Vice President, Svenn Poulsen, to hear his thoughts on our progress towards becoming climate neutral by 2045 and the recognized sustainability leader in our industry.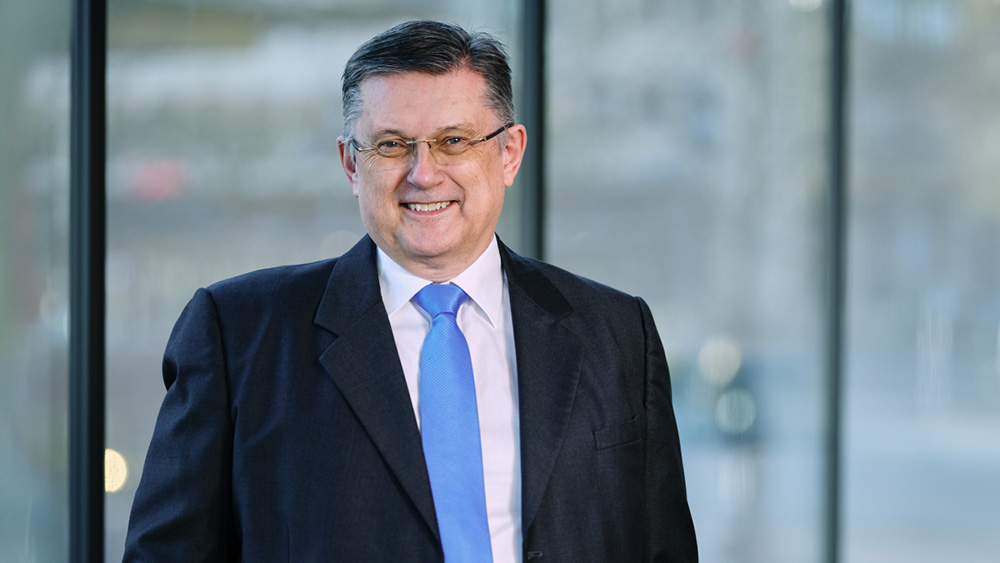 Why is climate change important at Wellspect?
Climate changes are mounting to threaten our very existence, not to mention the existence of future generations. Therefore, it is everybody's responsibility, individuals and industries alike, to reverse the trend and contribute to a more sustainable way of acting, living and spending resources. It is not just a matter of following regulations and recommendations – it is a moral obligation as responsible citizens and inhabitants of this planet. I am very proud that in 2021, we committed ourselves that Wellspect will go all the way to become climate-neutral by 2045. Moreover, we will do it without using any climate compensation or other surrogate for real actions.
How do you turn ambition into action when it comes to sustainability?
Sustainability is a top priority at Wellspect, and we strive to create a safe and inspiring workplace while reducing our environmental footprint – and without jeopardizing the delivery of products to our users.
We are committed to zero workplace accidents and incidents both for Wellspect and our suppliers.
The Sustainability Report for 2021 describes details of the progress we have made over the past year. One such example is the conversion of our coating process in Mölndal for our LoFric® range of catheters, resulting in a reduction of chemical and water usage, as well as a substantial reduction of carbon dioxide emissions. It was a massive undertaking for us, but our proprietary technology now sets a new standard in our industry.
What challenges do you face when it comes to sustainability?
I mentioned one of our key challenges above – we cannot jeopardize the safety of our users and need to maintain uninterrupted product supply. This influences everything we do and challenges us to constantly improve our high-quality standards, searching for – and finding – new innovative materials and solutions. We develop technologies which hold enormous potential for offering even more sustainable solutions for the future.
We also strive hard to remove the stigma around matters concerning bladder and bowel issues and address the challenge of providing sufficient healthcare for all our potential users across the globe. In 2021, we teamed up with the International Society for Spinal Cord Injury to increase knowledge of the latest standard of care for spinal cord injury in less developed parts of the world.

Internally, we are looking at development projects aiming at making intermittent catheterization even more affordable. We want equal opportunity and a focus on being able – not disabled.
It's a long journey but it will be worth every step
When we talk about sustainability at Wellspect, it's so much more than words, it's the passion we share for making a real difference to our users – and also to our planet. As you can see in the Sustainability report 2021, we have facts and figures to prove it.
In 2021, we started the design of our road map towards climate neutrality, and we will continue to fill it with new goals. The ultimate intention being to meet the objectives of the Paris Agreement and reduce our emissions in alignment with the Science Based Target initiative. I am proud of what we have accomplished this far, and I am extremely happy to be part of the ambitious team which has embarked on this important and meaningful journey.
Svenn Poulsen
Group Vice President
Wellspect HealthCare