Our commitment remains under COVID-19 circumstances.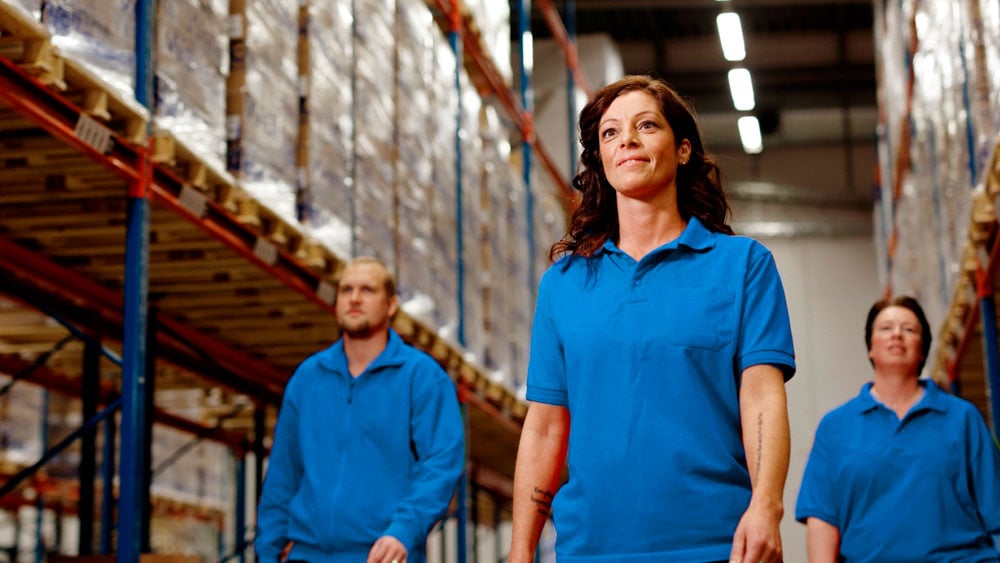 Dear Valued Customers and users,
Wellspect HealthCare is closely monitoring all COVID-19 developments on both a global and local scale. While actively supporting these authority measures, we have also taken further steps within the company to make sure that the people who need our products and services will have access to them on a daily basis. We know that this need does not change even under the extraordinary circumstances created by the virus outbreak, and we are fully committed to serving the need by safeguarding our manufacturing operations and securing deliveries of products to our customers in all geographies. We have assured that our supply chain has effective and detailed contingency plans in place. We can safely say that from our side, we have done our utmost to ensure that product supply will be uninterrupted for the duration of this extraordinary situation.

We shall keep you informed about developments, and I invite you to contact us with any questions or concerns you may have. Working together, we will make sure that patients and health care professionals shall not be without the products and services they trust.

Please contact our Customer Service Team with any questions or concerns you may have.
Wellspect HealthCare
+46 (0)31 376 40 00
www.wellspect.com