To spread awareness of the impact of a spinal cord injury (SCI), we're sharing the testimonies of our users who live with this condition and how they have adapted to life after sustaining an SCI.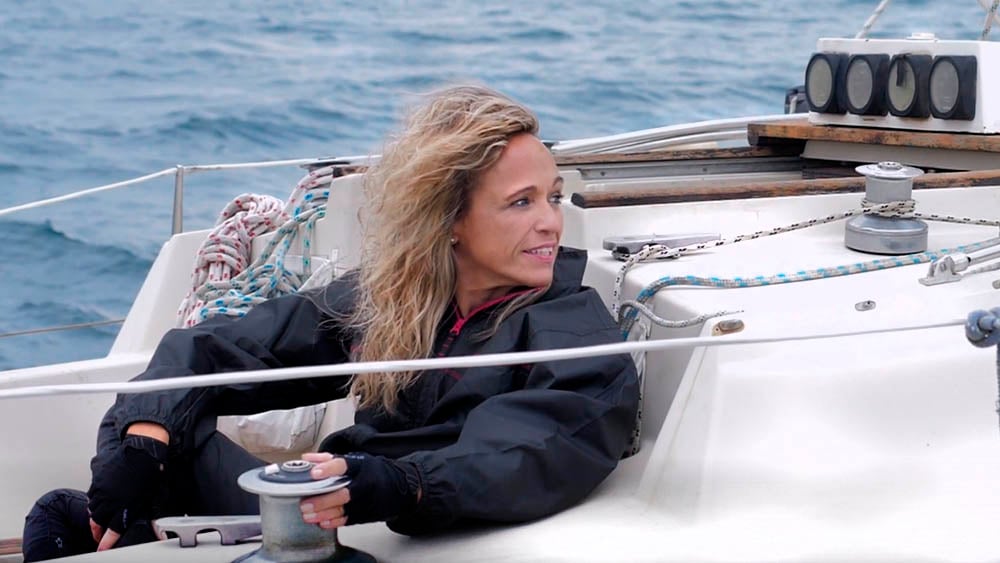 The impact of a Spinal Cord Injury cannot be overestimated. For many people with an SCI, it's not the inability to walk that has been the most troubling, it's problematic bladder and bowel management issues that can pose an obstacle, and the impact these have upon social life, mental health and sex life. We've spoken to many of our users affected by this condition and share their testimonies for International Spinal Cord Awareness Day.
Sallyanne Haigh
A keen horse rider and experienced nurse, Sallyanne Haigh has found herself on the other side of healthcare provision when she sustained a Spinal Cord Injury from falling from her horse.



Michael Kerr
Having played for the Great Britain Rio Olympics rugby wheelchair team, Michael talks about how his injury, rehabilitation and how an all-in-one catheter kit fits in with the life of a travelling athlete.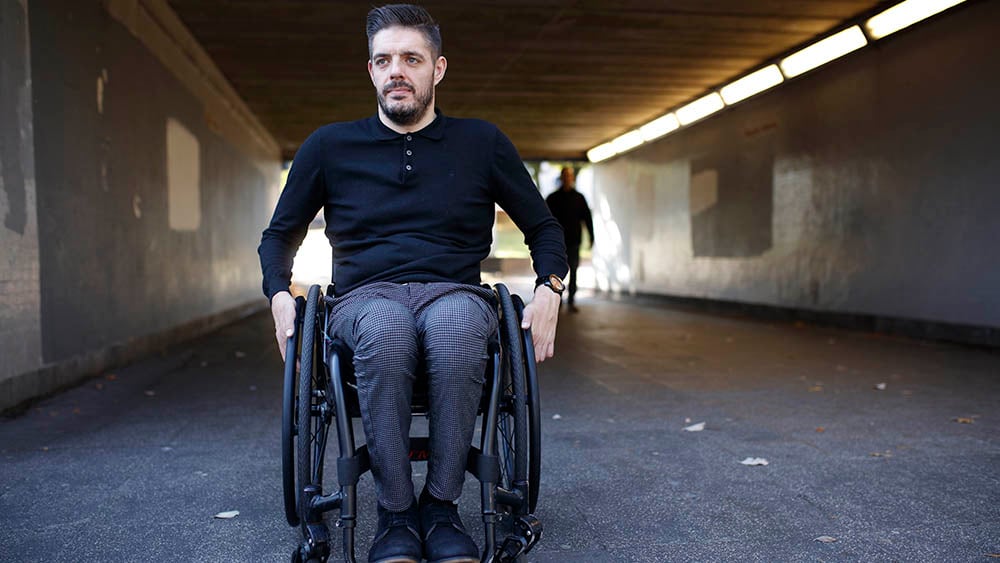 Montserrat Clotet
Sustaining a spinal cord injury could be catastrophic, yet Montserrat Clotet's lust for life and positivity are obvious upon meeting her. In this short documentary, Montse gives us an insight into how she gets the most out of each day.