As proud partner and sponsor, Wellspect invites you to get inspired at GoCo Health Innovation City in Åbro.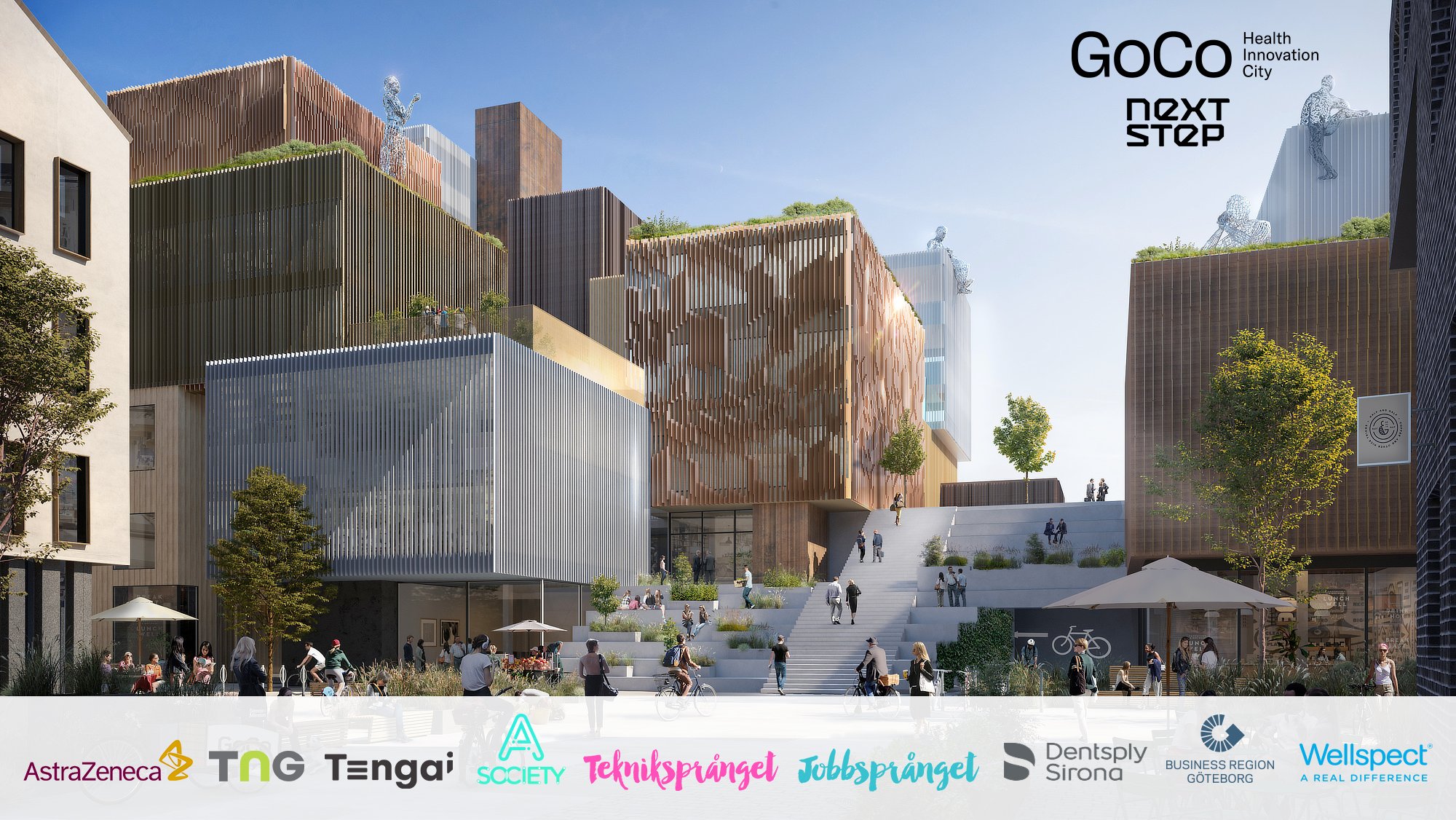 GoCo Health Innovation City is located right at the heart of the MedTech district in Mölndal (Gothenburg) on the Westcoast of Sweden. Here you get the opportunity to enjoy a healthy breakfast, take part in interesting discussions and inspirational discourses by speakers focusing on the competence needed in the future.
Wellspect, a proud partner and one of the sponsors, invites you to get a glimpse of the future of the world of healthcare. The event is free of charge, starts at 7:30 on Thursday 24 October and ends approximately an hour later. Free parking behind the building at Kråketorpsgatan 12 in Mölndal.