Navina is entering the stage at ICS in Philadelphia, US. Wellspect will use the time in the spotlights to explain the importance of smart TAI solutions including relevant data to back them up. Welcome!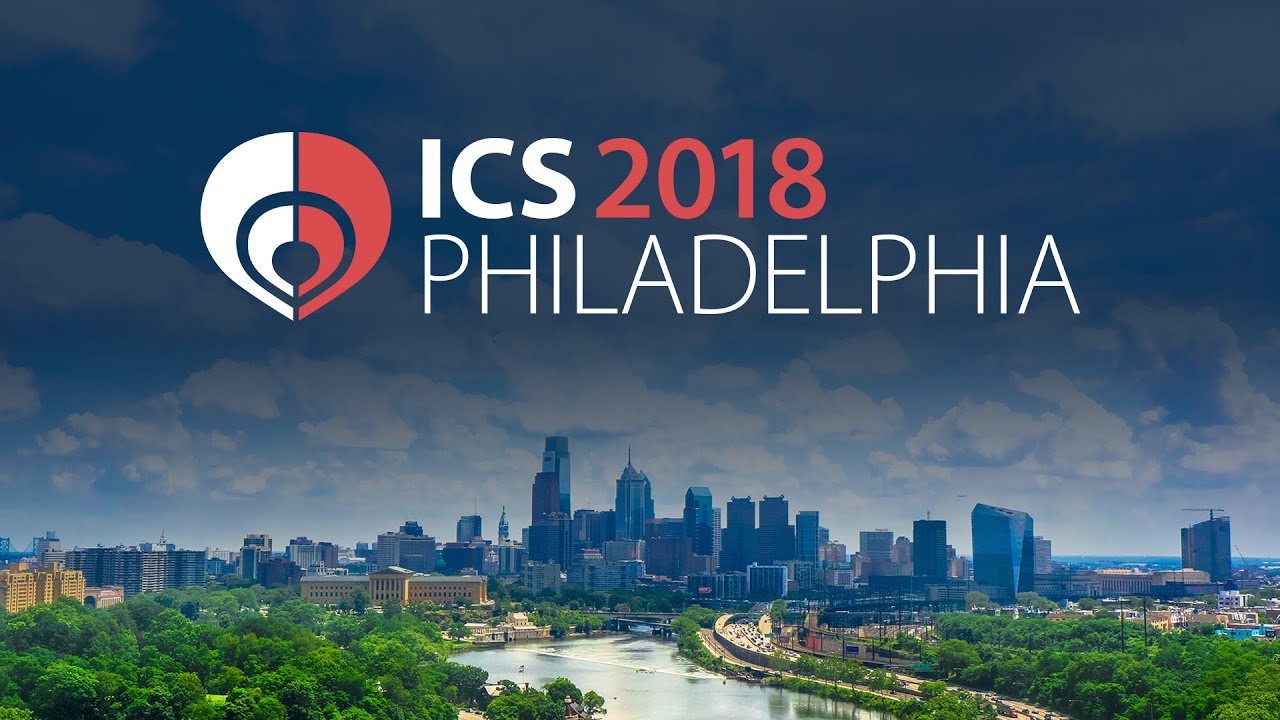 Transanal irrigation (TAI) is a well proven therapy for people with bowel issues. With Navina™ Smart, Wellspect modernized the therapy and made it digital, more precise and easier to follow-up.
Many countries have already launched Navina Smart but the success story continues with new ones. Therefore it is extra exciting to show the product at ICS in Philadelphia, US.
If you are there, don't hesitate to attend the presentation IRL to learn more about TAI, Navina Smart and the latest innovation – Navina Smart Data – a unique source of information about TAI.
Welcome to the Product Theatre in the Exhibition hall on Thursday, August 30, at 10.30-11.00.

If you are following ICS and Wellspect's activities in Philadelphia from another place in the world, please click the buttons to learn more about Transanal irrigation and Navina Smart.