We created history with ISCoS 59 at the first Virtual International Spinal Cord Society Annual Scientific Meeting. The new format provided challenges, but also a lot of creativity. With great planning, ISCoS 2020 managed to generate a lot of interest among visitors who were greeted by an avatar in the Wellspect booth.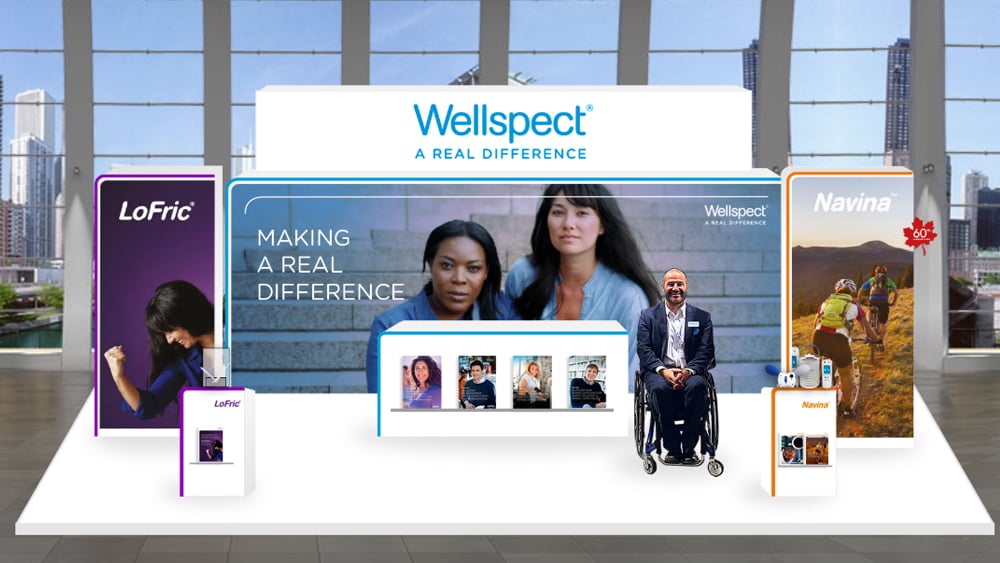 On Tuesday, 2nd of September, Wellspect had the honor to participate in the SCI Nurses organization's annual member meeting. Due to Covid-19 there was no winner to present for the SCI Nurse Study Grant 2020 Award ceremony. Maria Lennerås from Wellspect presented the company's vision to strengthen the nurse's position via these study grants, how to apply, proposed areas for research and mentioned the successful applicants of the past few years.
Last year's winner, Malin Nordin, Urotherapist at Karolinska University Hospital

The winner from last year Malin Nordin, Urotherapist at Karolinska University Hospital, is still working on her study and she presented the on-going work: "Bowel management pathways for Spinal Cord Injured patients in the Nordic – protocol, plan and future prospects".

We look forward to follow-up on her research during the coming year.