Thank you all who visited us at the booth and in the ACCT talks symposium in Dublin!

The new LoFric Hydro-Kit was launched, the winner of the SCI nurses study grant was announced and the speakers of ACCT talks delivered thoughtful insights.

All in all a great week!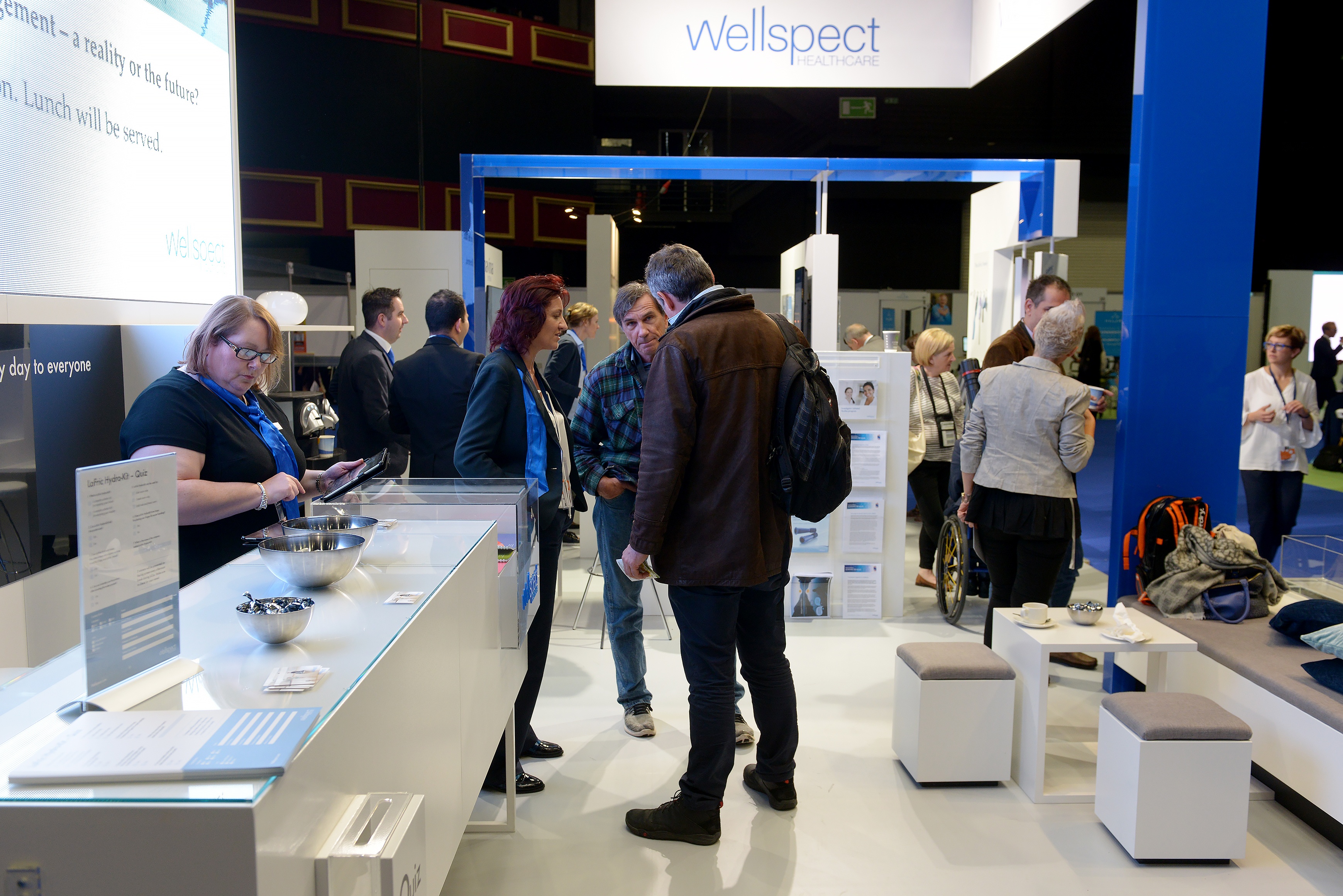 Winner of the study grant
The winner of this year's study grant issued by the International Network of SCI Nurses* and
Wellspect HealthCare is Ericaeli Nade, from Moshi, Tanzania.
The project is called Challenges encountered in promoting intermittent catheterization among people with traumatic spinal cord injury admitted at Kilimanjaro Christian Medical Center.
Motivation
Except for the interesting research question (i.e. Challenges encountered in promoting intermitent cathetarizations among people with traumatic spinal cord injury) this is the statement from the jury:
Clear and solid application
Close relationship between research and clinical practice
Study has the potential to:

Improve the treatment of SCI patients locally
Increase the overall knowledge related to challenges in intermittent catheterization
Making a difference to patients' lives
Do you want to apply?
The application for Study Grant 2018 is now open! It is a great opportunity to:
Do that piece of research you were always planning

Share expertise in bladder or bowel management
Improve SCI care
Challenge current clinical practice
Develop and expand your CV
Remember that "Research drives clinical practice"!
---
* The International Network of SCI Nurses is affiliated with The International Spinal Cord Society (ISCoS). The aim is to link nurses globally, working in the specialty of spinal cord injury nursing. The vision is the enhancement of holistic care given to men, women, boys and girls, their careers and families, with spinal cord injury.