Today the 230 attendees arrived at Wellspect HealthCare's head office in Mölndal, Sweden to learn more about bladder and bowel care. For this 2-day event, 12 well-renowed international speakers have been invited to begin discussions around a holistic patient approach to bladder and bowel dysfunction.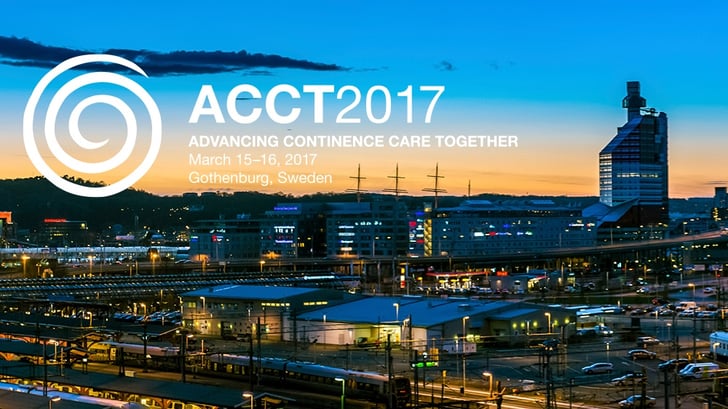 Topics will include neurogenic bladder and bowel management, synergies between the two and UTI prevention. The patient perspective will be a central theme, touching on patient cases, clinical practice and experience, training and support and quality of life.
ACCT (Advancing Continence Care Together) is a new forum for experts and professionals in the fields of bladder and bowel management, to share knowledge and experience to advance continence care together. Bowel dysfunction is common among patients with neurogenic bladder.