Being engaged and committed is more than a job for many of the people working at our site in Mölndal. Among our employees there are many who are actively engaged in assisting youth activities as trainers and mentors.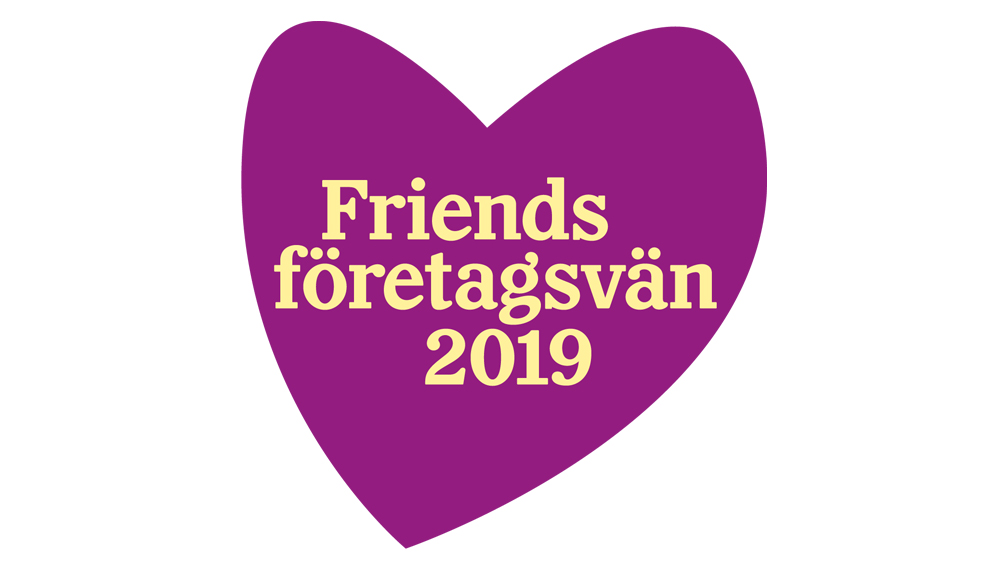 To encourage employees nonprofit work taking part in these activities Wellspect has sponsored several different associations. To receive sponsorship all employees can once a year nominate an association and motivate to the jury why they would like to be sponsored by Wellspect. To this day we have been able to sponsor more than 18 associations and in 2019 we also will become "Company friend" with two nonprofit organizations, Friends and Save the children – High Five.
Friends work to create a safer society for our children. They offer knowledge, tools and support to prevent bullying in pre-school, school, sports and business. Save the Children's initiative High Five – 5 steps to safer sport for children and young people. High five work for safe and inclusive sport activity for children and young people. They help associations create clear routines for preventing, detecting and managing discrimination, violations and sexual abuse.
This year we have sponsored Frode Scoutkår, Fjärås, Göteborgs Slalomklubb, Göteborg Marvels Amerikanska Fotbollsklubb, Lindome GIF, Dam/Damjuniorer, Ponnylyckans Ridskola in various ways.