Our inspiring fighter Evie Toombes has been acknowledged in the WellChild Awards. Yesterday, the Duke and Duchess of Sussex honored Evie's inspirational achievements!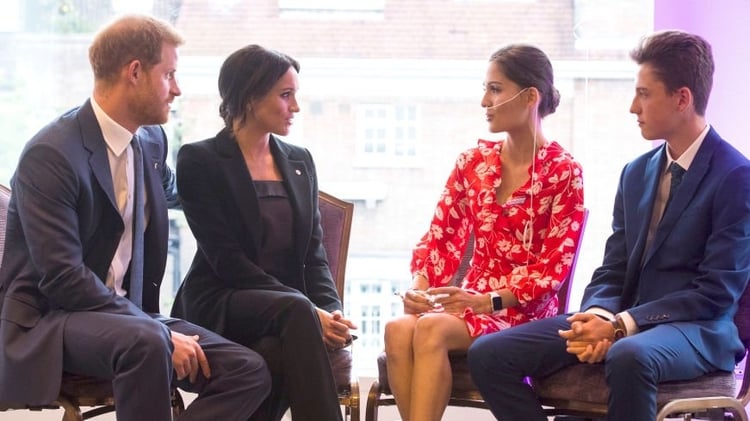 We are so proud to hear that Evie Toombes was a recipient of of the "Inspirational Young Persons" in the WellChild Awards 2018.
Sixteen year old Evie was born with spina bifida requiring spinal surgery which left her with a number of serious health issues. She can't feel her legs from the knees down, but she rides horses as if she did, and she has won countless show jumping awards.
But Evie is not only a role model in sports and para jumping, but as a person. She is incredibly brave, honest and inspiring to young people who struggle with being different. She regularly presents to local children about diversity and hidden disabilities.
Evie is a Wellspect Ambassador and in the Wellspect movie you can watch her do what she loves most!
About the WellChild Awards
The WellChild Awards celebrates the inspirational qualities of the UK's seriously ill children and young people, along with those who go that extra mile to make a difference to their lives. Prince Harry is a WellChild Patron:
These awards were created to shine a bright light on an amazingly brave group of children and young people. Life for families caring for seriously ill children is exceptionally tough. And without WellChild it is even tougher.
Congratulations Evie!
---
Source: wellchild.org.uk/awards