The 30th ESPU Anniversary Congress, 2019 is underway in Lyon, France - a gathering for experts and professionals in all fields of Pediatric Urology.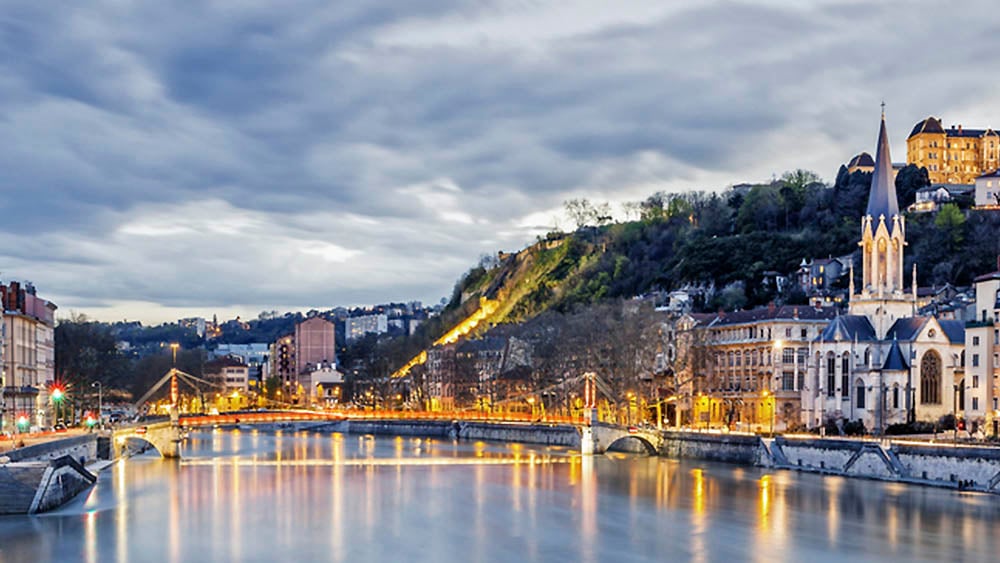 Healthcare professionals from all over the world will gather to take part in workshops and lectures given by experts in the field of pediatric bladder and continence care.
Click here to read the program and all related event details:
https://congress2019.espu.org/
Wellspect Research Grants
We support continuing research in the area of bladder and bowel, and sponsor the ESPU-Nurses annual grant.
There is always room for improvement in patient care with a combined focus on bladder and bowel. Professionals will often have identified areas to investigate, but resources often dictate that these initiatives may never get off the ground. Wellspect have enabled many nurses to embark upon studies by awarding a well deserved grant to those healthcare professionals who wish to expand the scope and improve the care offered to their patients.
There is also an exponential impact of these studies - learning how to conduct a study often obliges the learning of new skills. It can strengthen departmental, regional and national collaboration and these new skills and experiences can be communicated to and replicated by the larger professional community, raising awareness and ultimately - raising the standard of care.