As a proud sponsor of the first ever virtual ISCoS Meeting, Wellspect welcomes you to meet our avatar and visit our virtual booth on September 1st - 5th, 2020.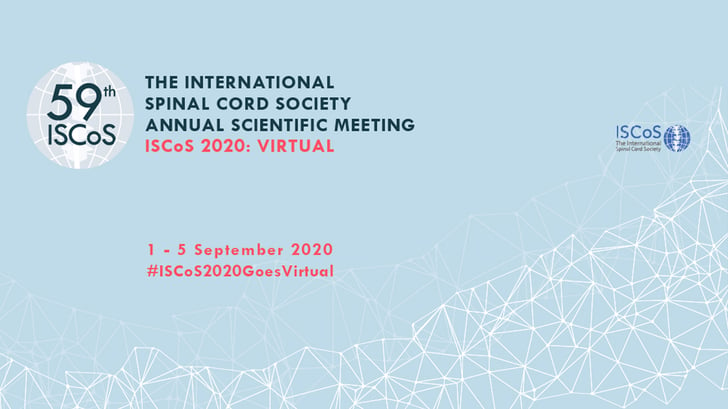 For the 59th year, ISCoS – the international spinal cord society annual scientific meeting – will pursue its mission to foster education, research and clinical excellence in matters relating to SCI. This year, due to the unusual circumstances, the meeting will be taking place in a new shape – ISCoS 2020 will be fully digital! During 5 days we will meet online for virtual lectures and workshops, sharing the latest discoveries within the field.
Targeting SCI specialists
During the past years ISCoS has attracted more than 1,000 Spinal Cord Injury specialists from around the world: Doctors, nurses, neurologists, surgeons, therapists, psychologists, urologists, researchers and not to forget, people with spinal cord injury and their advocates. This year, the participants will be able to meet in virtual chat rooms for discussions and exchanging of thoughts and ideas. In the Wellspect booth, you will be able to meet our experts every day between 12:30 and 14, BST.
Offering new insights
The annual event presents an opportunity to share new discoveries and cutting-edge research relevant to the SCI community. At the Wellspect exhibition you will be able to see instructional videos and download informational material and SCI patient guides. It will feature our latest innovation LoFric® Elle, as well as the rest of our bladder and bowel continence offering, LoFric® catheters and Navina™ Systems.
We look forward to meeting you at the Wellspect booth!