Welcome to the annual ICS meeting, this time in Florence. Visit our booth, get a feel for our products and share your thoughts with us. And don't miss ACCT talks – short live expert interviews in our booth.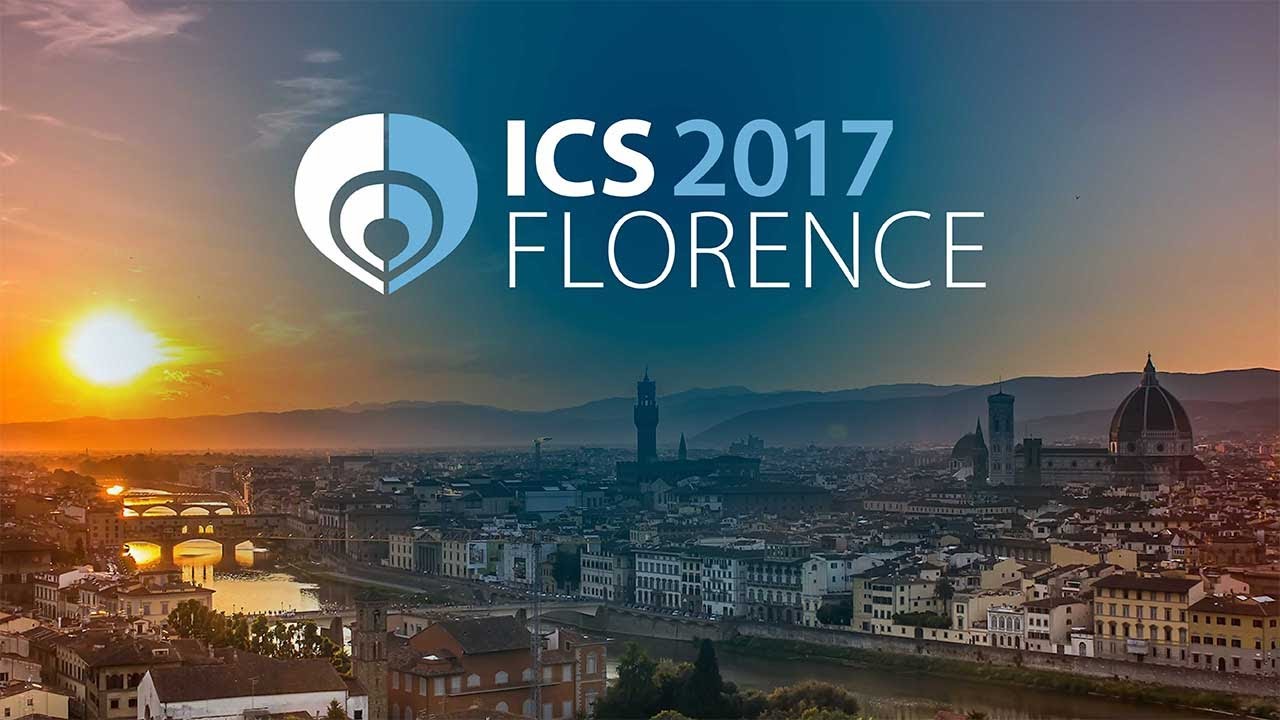 ICS, or the International Continence Society, is a registered charity with a global health focus. ICS strives to improve quality of life for people affected by urinary, bowel, and pelvic floor disorders by advancing basic and clinical science through education, research and advocacy.
Wellspect will engage in the ICS annual meeting to contribute to this mission. We look forward to meeting you there and hearing your reflections, insights, and thoughts.
Wellspect aspires to advance continence care by bringing science, industry and healthcare professionals together. During the annual ICS meeting, we focus on both bladder and bowel care solutions with transanal irrigation (TAI) and intermittent catheterization for men, women, and children. Our product solutions Navina and LoFric, and our scientific experts are available for discussions during the meeting days.
Wellspect also hosts ACCT talks - 15 minutes expert discussions around bladder and bowel care. ACCT talks will take place at the 'speakers corner' stage in the Wellspect booth. Welcome to listen and join the discussions.
Expert talks in the Wellspect booth (#11) @ ICS 2017:
Giovanni Mosiello
Bladder and bowel management in children with neurogenic disorder.
13th of September, at 10.40-10.55.
Diane Newman
Catheter choice matters.
14th of September, at 12.40-12.55.
Valentina Passananti
Empowering patients in transanal irrigation.
15th of September, at 13.10-13.25.
Welcome to meet us there!