This week, Wellspect HealthCare, a MedTech business in Mölndal, Sweden, announced the introduction of bio-based raw materials into one of its products; a female urinary catheter with the name LoFric Elle. In an industry that is heavily reliant on fossil based raw materials for its plastic, the announcement raises the stakes for medical device manufacturers.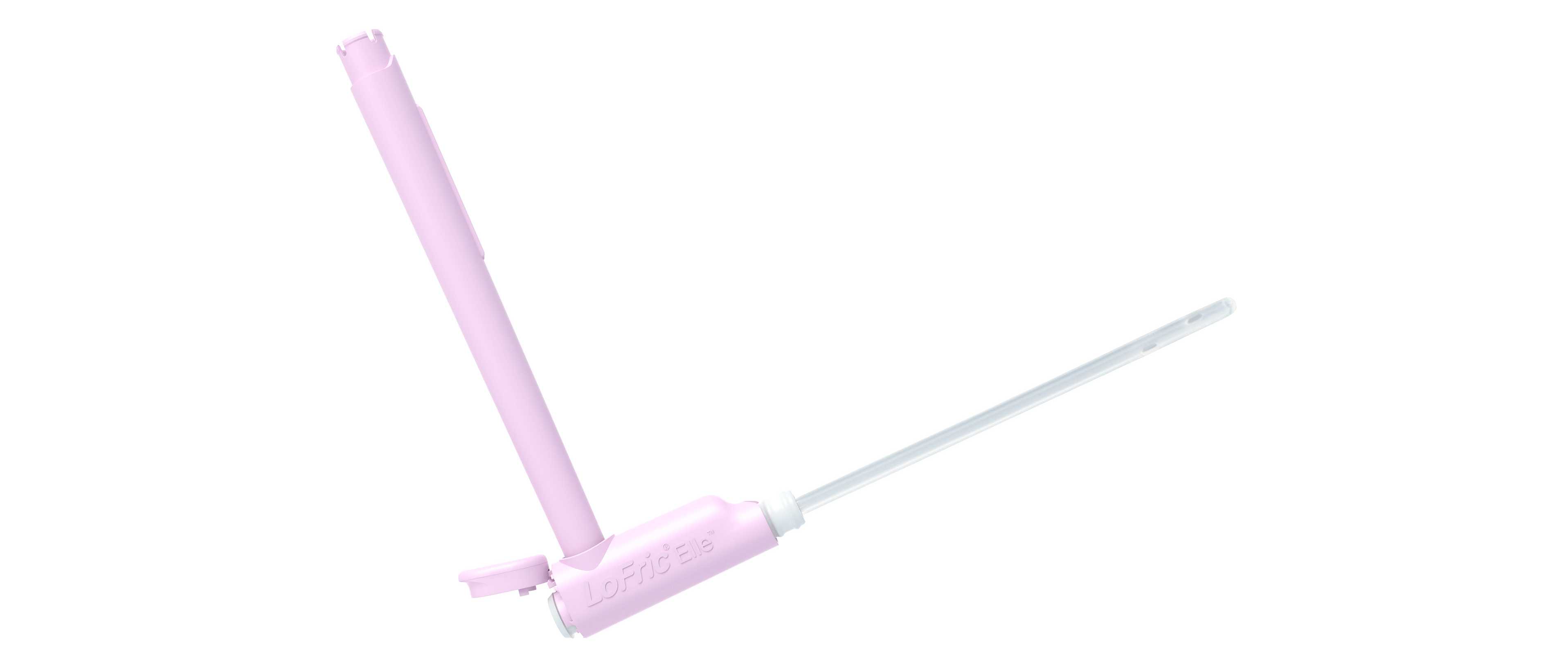 "Finding more sustainable raw material sources to produce medical plastic devices is a game changer. By replacing fossil raw materials with bio-based raw materials, we reduce the end products' environmental footprint without jeopardizing the product's clinical performance", says Svenn Poulsen, Group Vice President at Wellspect HealthCare.
The original LoFric Elle catheter, launched in 2019, was manufactured solely from conventional fossil based raw material sources. Wellspect says that the carbon footprint of the plastic in its product has been cut by 55% compared to the original product. The company is using a mass balance approach to allocate the bio-based raw materials and to ascertain the same medical grade quality for the plastic.
Over the past couple of years, Wellspect has been scrutinizing its material sources, introducing more sustainable options where such are feasible. Cooperation across the supply chain has been crucial says Wellspect, crediting suppliers LyondellBasell and Neste, frontrunners in renewable plastics solutions, for its breakthrough.
Replacing fossil with bio-based materials is just one part of Wellspect's road map to net-zero. The MedTech company, which has a vision of becoming a sustainability leader in its industry, is undertaking hefty investments to speed up its transition towards more responsible production and to meet its emission reduction targets.
"As businesses, we must deploy the available technologies at the pace and scale required to meet our climate goals. We must also leverage our supply chain to explore more environmentally responsible sourcing. That is how we can make a real difference", concludes Svenn.
Read more here about Wellspect's sustainability work.
About the mass balance approach
Mass balancing supports a gradual introduction of alternative raw materials by mixing them with and phasing out fossil raw materials. Manufacturing in a segregated stream with only bio-based materials is often technically and economically challenging. The mass balance approach makes it possible to track the amount of bio-based content entering the value chain and attribute it to a final product leaving the value chain, based on verifiable bookkeeping with the ISCC certification system. An amount of bio-based material can therefore be allocated to a specific product. One of the major advantages with this approach is the possibility to gradually increase the share of bio-based feedstocks in the production process and thereby support a gradual transition to more sustainable solutions. Another advantage is the possibility for medical grade renewable plastics. Mass balancing is already being used in several other sectors, for example when it comes to green electricity, which is mixed in the public grid with electricity from all kinds of sources, but also food or furniture industries.