Wellspect HealthCare, a subsidiary of Dentsply Sirona, has today published its annual Sustainability Report for 2022. The report highlights the actions the company has undertaken to meet its sustainability targets and to realize its vision of becoming a sustainability leader in the MedTech industry.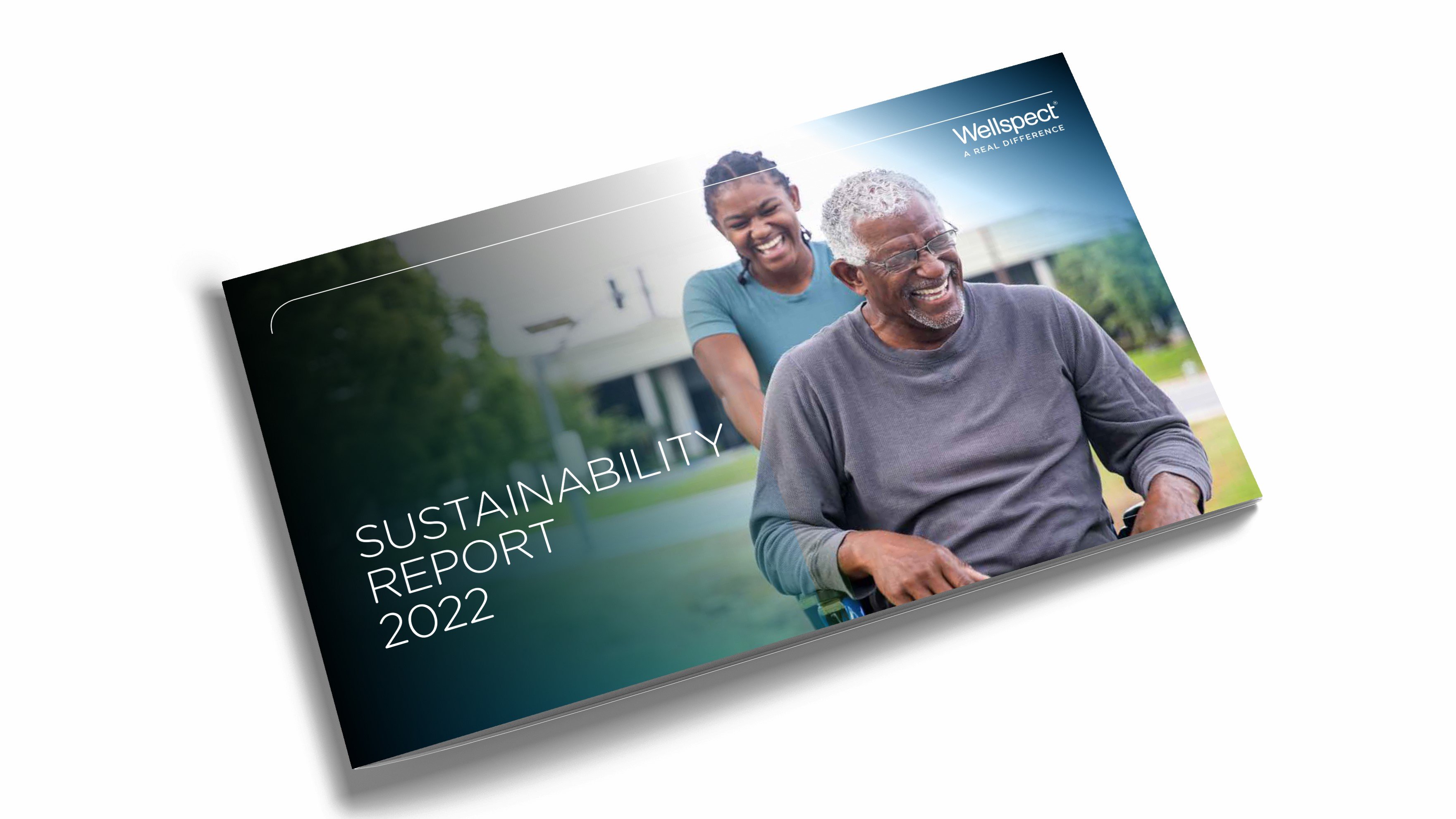 "The most significant environmental achievements relate to the upgrades of technologies at our production sites. These upgrades, which include the switch to 100% renewable electricity sources, have enabled a 26% reduction of direct emissions and indirect energy related GHG (Green House Gas) emissions, compared to 2021", says Maria Berntsson, Manager Environment, Health and Safety (EHS) at Wellspect HealthCare.
With a vision of making a real difference, Wellspect says it is putting a lot of effort into reducing its environmental footprint – adding that this ties into the company's desire to be a responsible business, and to create shared value for all its stakeholders.
"In support of our commitment to achieve net-zero by 2045, we have aligned our business operations with globally recognized science-based targets. Believing in the imperative of joint action, we have also looked beyond our own value chain and encouraged our suppliers to follow suit", adds Maria.
To quantify its progress, Wellspect has published its key sustainability metrics for 2022, measuring them against a 2020/2021 baseline. Alongside achievements, Wellspect has also singled out areas where it fell short of meeting its targets.
"It takes courage to be truthful in a world where all businesses want to look their best, us included. But it is important to reflect on areas where we fell short and to reflect on the reasons thereby. Aspiring to be a sustainability leader in the MedTech industry, we want to lead with example. Sharing both successes and setbacks", concludes Maria.
Looking back at 2022, Wellspect notes that tangible progress has been registered in its three sustainability focus areas which include; Good health and well-being; Safe, inspiring and committed workplace; Reduced environmental footprint. More details in relation to the various initiatives and measures launched under each focus area can be found in the Sustainability Report, which is available here in English.
Learn more about Wellspect's sustainability strategy
Learn more about Wellspect sustainable product development