In 2019, Wellspect launched a new urinary catheter for women; LoFric Elle. What is so unique about LoFric Elle and why does she make real difference? Well for starters, it has been developed by women, for women and with sustainability in mind throughout every step of the process. Sara Tronarp, Project Manager and Susanne Lindholm, Global Product Manager explains in further detail.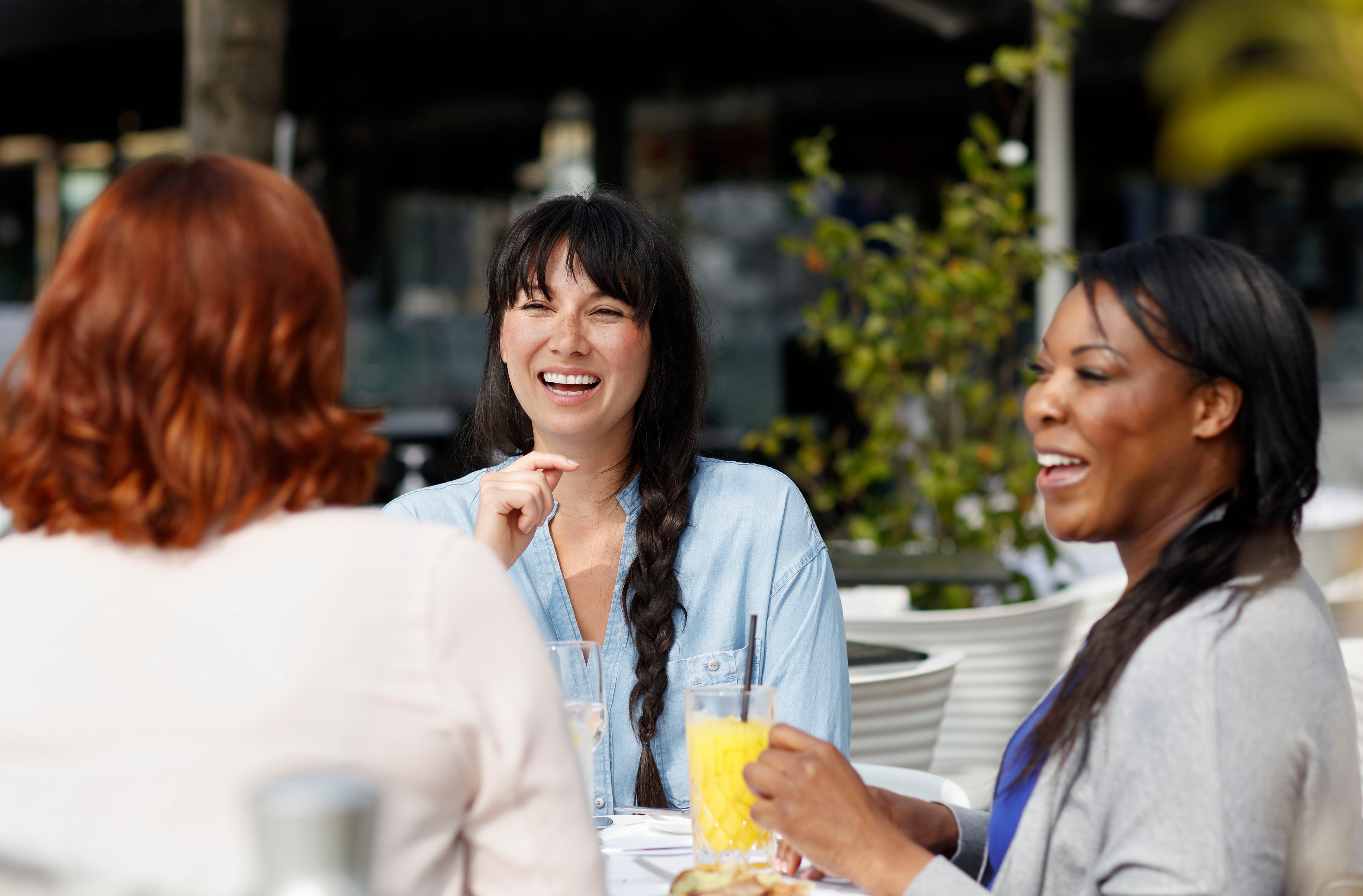 LoFric Elle is the world's first intermittent catheter with an L-shaped handle. It combines function with design to meet the needs of our users. LoFric Elle is designed to enable a new ergonomic way of self-catheterization, easy to teach but also to learn. The handle provides a hygienic way to self-catheterize as you do not have to have your hand in the toilet, and it allows for a more upright position. It allows for a better reach and there are several ways to hold it, which makes it possible for more women to actually perform intermittent self-catheterization.
What does this mean for the user?
A woman's genitals are a very private sphere. For women, learning can take some time as you may need guidance to locate your urethra. LoFric Elle can contribute to a simpler and more dignified learning, thanks to the L-shaped handle. It also provides distance between users and caretakers which gives an increased sense of integrity. The L-shaped handle is designed so that more women can be able to perform intermittent self-catheterization, which means increased freedom, increased independence and increased self-esteem. This contributes to UN Global goal number 10, equality between all people. It is also socio-economically important.
How did you go about developing LoFric Elle?
The key word in the project was to "Make a real difference". Another key word during the product development was "dignity". For a woman who needs our products, dignity might for example mean: being able to sit in a normal position on the toilet seat, not getting urine on your hands, not having to put your hands into the toilet bowl (especially in public toilets) and to be able to grip the catheter in a good way and insert it despite a disability or being overweight. The whole product development process from start to finished product was conducted in collaboration with users and HCPs – 100 people participated in total. They have continuously been involved with evaluating the function and design. The project team was largely made up of women. For women – by women. It is of course easier to get acquainted with a female user's situation when you are a woman. A lot of time during the development process was actually spent on the toilet seat to discuss sitting positions and more. The toilet was brought with us to the boardroom when the project was presented, but also to meetings with users and healthcare professionals. The toilet continues to be an important part of our work, even after the product has been launched. We for example bring it with us to congresses where we demonstrate the product.
How was the product received when launched?
Fantastic! The product was launched at a world congress at The Swedish exhibition & Congress Centre in Gothenburg; International Continence Society (ICS). The response confirmed the project's objectives and since, the feedback from users and healthcare professionals has continued to be positive. The fact that the product also partly is recyclable is something that has been really appreciated as well.
In what ways did you focus on the environmental aspects of the product during development?
We have had an environmental focus throughout the whole project, in all our choices.
We have included as few components as possible, and also chosen as environmentally sustainable polymer materials as possible. There are no fossil-free polymer alternatives approved for medical devices and appropriate in our products yet, and until then, we make as sustainable material choices as possible.
The product size has been minimized with respect to material quantity, also including scrap from manufacturing.
The product and its packaging are partly recyclable (the lower sleeve/handle is made of polypropylene and can be material recycled).
The box is FSC-labeled, which ensures it is made from responsible forestry, and is optimized to be as thin as possible while still protecting the product.
The manufacturing process has been developed to produce less scrap and to use less energy. The wetting liquid is manufactured using equipment which was recycled from a previous process. The sterilization process is energy efficient and we sterilize the maximum number of products at the same time.
Results from the product's life cycle assessment provide basis for improvements and ways for the next product development project to learn how to further reduce their environmental footprint. We are constantly learning!
What has this project meant for you?
Susanne: For me, it has been an awakening for how important it is that women are involved in the development of products for women and what a big difference it can make to meet and simplify women's needs. We can of course never take short cuts in terms of functionality when developing products, it should still be a safe product, and a LoFric. However, we know that it is also important that the product does not look like a medical device and that it is discreet and easy bring along. I am extremely proud of what we now can offer our customers.
Sara: We have created an innovation for women. We have married design together with aesthetics and function. Wellspect dared to take the leap, and we delivered.