"I take pride in working as an engineer at a manufacturing company in Mölndal, as there aren't so many left these days. Our state-of-the-art facility is the biggest in the area and uses smart, IT-supported digital solutions. It feels good to help preserve local manufacturing."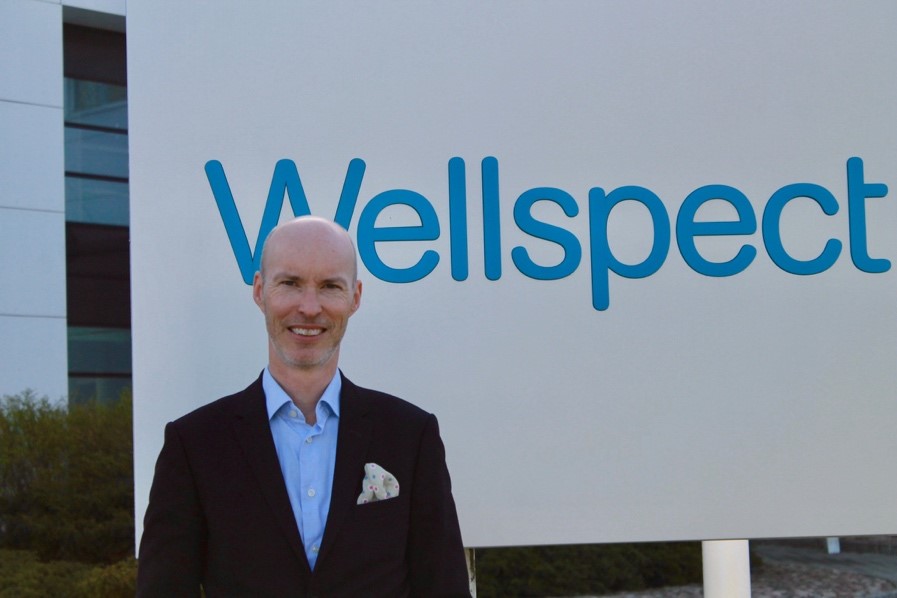 Anders Olsson, Senior Manager Analytics & Applications IT, shifted from consultancy work to an in-house IT role at Wellspect nine years ago, and he hasn't regret it once. One of the many perks of working in-house with IT is being able to follow up on things long-term, says Anders.
"We know and understand each other, and we all work in the same building; manufacturing is on the ground floor and the other departments only a couple of floors away. The workplace climate is warmer, and everything happens faster – the path from idea stage to realization is a lot smoother than at other companies I have been to."
As manager of one of the groups at IT, Anders leads the project managers as well as the developers in advancing our tailor-made systems and applications. His department is the layer between the business system, where the customer order is placed, and the movements of the robots in the assembly line producing the catheters. The group also work with analytics and machine learning applications to streamline the production, with the goal to enhance the production rate and improve product quality.
"It's very easy to stay motivated when you work in the MedTech industry, the products we manufacture are life changing. We make a real difference."
#MakeARealDifference #WeAreWellspect