Maria Berntsson made a big leap in her career 10 years ago when she said goodbye to the oil industry and entered healthcare, and Wellspect. Today she takes her solutions-oriented mindset to manage our Environmental, Health and Safety functions.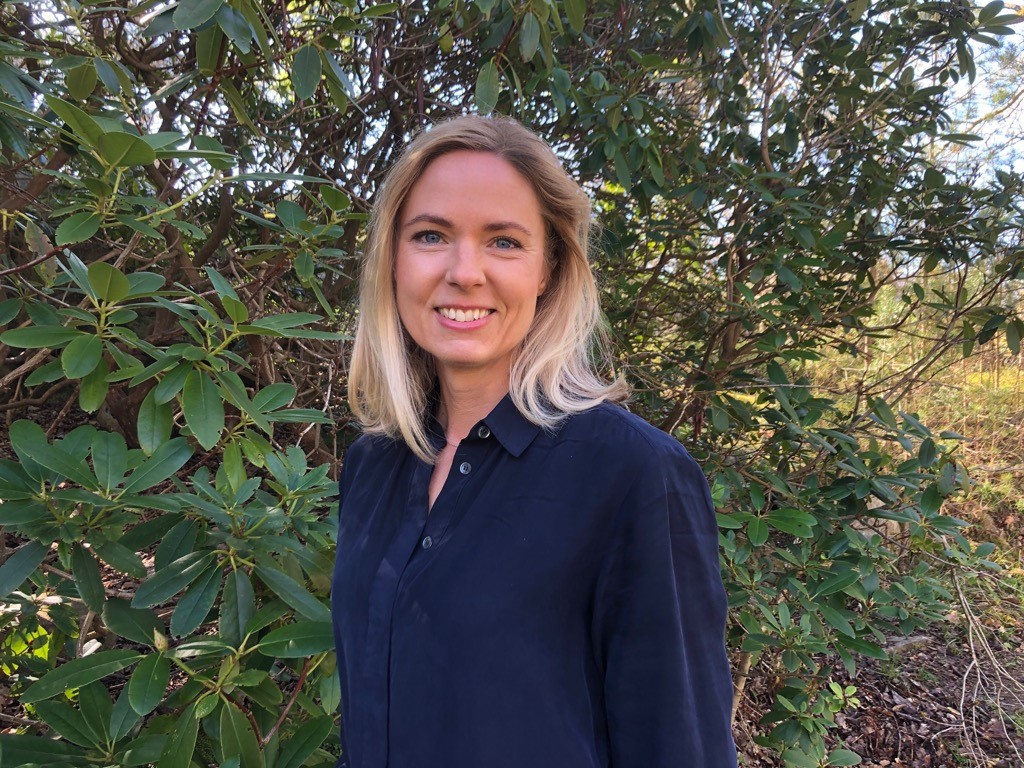 "It became clear to me that I wanted to work with something that was more sustainable for the future; something that made a true difference for people. That was my initial goal with my studies within Chemical Engineering at Chalmers and that is why I chose to work for Wellspect today."
Maria and her team support Wellspect regarding environmental issues. Daily, the team develop solutions and give professional advice to help us to run an increasingly more sustainable business. They analyze risk and make judgments whether a change in process may affect the environment, human health or safety. An example of an ongoing project that Maria manages is to further develop the company's sustainability model and where a cross functional program has been started to implement the new model through, among other things, training and introduction of new measurable processes. An important result of that work is the Sustainability Report for 2019.
What makes Maria extra proud of her role is the life cycle analyses of our products and how these are used as valuable information for the development of new products and for our users.
"We aim to make the life cycle analyses understandable for everyone on the site. If you work in production, you should know why we choose certain materials, and what effect those choices have on our environmental footprint. We also aim to break down the overall sustainability goals into more specific, individually-focused goals in order to drive change in our everyday life."
For Maria, it is an inspiring challenge to explain the goals and objectives of the requirements we set so that the whole organization understands. A challenge that makes her days truly meaningful.