Research drives clinical practice so don't hesitate to apply for the SCI Nurses Study Grant 2018 and become one of the contributors to the future care!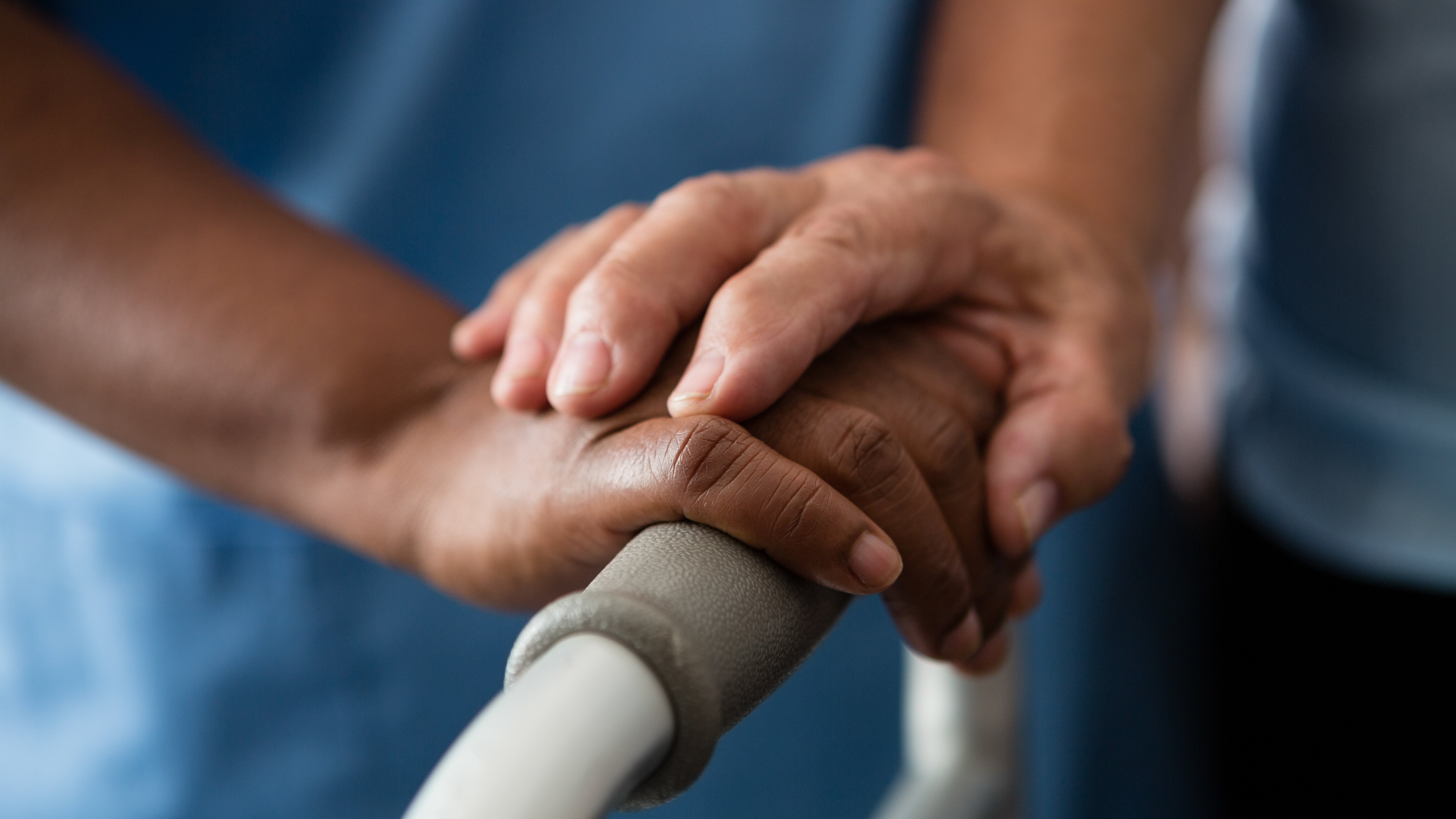 Last year's winner
Last year's winner Ericaeli Nade from Tanzania was one of the SCI Nurses who took the chance to apply for the study grant 2017, and she is about to publish the results from her study called 'Challenges encountered in promoting intermittent catheterization among people with traumatic spinal cord injury admitted at Kilimanjaro Christian Medical Center'.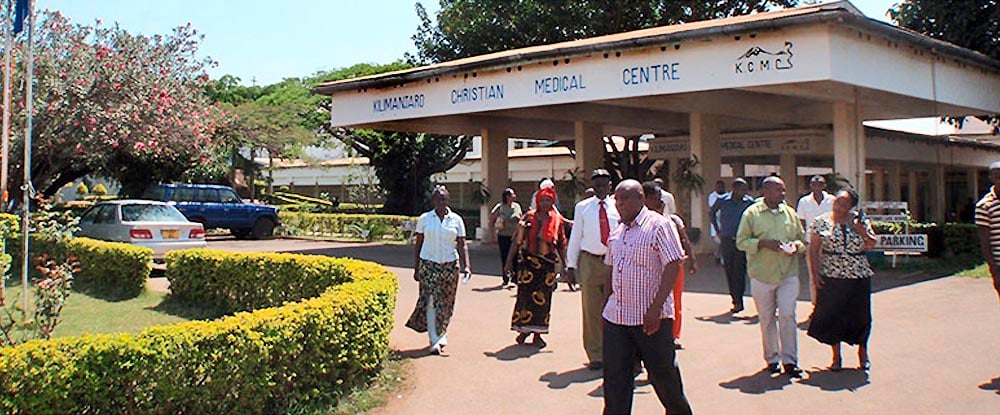 Ericaeli Nade wanted to map out the challenges for patients with a spinal cord injury when relearning how to empty their bladder using Intermittent Self-Catheterization (also Clean Intermittent Catheterization, CIC).
For her it was also important to explore how her patients could overcome obstacles in their social life.
My dream is to improve patients' social life to enable them to continue with their daily activities and avoid complications resulting from their spinal cord injury. I want to make patients feel better and come to terms with their physical changes. I want them to live the happiest life possible, Ericaeli Nade says.
The full blog post about Ericaeli Nadi and her study you can find here.
Now you also have the chance to perform the research you have been dreaming about. It's not too late to apply for this year's study grant – the winner will be announced at ISCoS in Sydney in September.
With the study grant you have the possibility to:
Share expertise in bladder or bowel management
Improve SCI care
Challenge current clinical practice
Develop and expand your CV
---

The International Network of SCI Nurses is affiliated with The International Spinal Cord Society (ISCoS).
The aim is to link nurses globally, working in the specialty of spinal cord injury nursing.
The vision is the enhancement of holistic care given to men, women, boys and girls, their careers and families, with spinal cord injury.