We speak to winner of the 2017 The International Network of SCI Nurses and Wellspect study grant: Ericaeli Nade. In this post, Ericaeli describes SCI care in her native Tanzania and her hopes for this study.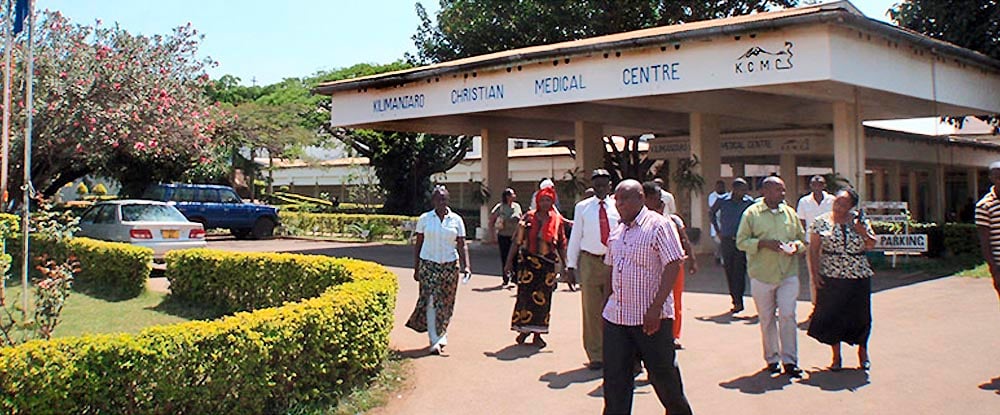 Erikaeli Nade lives in the Arusha region of Tanzania and is the lead nurse for the orthopedic rehabilitation unit at Kilimanjaro Christian Medical Center (KCMC).
Since 2014, our department has been dealing with patients with a spinal cord injury, for rehabilitation and management before being discharged home.
In Tanzania the healthcare teams are guided by a spinal cord injury protocol. The care usually starts with 12 weeks of bed rest followed by a multidisciplinary team meeting to discuss whether the patient is ready for physiotherapy and ambulation. The team consists of an orthopedic surgeon, nurse, physiotherapist, occupational therapist and a urologist. The final step of the care-plan is the adjustment to a new life once the patient returns home.
The patient and relatives are trained in how to cope with bowel and bladder management, wheelchair use, prevention of bedsores, sex life, economic issues and general care of the patients at home.
There is also a home assessment, to ensure toilet accessibility and general ease of manouvre within the home. The patients also receive an emergency phone number in case any complication arises at home.
My dream is to improve patients' social life to enable them to continue with their daily activities and avoid complications resulting from their spinal cord injury. I want to make patients feel better and come to terms with their physical changes. I want them to live the happiest life possible.
Ericaeli Nade's project is titled:
Challenges encountered in promoting intermittent catheterization among people with traumatic spinal cord injury admitted at Kilimanjaro Christian Medical Center.
Our main objective is to map out the challenges faced by patients with a spinal cord injury when relearning how to empty their bladder when using intermittent self-catheterization. It's also important to explore how to overcome obstacles to a better social life. The study will add to the body of knowledge concerning bladder management, and the avoidance of complications that may be fatal at home.
And the plan is to then share this knowledge with other health care workers, raising the standard of care available to those with a spinal cord injury and empowering patients in effectively negotiating the many adaptations they will have to make in their lives and minimizing the risk of complications.