As of last year, Wellspect is the proud sponsor of the International Wheelchair Basketball Federation (IWBF). We believe in para-sports in general and in particular the Paralympic Games as a means for disabled persons to focus on what you can do, rather than what you can't.
It rhymes well with our ambition to make a real difference for people who need our products and services, offering them dignity and control of their own lives. With the help of our products, they can have a freer, more independent life. It also coincides with our efforts to support the UN Global Goal 10: "Reduced inequality", and especially
10.2 Promote social, economic and political inclusion
10.3 Ensure equal rights for all and eradicate discrimination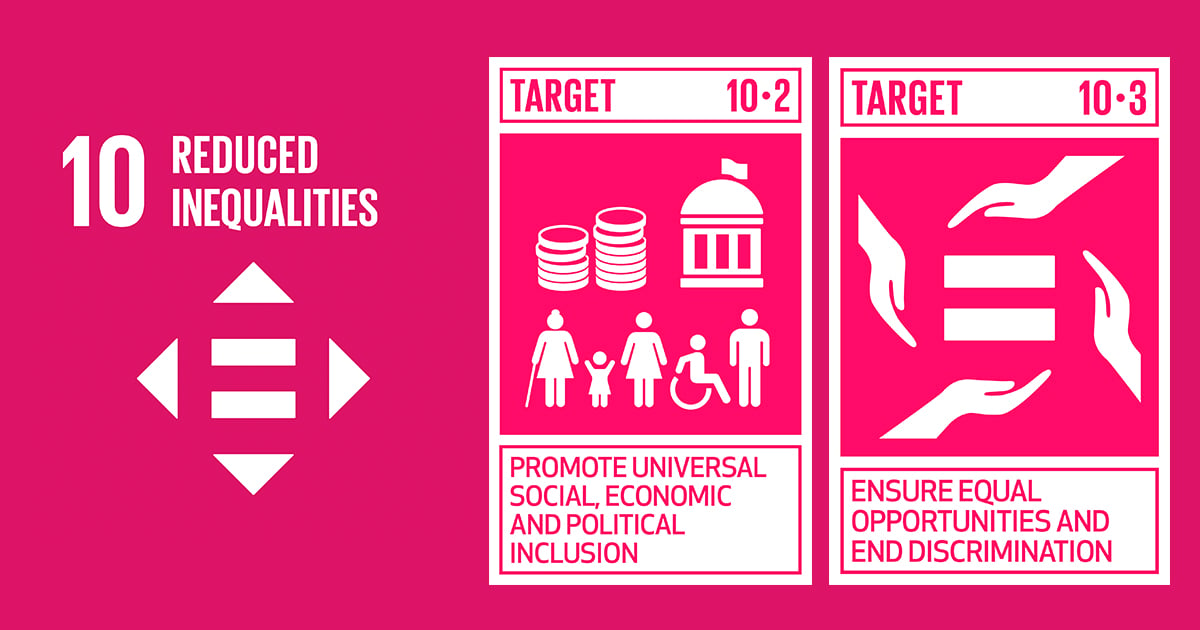 Said Sven Poulsen, Group Vice President when the sponsorship was announced last summer: "We feel confident that our partnership with the IWBF will help demonstrate our joint vision of making a real difference to society. Reducing inequalities and offering opportunity to those in need of our products is a core area for us. We understand and respect the commitment and passion needed to overcome obstacles and meet new challenges, facing our users on a daily basis. Or, to quote Paralympics champion and MBE Anne Wafula Strike: "Disabled persons have so much to offer. All they need is opportunity free of stigma."
Disabled persons have so much to offer. All they need is opportunity free of stigma.
Under the hashtag #RoadToTokyo we have been posting a series of blog articles and social posts that are intended to provide encouragement and a sense of empowerment, proving that even if disabled, you can do it – you can actually fight to become a champion, although it is of course a tough and demanding road to get there.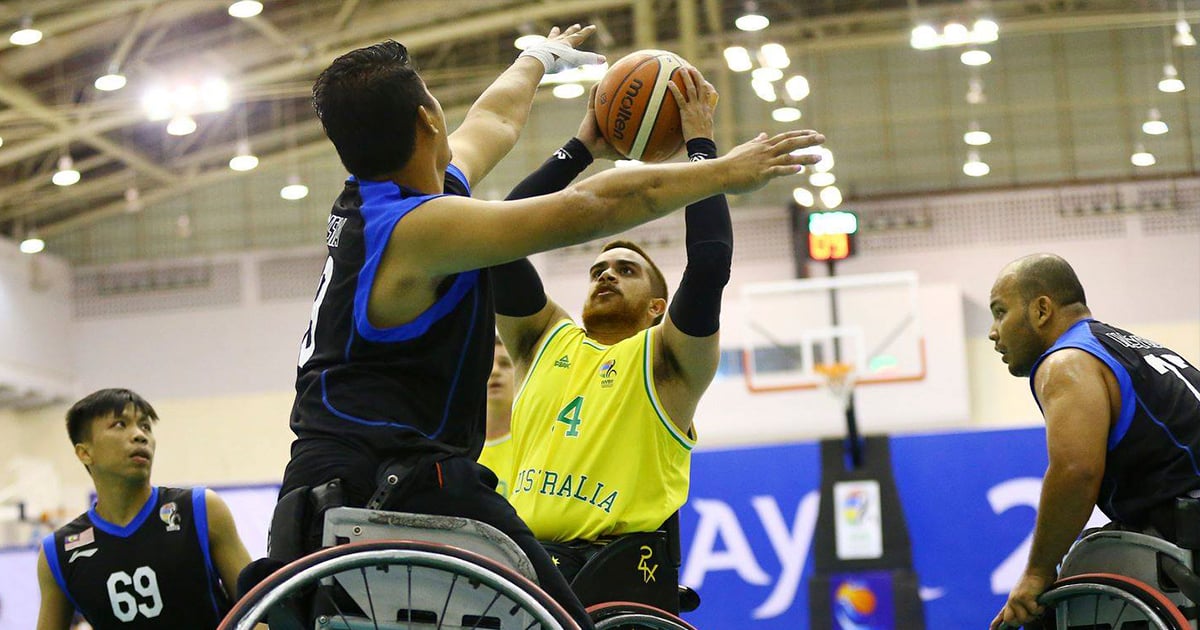 The pandemic was obviously a huge disappointment to all of the athletes working hard to be in perfect shape for the Games in Tokyo 2020, however 2021 is offering a new opportunity, although in a different format with much less interaction between participants, teams and countries. As we are moving closer to August 24, the Grand Opening of the Paralympic Games, we will intensify our attention to the Olympic games in our News & Event blog and our social media channels. Then once the Games are over for this time, we will start looking further ahead, as our focus changes to #RoadToParis 2024. Stay tuned!
#WeAreWellspect #ARealDifference #wheelchairbasketball #RoadToTokyo