The benefits of being connected cannot be underestimated, especially when it comes to interacting with our health services. Having started with Transanal irrigation, Paulene found that her limited hand function made it challenging. So how did an app solve her problems?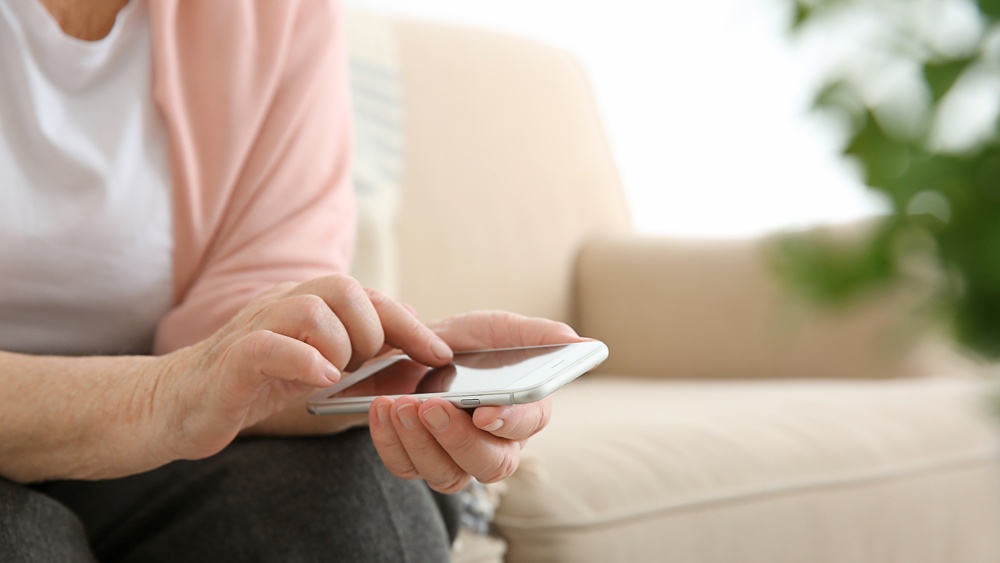 I had been using laxatives, laxatives and more laxatives...
Countless examinations and investigations but it was getting worse and worse. A few years ago, her nurse recommended that Pauline tried transanal irrigation (TAI), a method for emptying the bowels by passing water into it, but her hand function proved to be an obstacle.
Having MS causes problems with my hands. I drop things, I'm very clumsy. It feels like I have really big hands, which I don't, but I juggle everything around. That's why the first equipment with a manual pump didn't suit me.
The specialist nurse struggled to find a bowel management method that could work for Paulene:
Julie, the urological nurse, banged her head against a brick wall trying to help me. Transanal irrigation still seemed to be the best solution but the manually operated equipment made it difficult.
Eventually, Julie identified a new digital solution, without a manual pump, that was able to store and optimize the settings for:
the water volume
balloon size
water flow rate
duration of the irrigation
The whole process was automated and didn't require any manual fiddling, just the pressing of the buttons on the control unit to start the process. But it also had the possibility to send feedback about treatment progress direct to the health care team via an app. She presented the idea to Paulene:
I really must admit that I became a bit stressed when she asked me if I wanted to try a digital system, I just said: "Oh, my goodness – give feedback through an app? An app?? That's almost like having someone with me in the bathroom...
She had actually never used an app before, but with a little help from Julie and her family, she downloaded her first app and began her new digital life. But it turned out to be successful, despite the fact that Paulene isn't very interested in computers or other digital devices.
It's good that I need to send reports, because it keeps me aware of how the different irrigations work out. I don't report every time, but when it's something out the ordinary, I do. Another good thing is that I can stay in contact with the clinic, secure in the knowledge that my information has been logged - no need to call, or chase staff to ensure they have received my information. I just send a note on the app, and Julie will get back to me when it suits her. And I get it off my mind…
Paulene and her husband love travelling and go on trips in their motorhome. But before Paulene found her bowel regime, going on vacation presented a lot of problems.
I just stopped going to the toilet at all during the travels. I consciously got myself really, really constipated during the vacation, and planned to take care of it afterwards with piles of laxatives.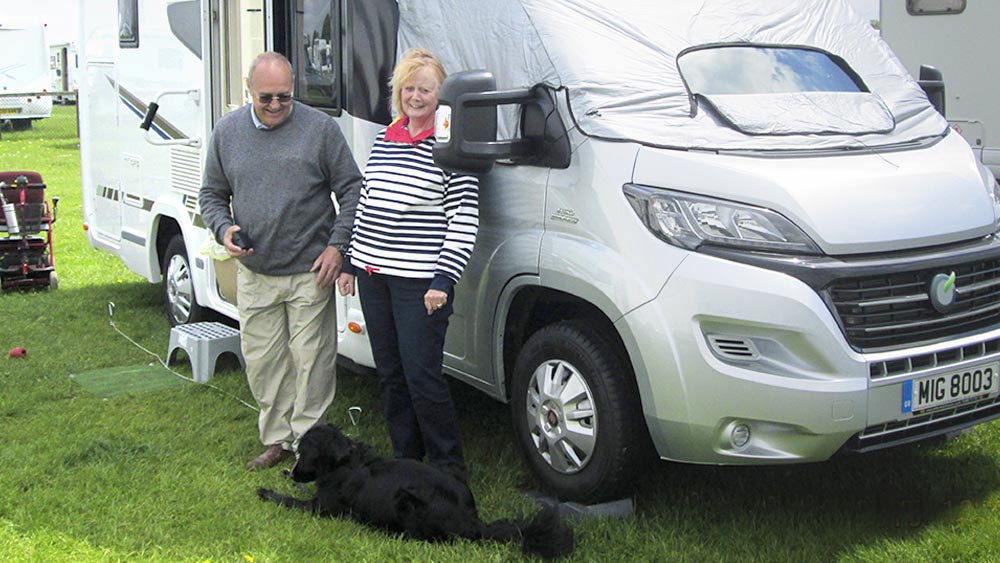 But constipation doesn't just cause upset in the stomach only, the build up causes toxicity, and Paulene experienced associated ailments, such as headaches and constantly feeling sick during her trips. It definitely impacted upon what was supposed to be a fun getaway.
And when she had established her digital bowel regime, she was still hesitant to bring the equipment along:
I was dubious as to how it would work in such a small place. The bathroom is narrow and the sink is small, but it turned out I could put the water container in the sink and it worked out fine.
Would Paulene agree that TAI is a convenient therapy?
Actually, the only place where I think it would be difficult is on a cruise ship. Have you seen those toilets? The room is tiny and it wouldn't be possible to irrigate because of the high water level in the toilet… Otherwise I think it is doable in most places.
Finding a working bowel management method can make the difference between having a social life, travelling and being out and about, or living an isolated existence at home.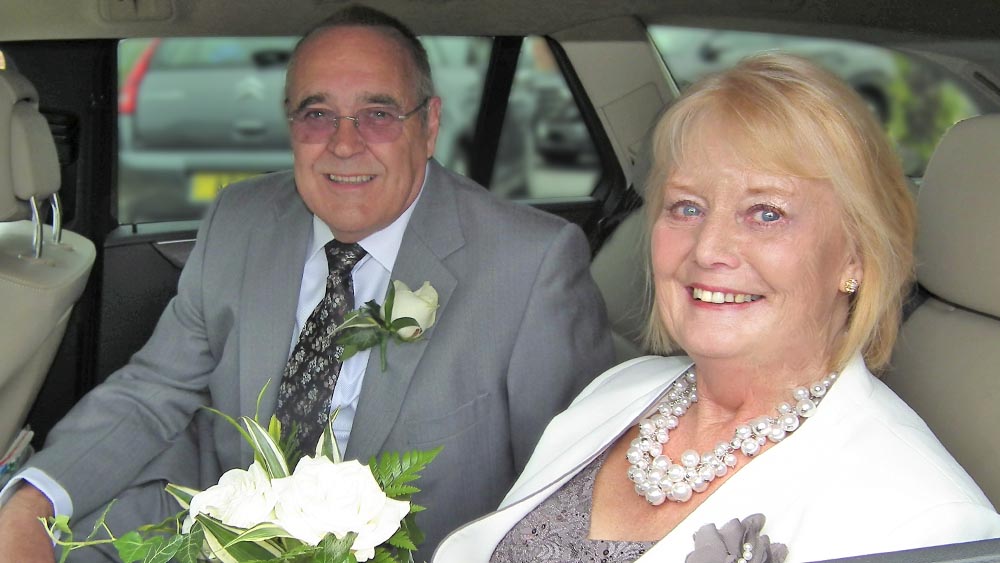 Since I started using TAI I feel much more confident. I'm able to go out without that constant anxiety about having an accident. I used to have an upset stomach and irrigation relieves the pain. This digital solution is the first treatment that works, and I'm happy to stick with it!
---

To learn more, download the guide: Life with transanal irrigation.