"I always thought retention happened to men in their 80s, not someone my age." After almost a year of difficulty with voiding his bladder and the associated dribbling, Mark decided to see a doctor.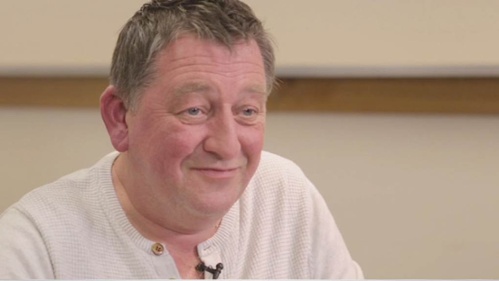 Read More
Topics: Clean Intermittent Catheterization (CIC), Men's Health, Lower Urinary Tract Symptoms (LUTS)
"I thought prostate problems affected the oldies, not people like me, in their 40's. But when the weak flow, urgency and nightly visits to the toilet began, I began to wonder…" This is David's story.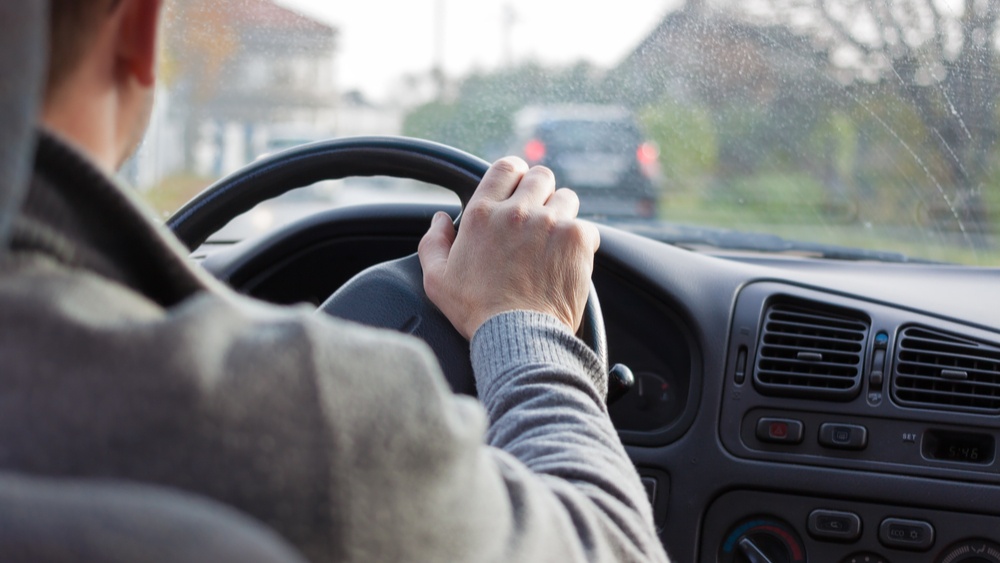 Read More
Topics: Enlarged Prostate, Men's Health
Sooner or later most men will suffer from urinary problems. That's no uplifting prognosis… But knowing about the symptoms – and the treatments – will make it less scary. It's time to learn more about LUTS!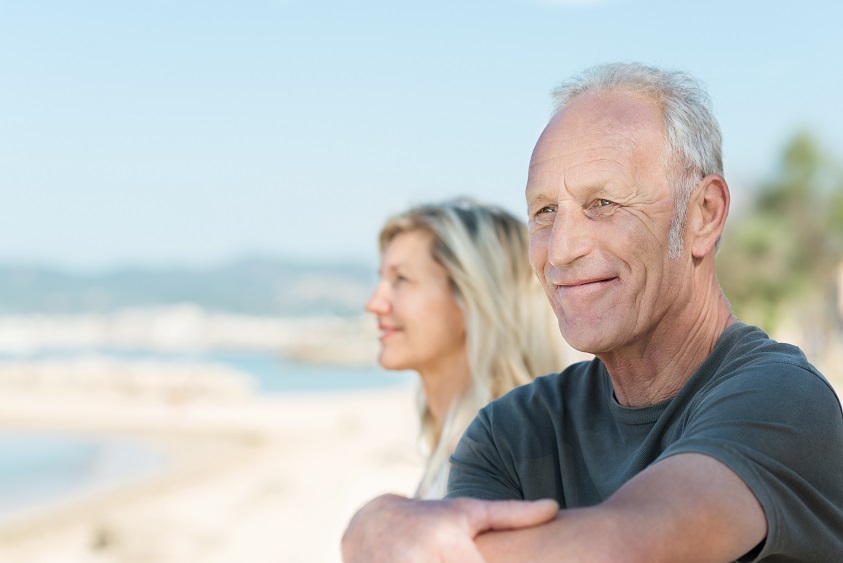 Read More
Topics: Enlarged Prostate, Lower Urinary Tract Symptoms (LUTS), Men's Health