Pelvic organ prolapse is a very common female health condition. Exactly how common varies widely across studies, depending on the population studied, but symptoms are seen in 30-76% of women in routine gynecology care.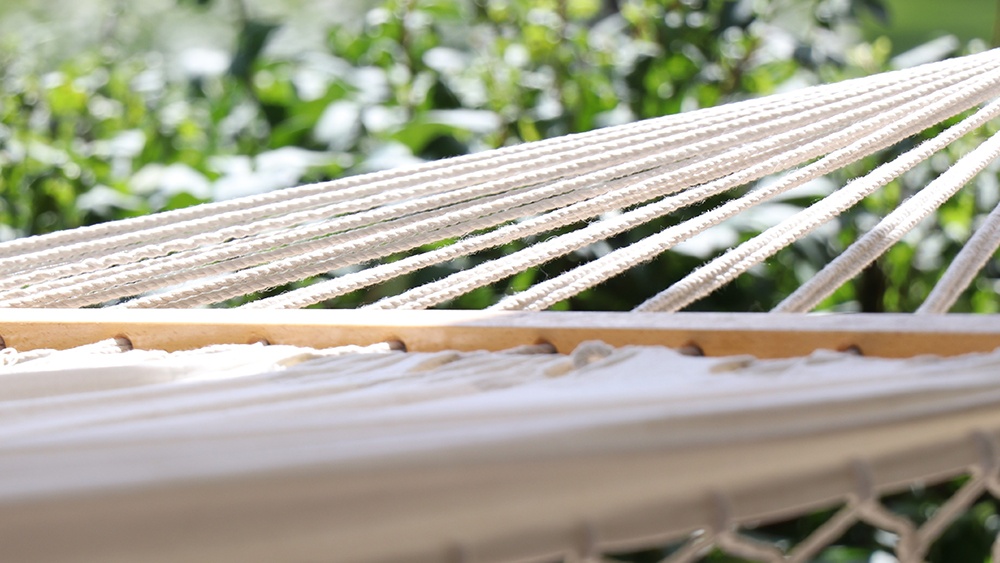 Read More
Topics: Women's health, Intermittent Catheterization, Bladder dysfunction
It takes a little while to get used to urinary catheters, especially if you are a woman – that's an unfortunate fact. In this post, we'll help you overcome the barriers!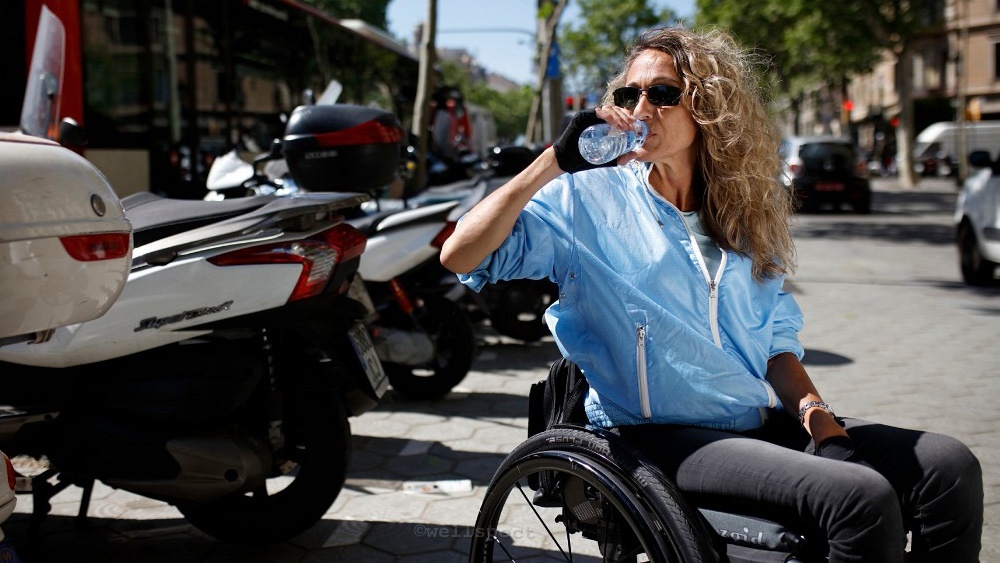 Read More
The doctors attending to Hassan had not heard from him in a long time; with his extensive injuries and constant battling of infection, they feared the worse. But the most remarkable recovery had occurred. This is how it happened…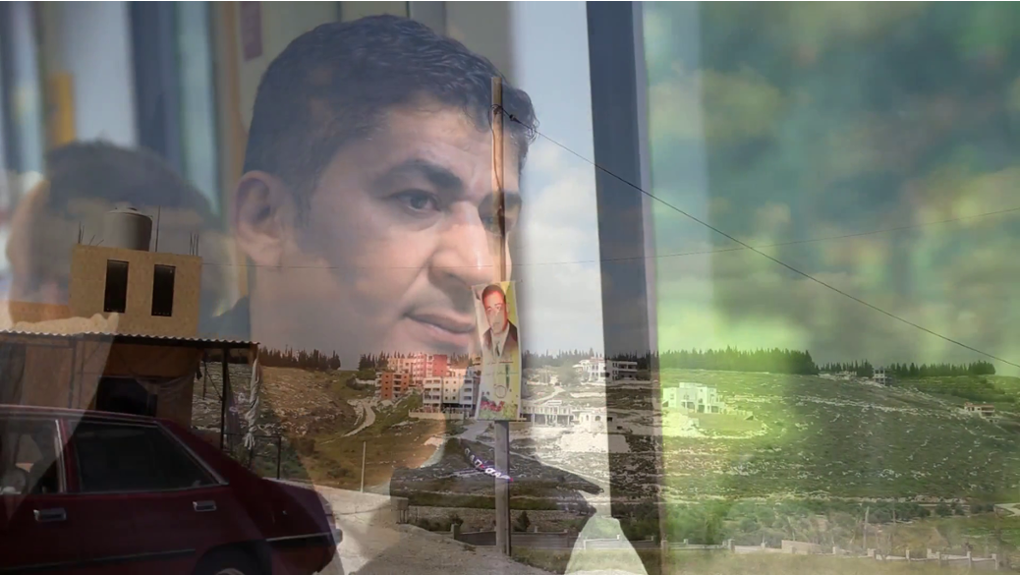 Read More
Topics: Spinal cord injury, UTI, Intermittent Catheterization