Pelvic organ prolapse is a very common female health condition. Exactly how common varies widely across studies, depending on the population studied, but symptoms are seen in 30-76% of women in routine gynecology care.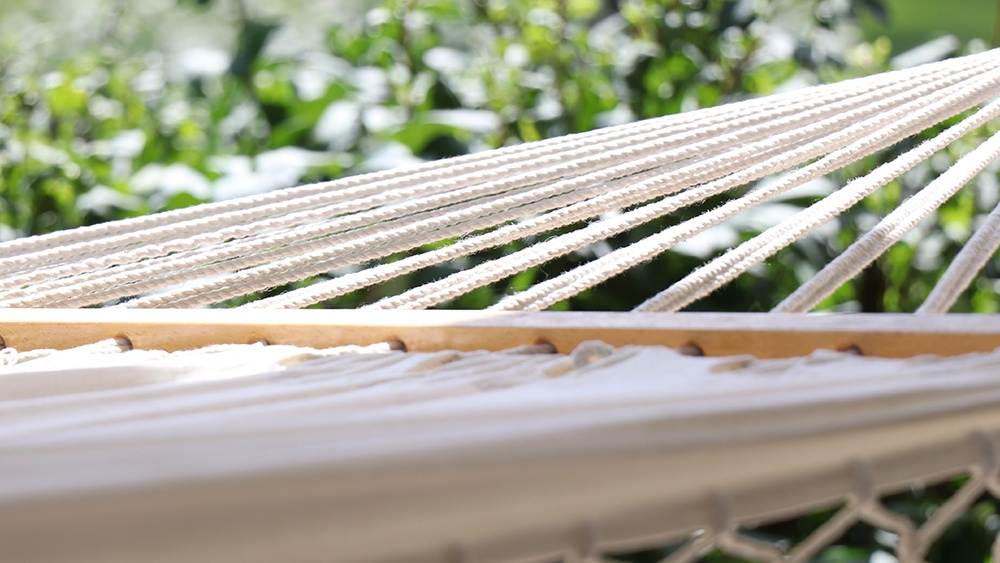 Read More
Topics: Clean Intermittent Catheterization (CIC), Women's health, Bladder dysfunction
A burning sensation, sprints to the bathroom or just a little dribble? Symptoms from the lower urinary tract (LUTS) are extremely common in women, but nevertheless both unpleasant and embarrassing. We will help you to sort the terms.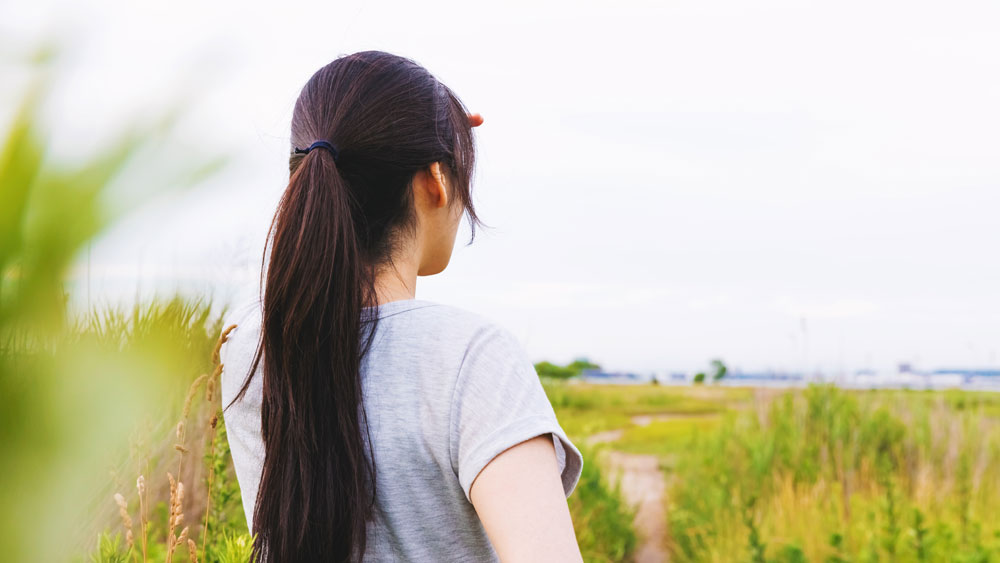 Read More
Topics: Women's health, Lower Urinary Tract Symptoms (LUTS), Bladder dysfunction