Do you suffer from bowel leakage? For years, Fiona suffered in silence. She grew accustomed to being on edge and to keeping a look-out for the nearest toilet. A tiny bowel care product was all it took to put her mind at ease.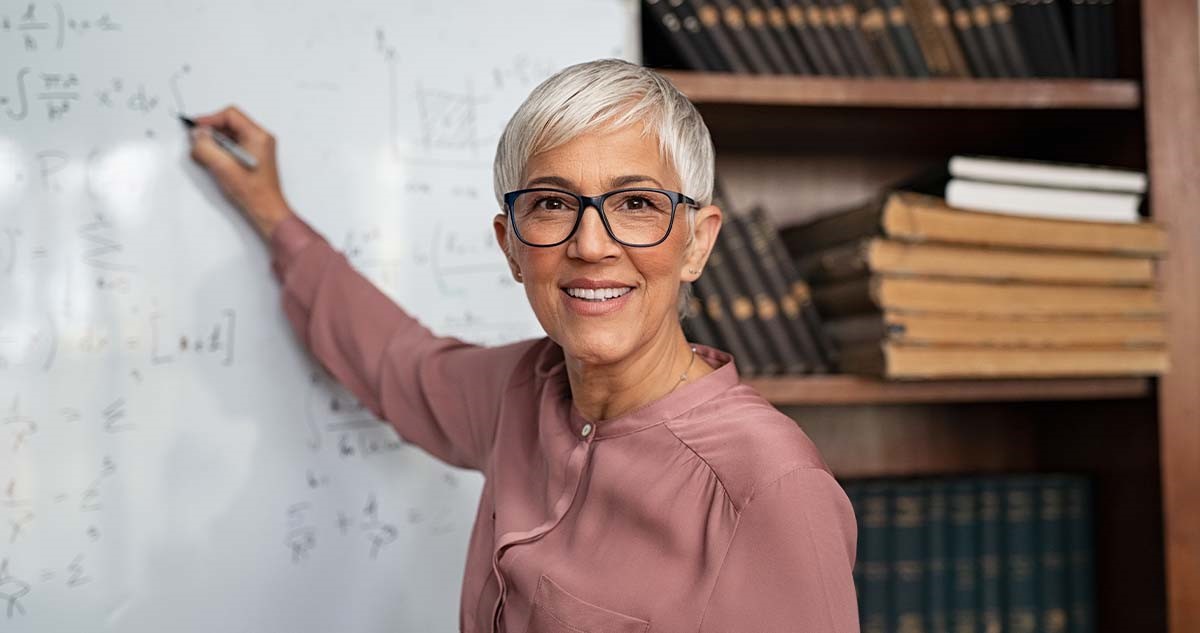 Read More
Topics: Bowel management, bowel disorder, accidental bowel leakage
Having organized their whole lives around her enema schedule, Alice and her family discovered the benefits of Transanal Irrigation – TAI. Would Alice finally be able to go to the toilet without pain?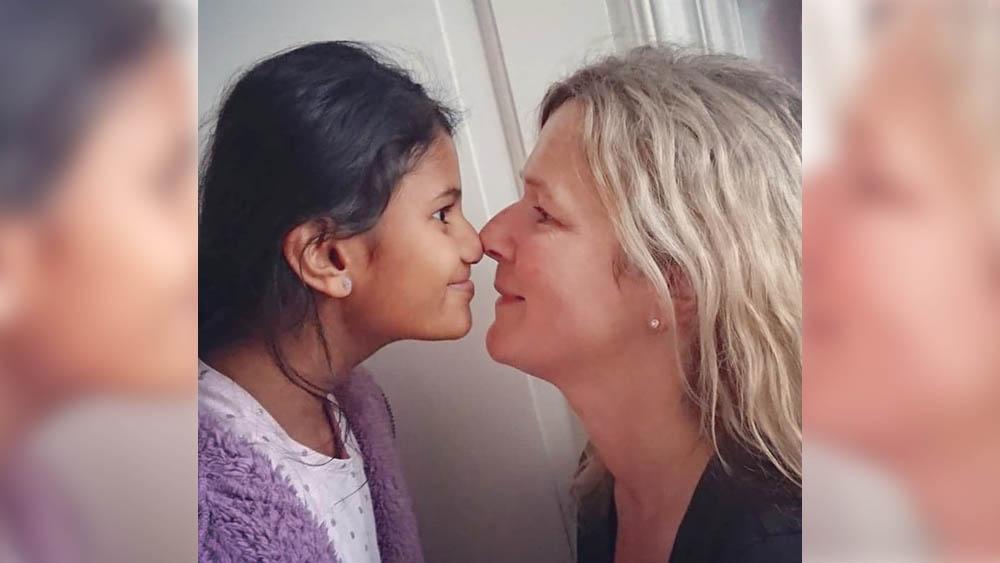 Read More
Topics: Bowel management, Children and TAI, bowel disorder
Worse bladder symptoms often mean worse bowel symptoms. Yet they are rarely addressed together, despite the evidence for better clinical outcomes and significant improvements in quality of life.
Lee, 30, living with MS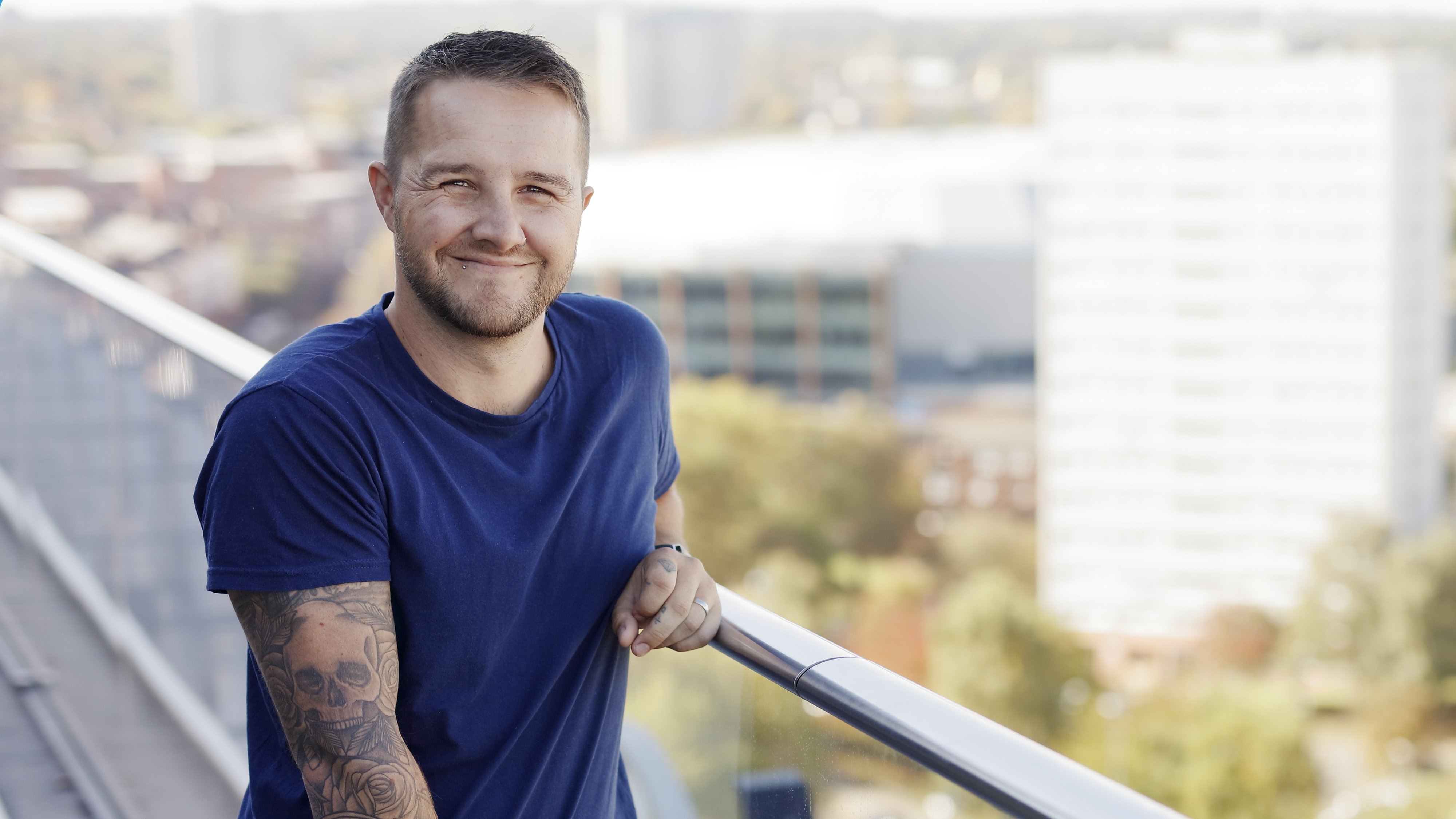 Read More
Topics: Bladder and bowel interaction, Bowel dysfunction, Bladder dysfunction, bowel disorder, Multiple Sklerose (MS)