The doctors attending to Hassan had not heard from him in a long time; with his extensive injuries and constant battling of infection, they feared the worse. But the most remarkable recovery had occurred. This is how it happened…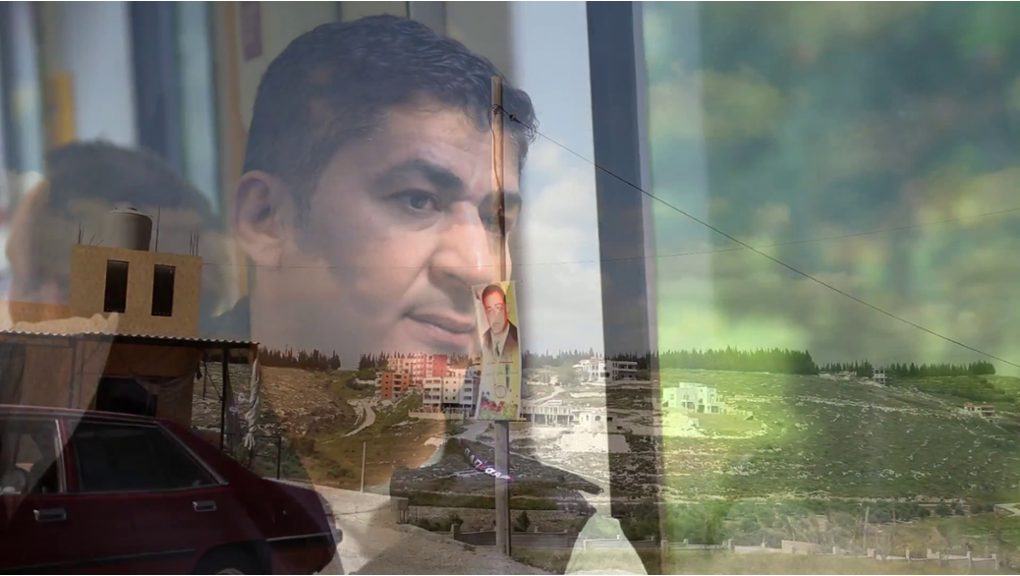 Read More
Topics: Spinal cord injury, UTI, Intermittent Catheterization
If you feel a burning pain when you pee, you might have a bladder infection. Most people who use catheters have experienced this unwelcome condition at least once, and it's tiresome to know that you most likely will get another one later on.
But there are ways to avoid UTIs. Here are the best tips from some real experts— the European Association of Urology Nurses.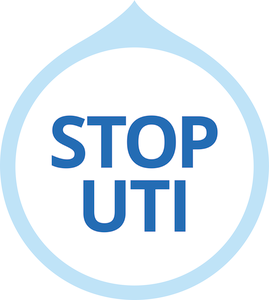 Read More
Topics: Catheter, UTI, CIC, Stop UTI, catheterization, enCATHopedia, users, CAUTI's
Recurrent urinary tract infections are painful and tiresome. And sadly it is an unwelcome companion for many people using catheters. But there are differences between the various therapies.
Bacteria has entered the bladder via the catheter and invaded the bladder wall, which cause symptoms.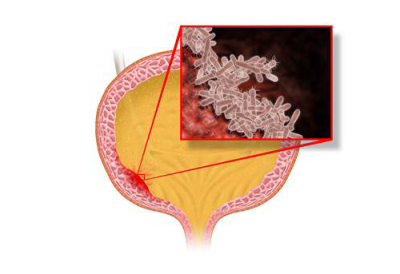 Read More