Fecal incontinence (FI) is a debilitating condition with a significant health burden. Although it has great clinical relevance and a profound impact on quality of life, there is still not much known about how to effectively treat this condition. This may be due to the diversity of causes of fecal incontinence, but may also be due to the lack of clinical investigation into possible treatment therapies.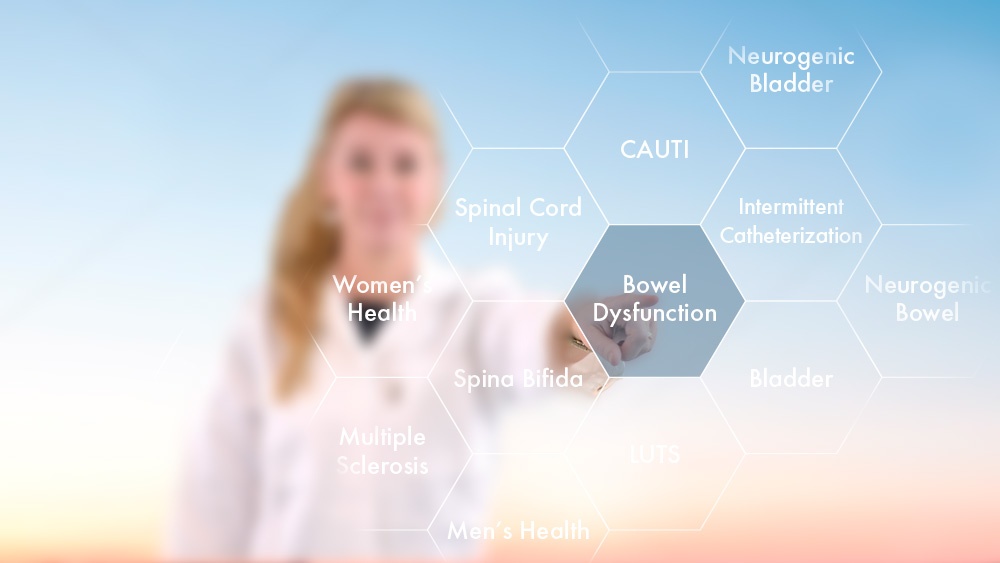 Read More
Topics: Science Alert, bowel management, faecal incontinence, incontinence
The words "continence" and "incontinence" might cause some confusion. They are often used to explain the same thing, but they are actually each other's opposites.
Continue to read this blog post and find out the basics of continence and incontinence!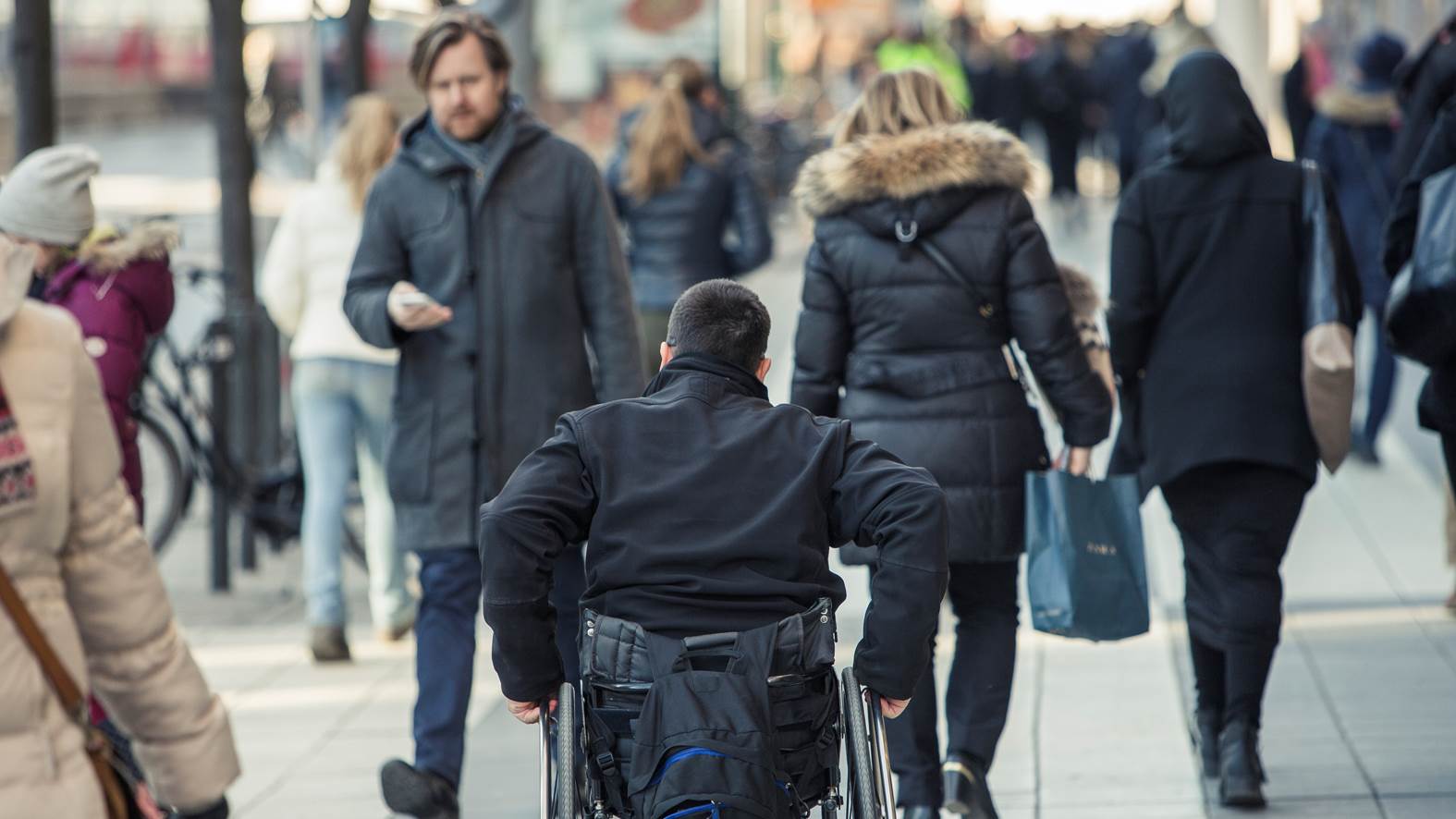 Read More
Topics: continence, incontinence