We're expanding our channels to include a dedicated Science Blog focused on bladder and bowel. Come along to discover new findings, stay current or simply expand your horizons in your field of profession or interest.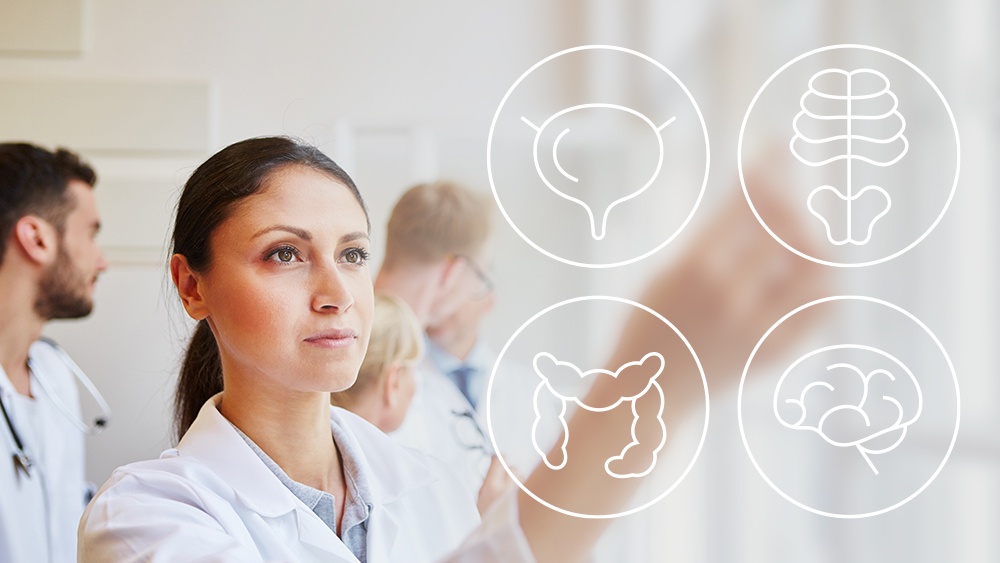 Read More
Topics: Science Alert, Scientific Article, Health Economy
Reading scientific articles and clinical documentation is essentially about being able to judge how reliable the results are (the articles strengths, weaknesses and validity) and what they mean for you in your clinical work. In order for a scientific article to be deemed credible, certain data must be present.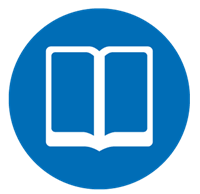 Read More
Topics: Science Alert