The words "continence" and "incontinence" sometimes cause confusion. Continue to read this blog post and find out the basics of continence and incontinence!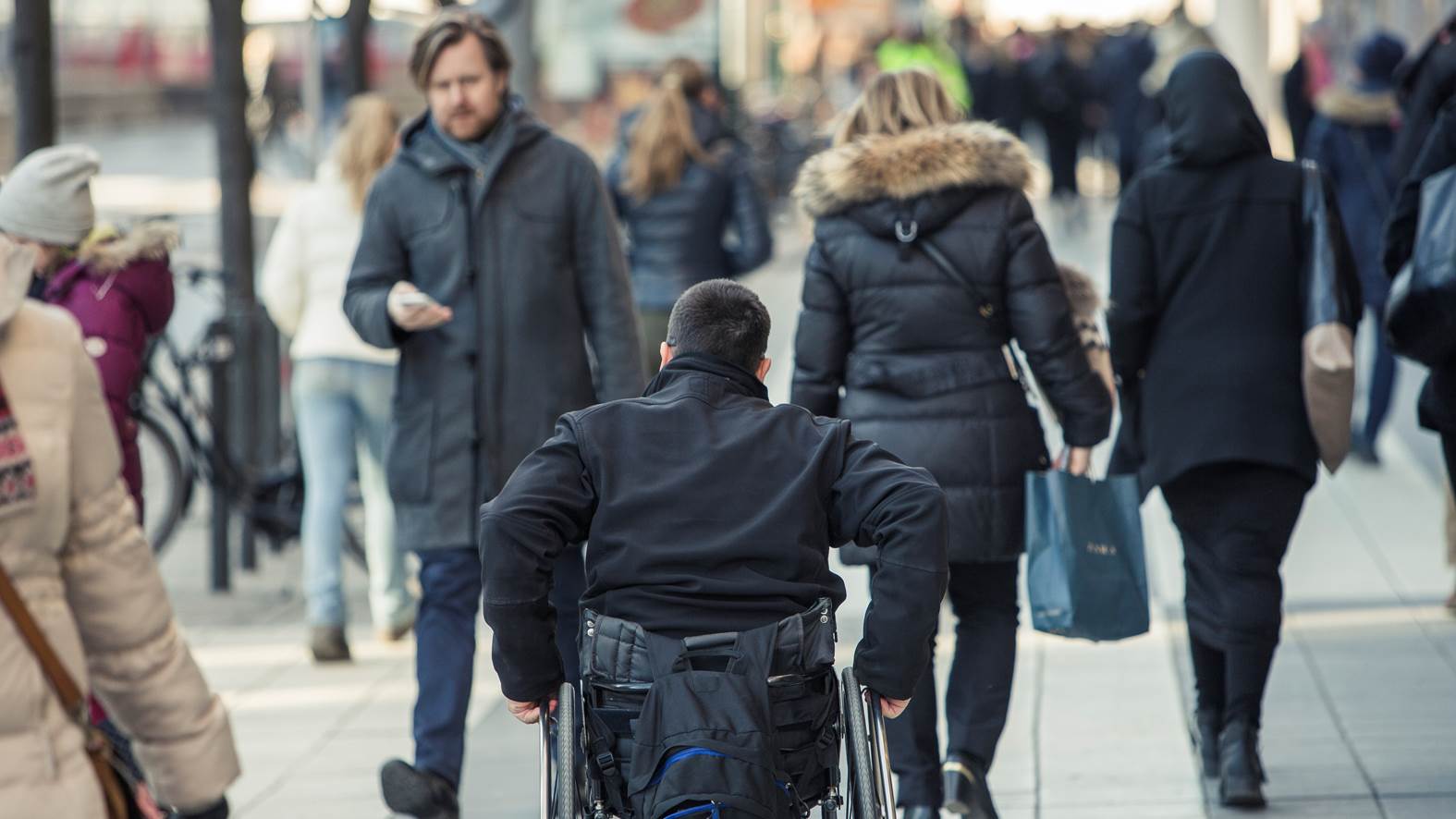 Read More
Topics: Fecal incontinence, Urinary incontinence
Far too many women have urinary problems. In fact, 50 % of all women in the world will get urinary tract infection at least once in their lives*. Less frequently talked about, but just as common is leakage or incontinence.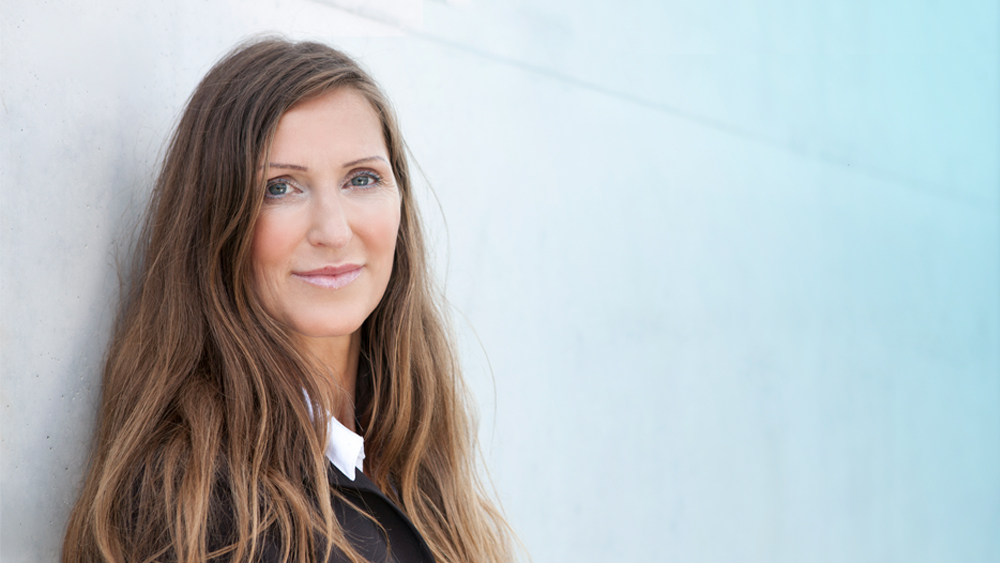 Read More
Topics: Women's health, Lower Urinary Tract Symptoms (LUTS), Urinary incontinence, Intermittent Catheterization