How can a catheter help you lead a more balanced life?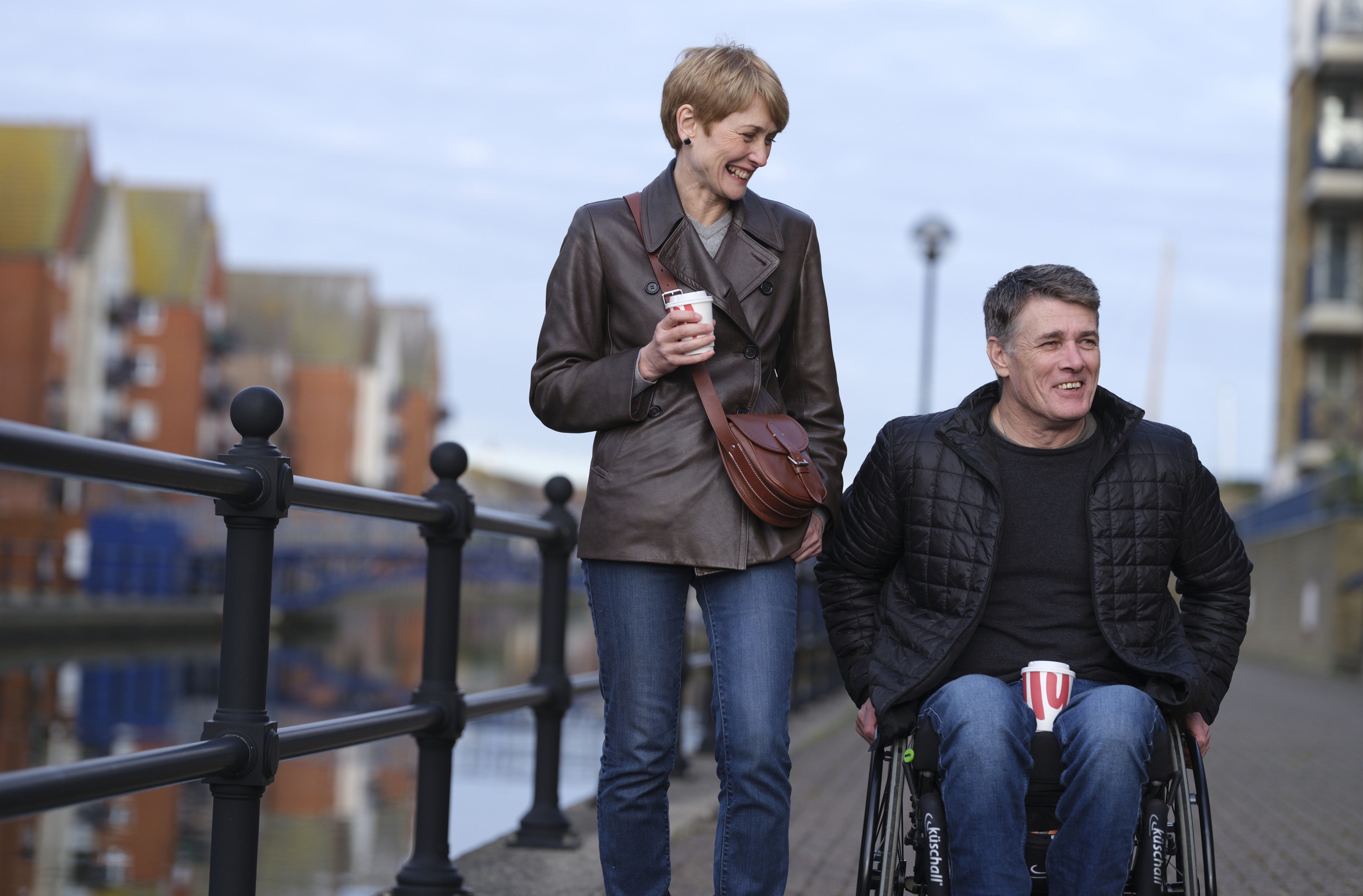 Read More
Topics: Bladder management, Urinary incontinence, quality of life, Catheterisation
The words "continence" and "incontinence" sometimes cause confusion. Continue to read this blog post and find out the basics of continence and incontinence!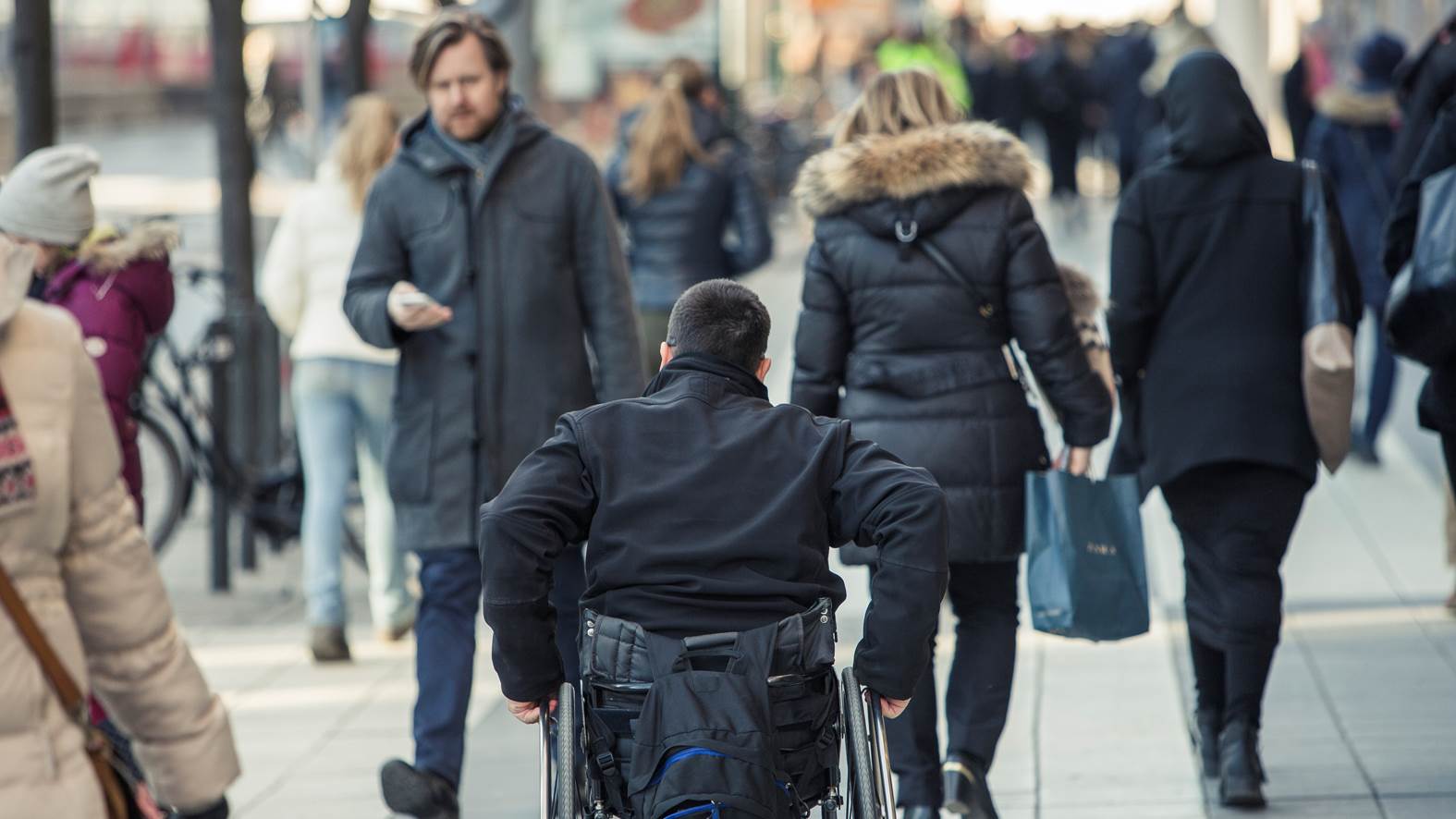 Read More
Topics: Fecal incontinence, Urinary incontinence
Far too many women have urinary problems. In fact, 50 % of all women in the world will get urinary tract infection at least once in their lives*. Less frequently talked about, but just as common is leakage or incontinence.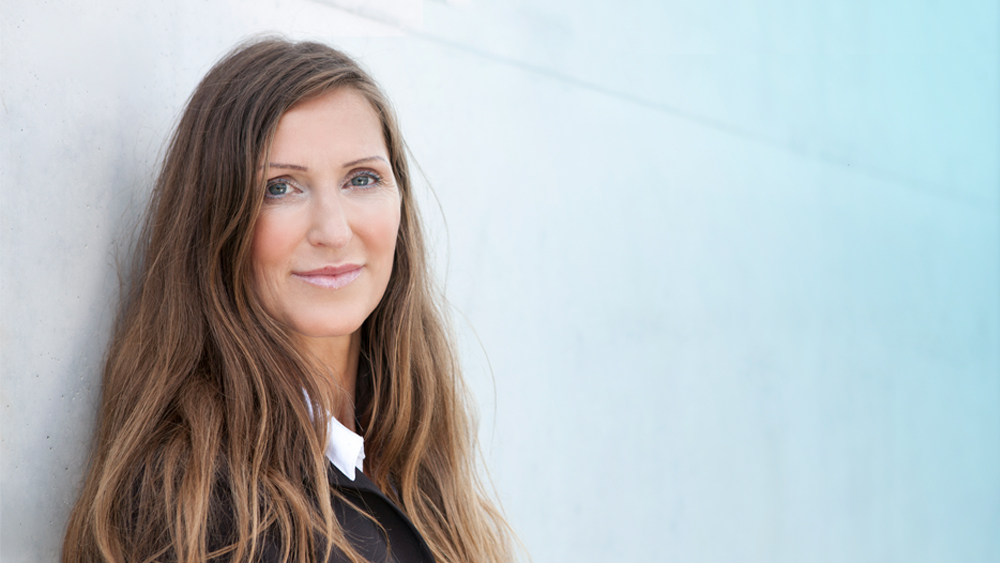 Read More
Topics: Women's health, Lower Urinary Tract Symptoms (LUTS), Urinary incontinence, Intermittent Catheterization