Three experts met on stage at ISCoS in Dublin, and despite their different backgrounds and perspectives they all agreed on what's needed for future success in Spinal Cord Injury continence care.
Judging by the attendance at the ACCT talks lunch symposium on bladder and bowel synergies, healthcare professionals wish for development in continence care.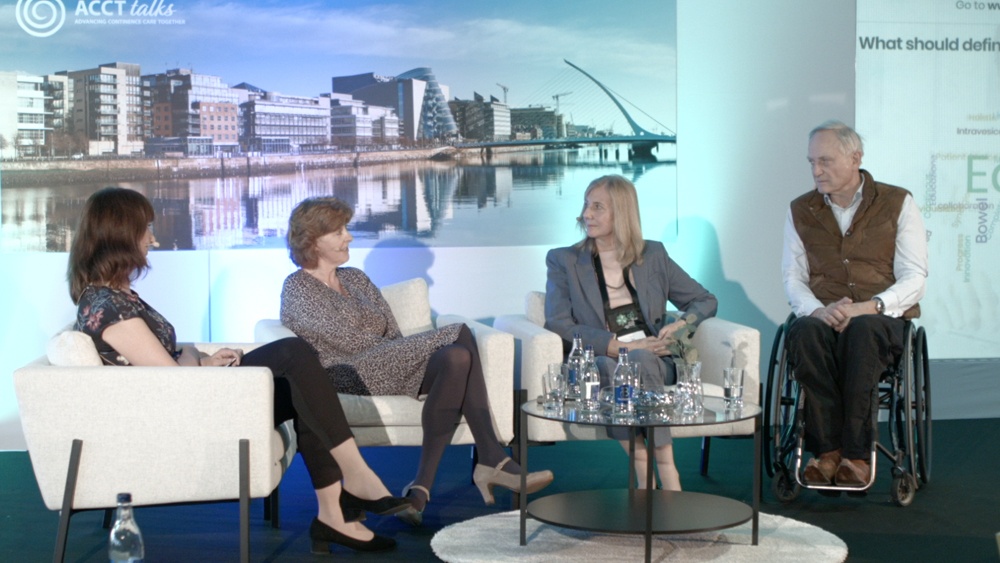 Read More
Topics: Bladder and bowel interaction, International Spinal Cord Society (ISCoS), Advancing Continence Care Together (ACCT)
There are 10 000 people with a racing license in the UK. 200 of them are women, and one of them has a spinal cord injury. Her name is Nathalie McGloin and today she is at the ACCT symposium in Sweden to share her inspiring story. For you who will miss it – here is a teaser!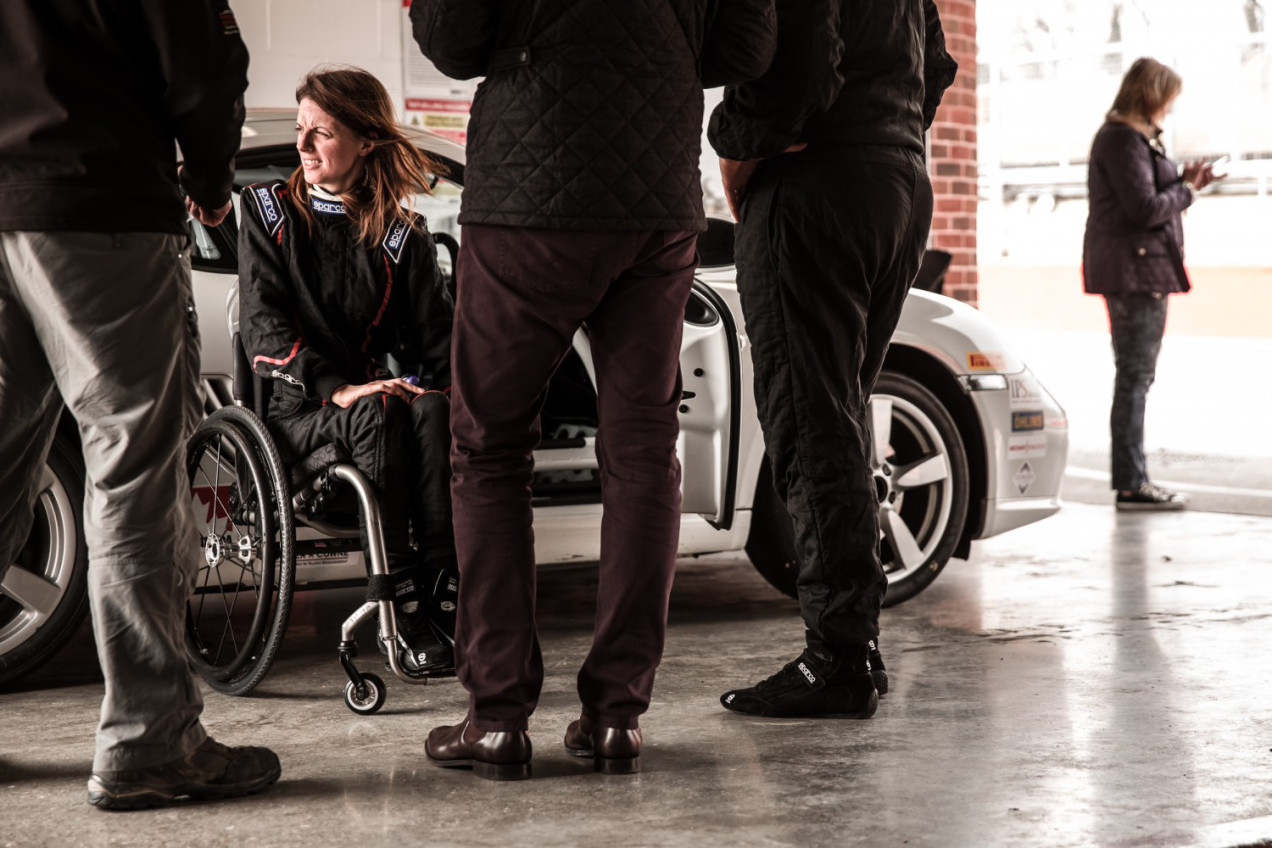 Read More
Topics: Sports and leisure, Spinal Cord Injury (SCI), Advancing Continence Care Together (ACCT)