Its nearly time for your holiday! You've dusted off your suitcase, realised your swimwear has inexplicably shrunk whilst being stored in the drawer for the last 12 months and your Wellspect catheter order has just been delivered, ready for packing!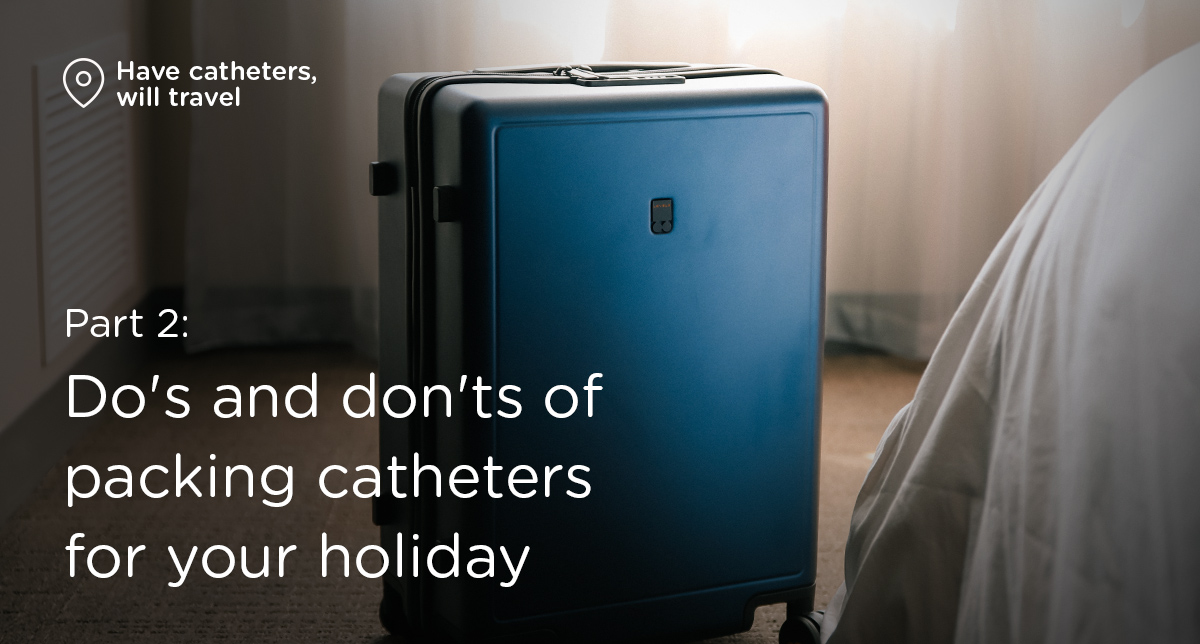 Read More
Topics: Travelling with catheters, LoFric
Although recent years have presented their own challenges to travelling abroad, many catheter users have always found that travelling with a bladder condition can be a bit tricky. We're pleased to share the first in a series of blogs, written by passionate traveller and Wellspect ambassador, Serena Green, that will provide advice for every step of the trip.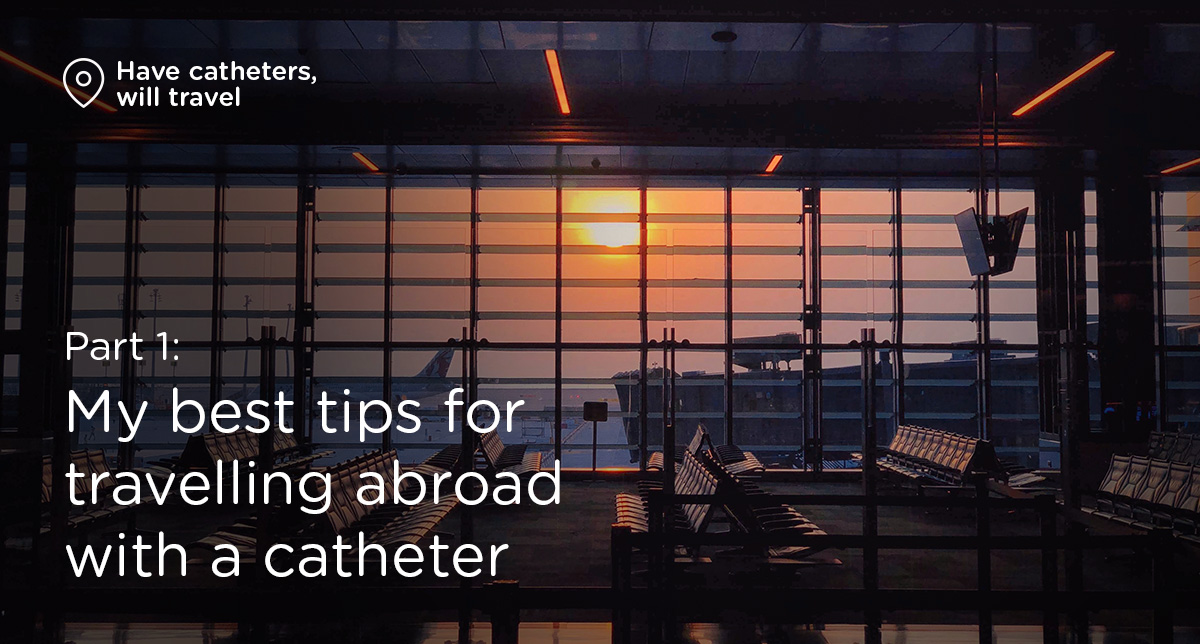 Read More
Topics: Travelling with catheters, LoFric
Since her motorcycle accident, Debora's only desire has been to return to being independent and continue working on her projects. She faced the life-changing circumstances with great determination and soon began to practice emptying her bladder with IC (intermittent catheterization) and TAI (transanal irrigation). Debora tells us about her experience and how she managed to turn her life around.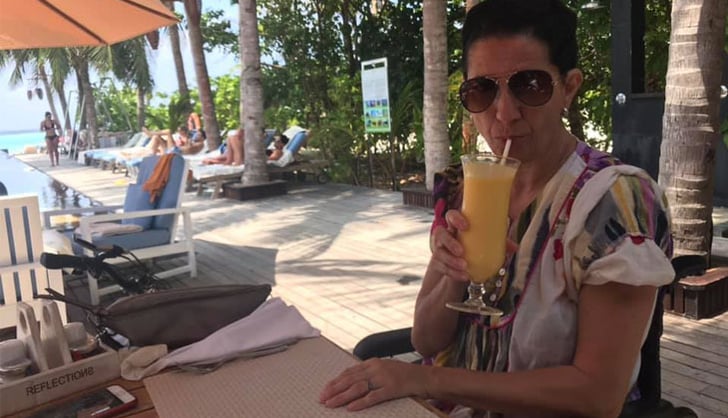 Read More
Topics: Bowel management, Transanal irrigation (TAI), Bladder management, Navina Smart, LoFric, Spinal injury, Catheterisation