The summer holidays are here, and while this year may look a little different with not much possibility to travel far or abroad, you may still be planning to enjoy your summer vacation by travelling locally.
Regardless of where you are going and what you're doing, any type of travel and change to your routine comes with the same questions: Will I be there in time? Did I remember to pack my phone charger? Did I unplug the iron?
Some travellers will also be asking themselves: Will I be able to find a disabled toilet? Did I pack enough catheters? How will I get past customs with my catheters and medicine?
Especially for you, we put together a checklist to ease the stress.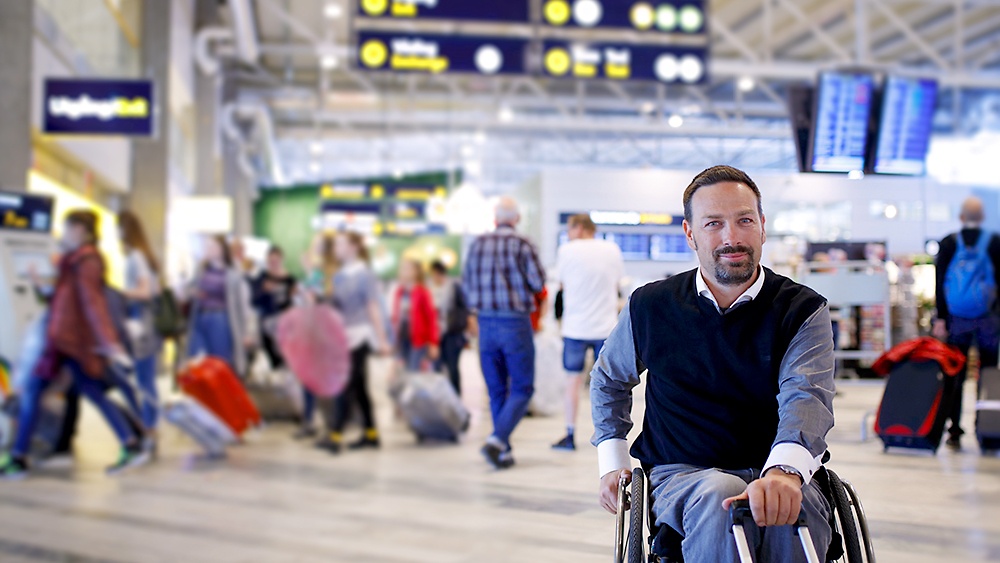 Read More
Topics: Clean Intermittent Catheterization (CIC), Travelling with catheters