"Given the improved longevity of individuals with SB [spina bifida], transitional care issues (such as health-related independence) are becoming progressively more vital."
Castillo et al. J Pediatr Rehabil Med. 2017;10(3-4):219-226.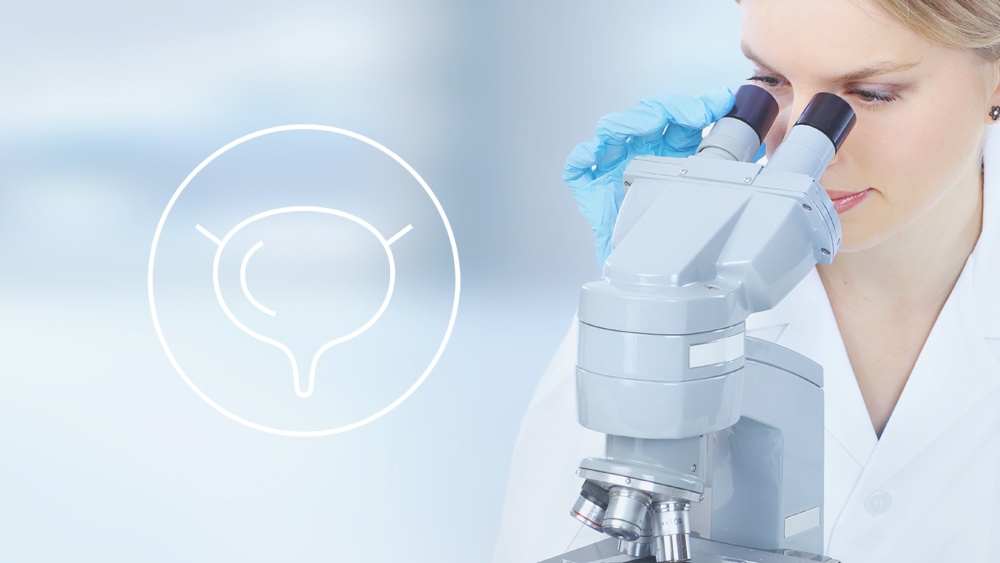 Read More
Topics: Science Alert, Highlight article, Neurogenic bladder, Spina Bifida, Bladder management, bowel dysfunction
Born in Southern Sudan, injured in Egypt and living in Norway, I have experienced many kinds of medical care. This is my journey to a working bladder routine after suffering a spinal cord injury.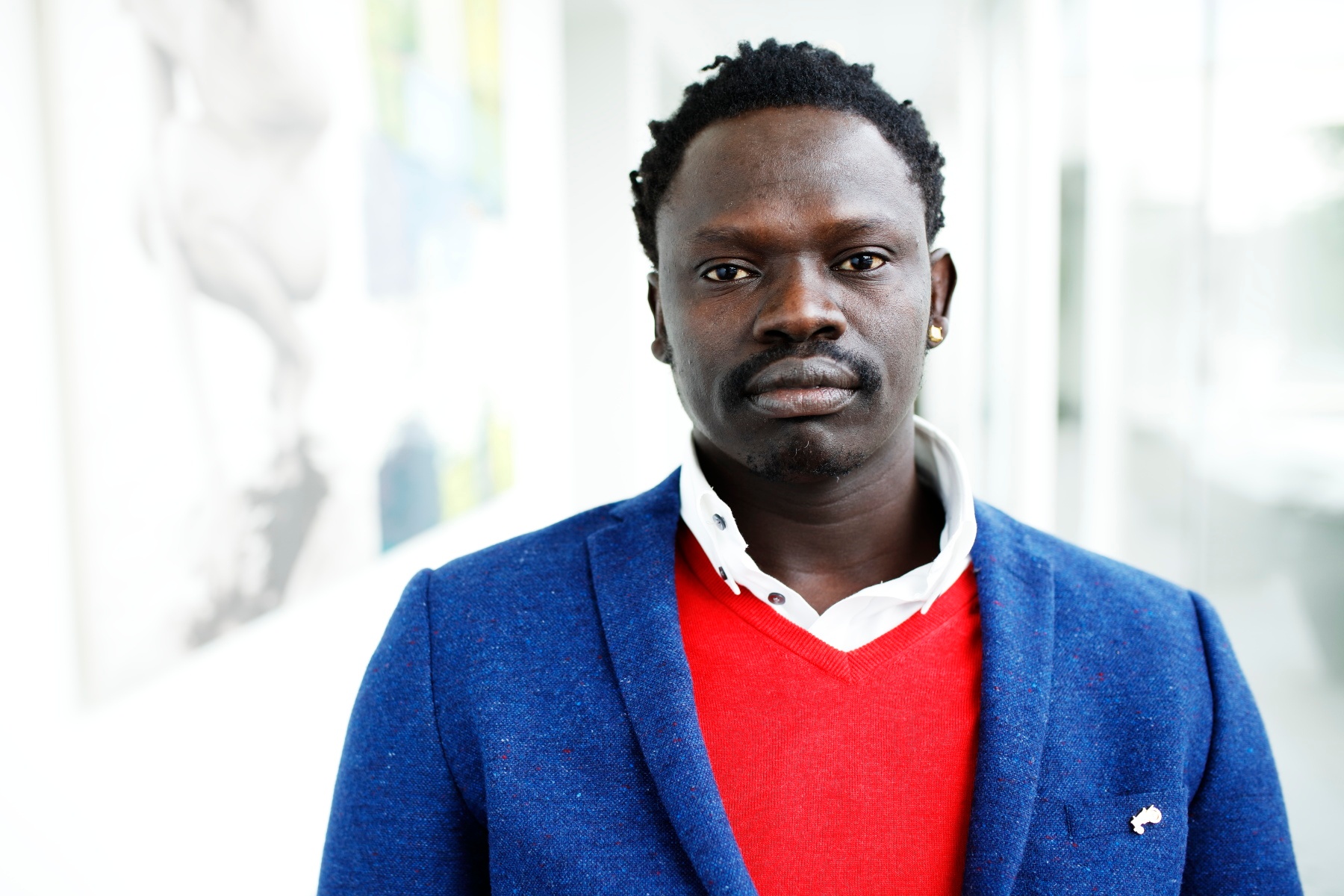 Read More
Topics: Catheter, Spinal cord injury, CIC, Bladder management