To be born with Spina Bifida is to be used to the obstacles the condition presents – nevertheless, you do get tired of them from time to time. We met Ida Rönnblad – sociable, positive and a passionate bird-watcher. Over a cup of coffee we discussed what freedom and dignity means to her.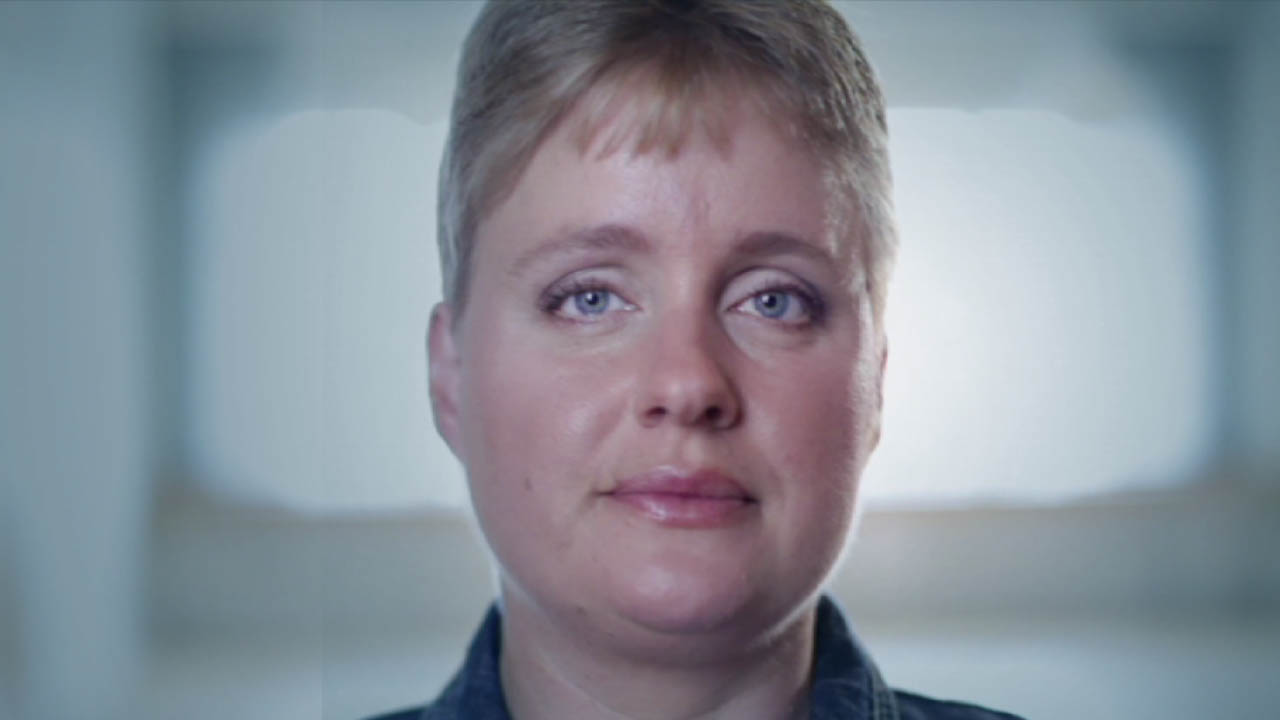 Read More
Topics: Clean Intermittent Catheterization (CIC), Spina Bifida, Bladder dysfunction, dignity
Today is World Spina Bifida Day and to raise awareness, we asked Evie Toombes, Para Athlete and invisible illness ambassador, what she would tell her younger self, having been born with Spina Bifida, if she had the chance. Read her interesting and passionate story.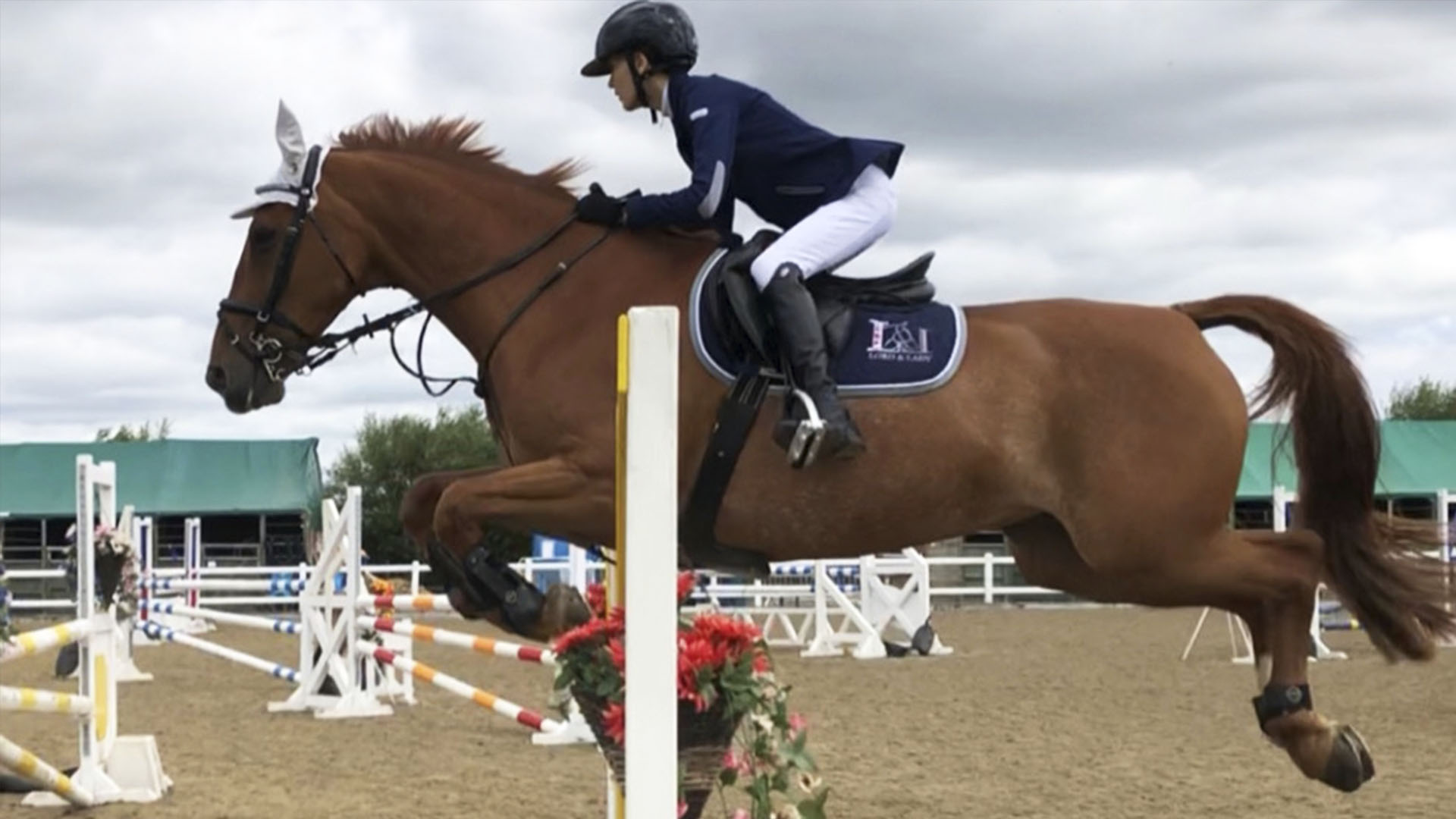 Read More
Topics: Neurogenic bladder, Spina Bifida, Intermittent Catheterization
Para rider, blogger and campaigner, Evie spreads awareness of hidden disabilities as founder of The Evie Toombes Foundation, inspiring others to live their life to the fullest in the face of adversity.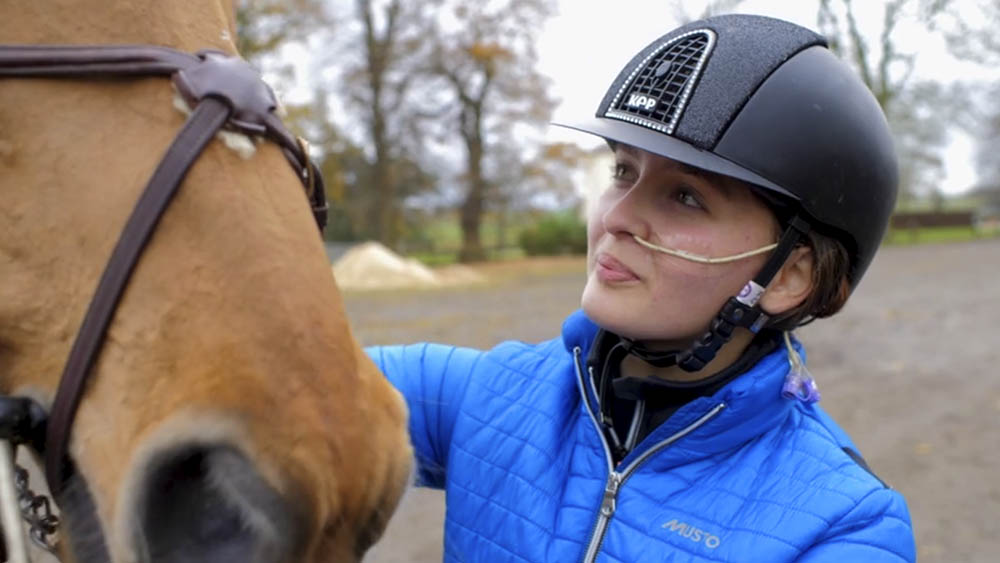 Read More
Topics: Clean Intermittent Catheterization (CIC), Spina Bifida, Bladder management