"Given the improved longevity of individuals with SB [spina bifida], transitional care issues (such as health-related independence) are becoming progressively more vital."
Castillo et al. J Pediatr Rehabil Med. 2017;10(3-4):219-226.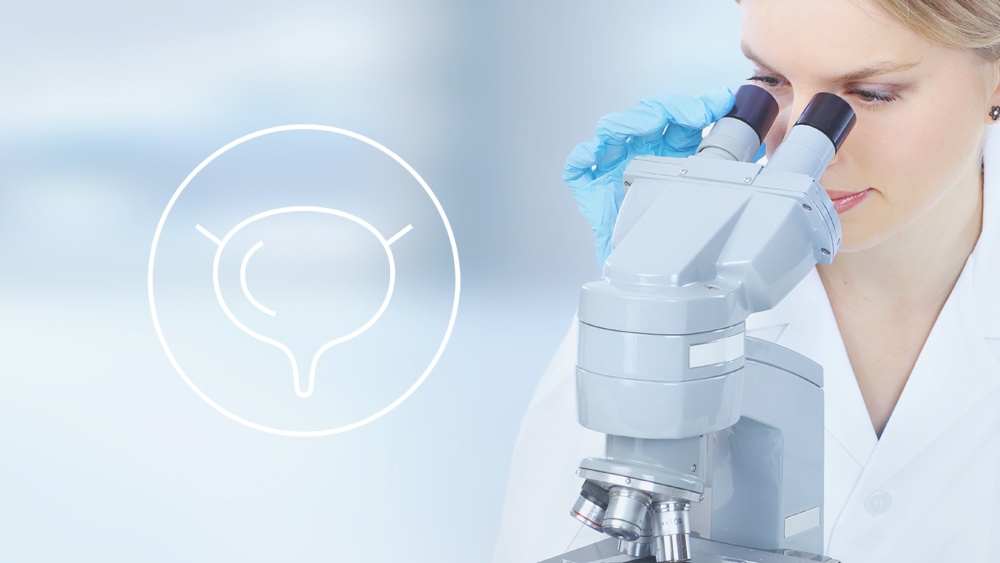 Read More
Topics: Science Alert, Highlight article, Neurogenic bladder, Spina Bifida, Bladder management, bowel dysfunction
Daniel Jenkins needs to be out in his town every day. As a pastor, he supports his community and often makes home visits. Paralysed after an operation 12 years ago, Daniel lost sensation in his lower abdomen, including bladder control. In this post, he explains how an all-in-one catheter kit gives him peace of mind and allows him to fulfil his obligations.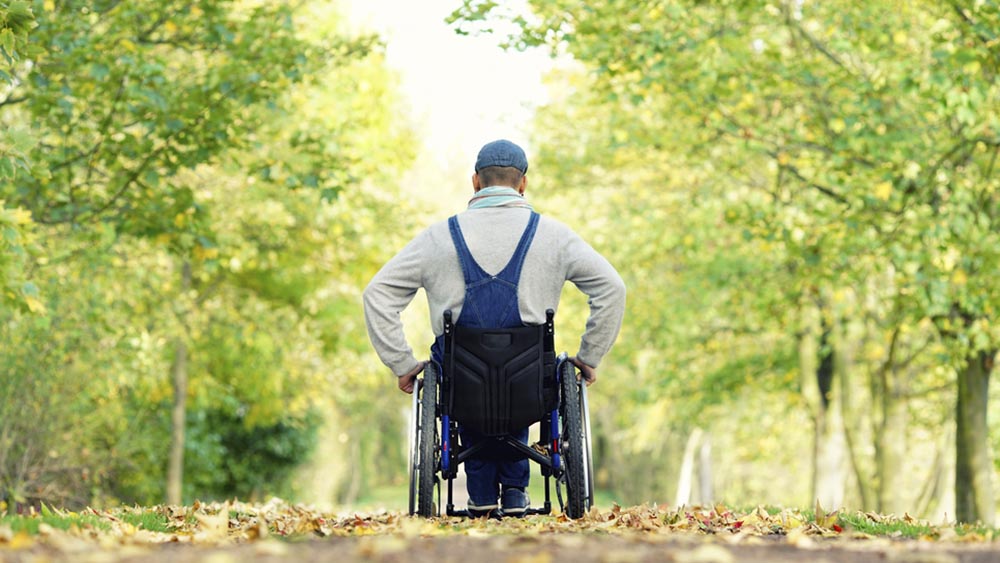 Read More
Topics: Spinal cord injury, CIC, travelling with catheters, Spina Bifida, sci, All-in-one kit
Bladder and bowel control has the potential of being a quiet distress throughout life for children and young adults with Spina Bifida. There are a few recent articles reviewing and investigating different aspects of bladder and bowel management therapy in this group.
You will find a summary from these articles in this blog post!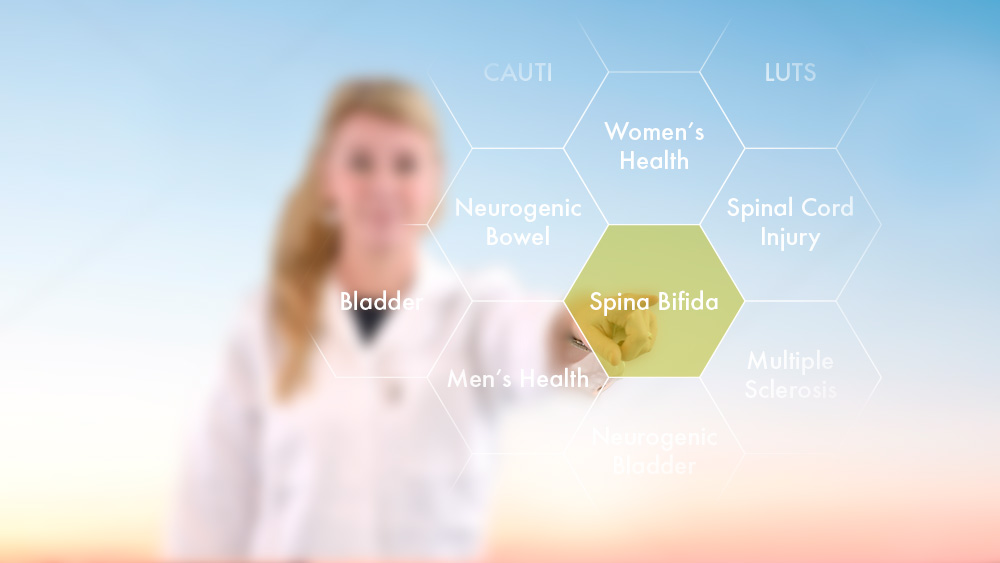 Read More
Topics: Science Alert, Neurogenic bladder, Spina Bifida, Neurogenic bowel